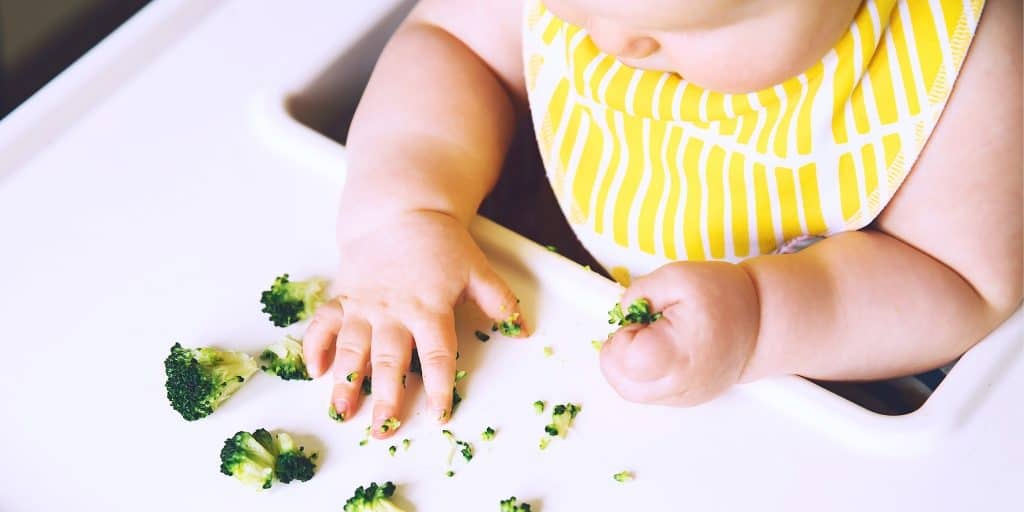 Did you know that there are some fruits and vegetables that can really mess up your baby's delicate digestive system? Every parent should have, in their toolbox, a baby food chart to help them know what fruits and veg can be given at what age.
It's thrilling to discover how much she loves pears, or how much he HATES avocado, but a little self-restraint will go a long way in preventing a late-night screamfest when the tomato sauce you gave him is giving him acid poops.
Help your child fall in love with fruits and vegetables by making sure his first impressions of healthy foods are good ones (and not painful ones).
My Gorgeous Baby Food Chart is Simple to Use
What to Feed Your Baby: When to Introduce Healthy Foods is a beautifully designed resource guide for the parents of babies aged 4 to 18 months.
It is alphabetically organized for quick reference. Serving mango smoothies for breakfast? Flip back to see if your baby can safely slurp along with you!
The booklet reveals which fruits and vegetables have high levels of chemicals and should be purchased organic, and which ones aren't worth the extra cost.
Every fruit and vegetable has a chart to let you know when they are in season and cheapest to buy.
There are tips on how to prepare each fruit and vegetable for your baby at home. Healthy homemade baby food takes less than 15 minutes and can be frozen for weeks ahead.
The best way to make sure something happens is to create a plan to get there. No one drifts into healthy eating!
You've got to have a clear plan on what foods you are introducing and when. What to Feed Your Baby provides exactly that. It's your plan on when and how to introduce your baby's taste buds to these new, exciting, and healthy foods!
"What to Feed Your Baby is truly a one-stop reference for new and veteran moms alike. So glad I've got it in my arsenal!"
Holly Vanderheyden
This Baby Food Chart is Guaranteed to Please
If you don't agree that this is the most comprehensive (and beautiful) baby food chart you've ever seen, just hit reply on your confirmation email and let me know.
I will be more than happy to refund your money, no questions asked. Friends don't make friends buy crappy products. I'm that positive you're going to fall in love with this baby food chart!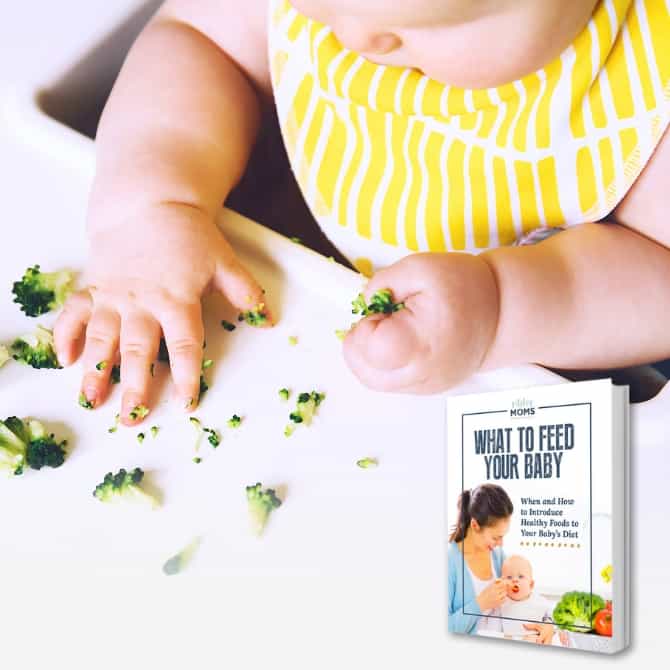 Your Confidence Booster
Did you know there are some fruits and vegetables that shouldn't be introduced until AFTER a certain age? This $7 booklet gives you everything you need to avoid tummy troubles and sad pouts!
Download Your Copy
Protected by Stripe — PayPal Verified — PCI Compliant
Captain Quirk of the Parenting Universe
Hey there!
I'm the author of the What to Feed Your Baby Booklet. I'm also the Chief Encouragement Officer over at MightyMoms.club. Since I started my first parenting website, a long time ago, my main goal has always been to give virtual high-fives to parents all over the world. (My virtual hand is throbbing.)
I hope this ebook can be huge confidence booster as you explore feeding your baby healthy fruits and vegetables! It was created when I was looking for this same information, years (and years) ago. (Years.)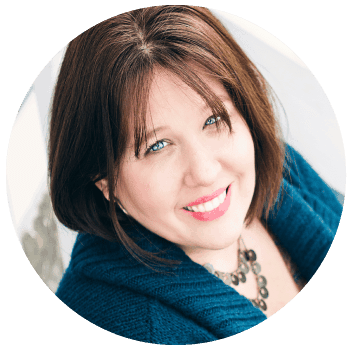 Heather Taylor
Certified Gentle Sleep Coach
Chief Encouragement Officer at MightyMoms.club
Mom of Three Beautiful Daughters
Strongly Anti-Spider, but Pro-Caterpillar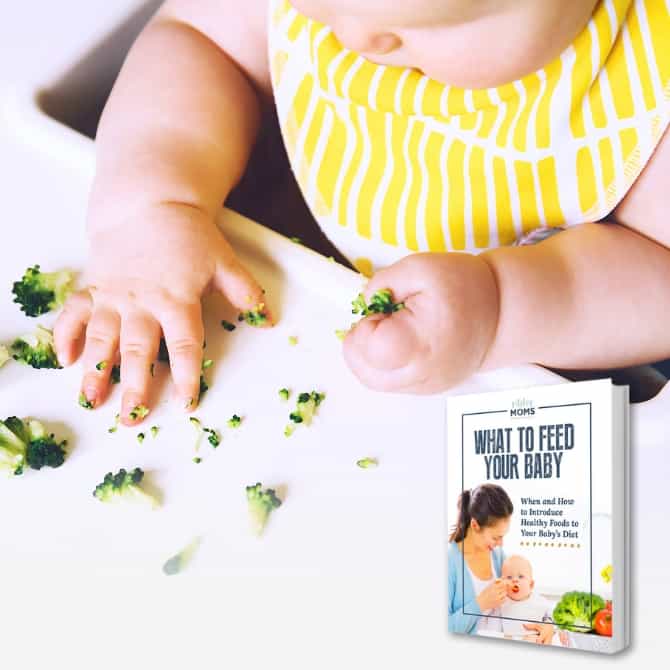 Your Confidence Booster
This $7 booklet has everything you could possibly want to know about introducing healthy foods to your baby's diet.
Download Your Copy
Protected by Stripe — PayPal Verified — PCI Compliant
"What to Feed Your Baby does an amazing job distilling a ton of information into easily digestible (ha!) snippets. It also suggests foods I would not have intuitively fed my little one: who knew she'd love asparagus or papaya? Definitely a tool every mama should have in the kitchen!"
Viki Hanson-Landis