This post is sponsored.  This means we were asked to review or try something new, and then remunerated to share those thoughts.  Since you are reading this post, it ALSO means that we enjoyed the experience. Friends don't let friends make false recommendations!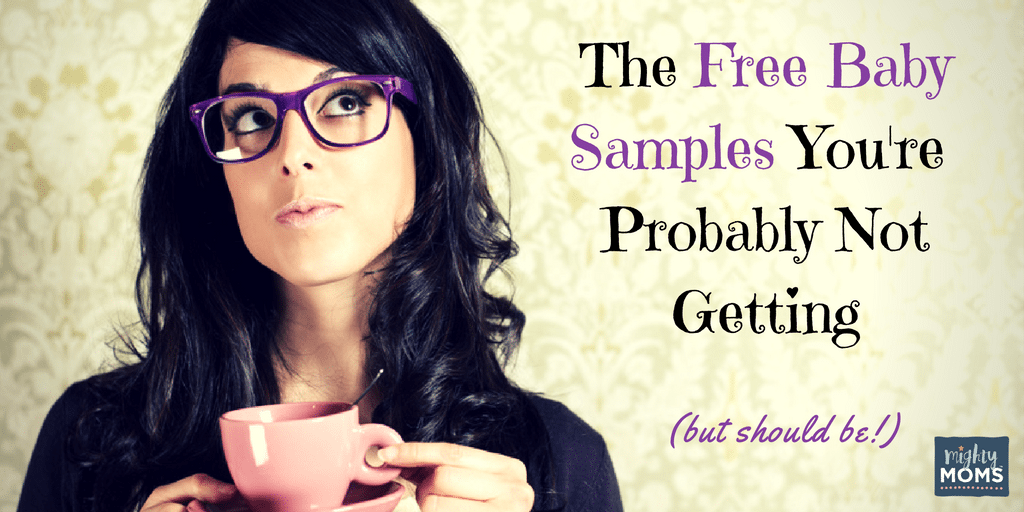 The first thing I do when I see the word "free" is to search for the asterisk.  You know, this thing: *
The thing that says "we're not telling you everything, but am banking on the fact you're going to miss this little star-doohickey and forget to read the fine print at the bottom." 
Go back and read the title of this post again. Notice the lack of a snowflake. That's because I really meant the word free.
Free baby samples, free pet samples, free household samples, free beauty samples… I meant they all cost you nothing – including the shipping.
You fill out a form, keeping your credit card firmly stuck inside your wallet, and get a package several days later.
Here's a picture of the free samples PinchMe will be shipping out this week:
Just a Sample of the
Free Samples You Can Choose to Sample
I was so excited to open up my little Goodie Box!
It was packed-schmacked with little surprises just for me.
They sent me a Blogger Box, to show-off all the various things you can request in your free sample package. Your package, and all my future packages,  won't have as many items in it.  The typical size of a sample box is 3-5 items.
One of the perks of PinchMe, at least in my opinion, is that you get to pick and choose which free samples you want to try.  It's not a "everyone gets the same thing" kind of deal.
How This Works,
In 3 Simple Steps
Here's how you can get on this special freebie list.
Step One: Set Up Your Preferences
The first step is to go to PinchMe.com and sign up.  Make sure you take the time to complete your profile so they know exactly what types of samples to send you.
It took me 7 minutes 55 seconds to set up my profile, and it was time well spent because now they know not to use one of my samples on cat products!  (I'm allergic.)  If you don't set up your complete profile, they won't know which samples to suggest, so don't skip this!
Step Two: Log-in on Sample Day
The second Tuesday of every month is the official "Sample Day".  It's the day when the doors open on the website and all the samples are listed for you to pick and choose for your shopping sampling basket.
If you glance at your calendar, you'll notice that tomorrow is this super special day.  So don't waste any time, but set up your account now so you can start filling your basket with free sample items.  
What if you're reading this after Tuesday?  No worries!  Logon to your account and look around, there's still time to make your requests.
Step Three: Be Opinionated
Where are all these free samples coming from?  Companies, looking to do some market research. This means they actually want to hear all your opinions about what you've tried.  (Finally! An excuse to be openly opinionated!)
Two weeks after Sample Tuesday you'll receive a notice asking you to login and leave your feedback and thoughts about the products.  Those thoughts can be as long or as short as you want, telling them what you thought about the packaging, the product, the results, everything.
It's a good feeling, sharing opinions on products that lead to helpful changes and useful redesigns. You know what else is a good feeling?   Being the go-to-gal when people are looking for cool new recommendations.  
Since these items are in research-mode, you're going to be sampling some products that may not be released to the entire world yet.  Yep, you're getting first dibs.  So when your gals' group is complaining about diaper brands, you can share your experience with a new design that ended your 5-baby-outfits-a-day changing policy, once and for all.
Or when your sister-in-law praises your unchipped nail polish, you can pass the praise over to this new designer shade you picked up at last month's Sample Day.
In other words, PinchMe allows you to pay-it-forward:
You get to help companies make better products for parents like yourself.
You get to help parents find better solutions to the problems that frustrate them the most.
Looking for New Parents
& Pregnant Mamas
Hey.
*looking furtively around the room, wearing a fedora and tan trenchcoat*
I've got the goods on a lil' secret you shouldz know. 
*leaning closer and whispering in my mobster voice*
PinchMe is running short on the number of "Samplers" they have in the baby & pregnancy categories. Since they have fewer people in the "new parents" category, my readers have a distinct advantage of getting some of the best samples.  
Specifically, let me highlight two rare free baby samples coming up:
Gerber

®

Good Start

®

Gentle for Supplementing Formula
Enfagrow

®

Next Step

®
Now, those may not get your engine roaring, but I think they are a worth mentioning because it demonstrates that PinchMe is dedicated to giving you free baby samples that aren't the typical handouts.  
Even if you don't use formula, or are dedicated to a specific brand already, you can benefit through all the other kinds of free baby samples they have on the table.   Creams, lotions, shampoos, diapers, there are many different kinds of products you'll be able to try.
Start your free PinchMe account now, so you can select your sample box tomorrow.
I'm so excited for you to try this with me!
What samples are you most excited to try?  (Mine is the shimmery blue gel-tech nail polish. 🙂 )
xo
This post was sponsored by Pinch Me, which means they sent me a larger-than-normal blogger box to see what they have to offer, and renumerated me for writing this post, which I only agreed to do because I was excited to introduce our readers to their free service! Friends don't let friends make fake endorsements.  Enjoy your samples!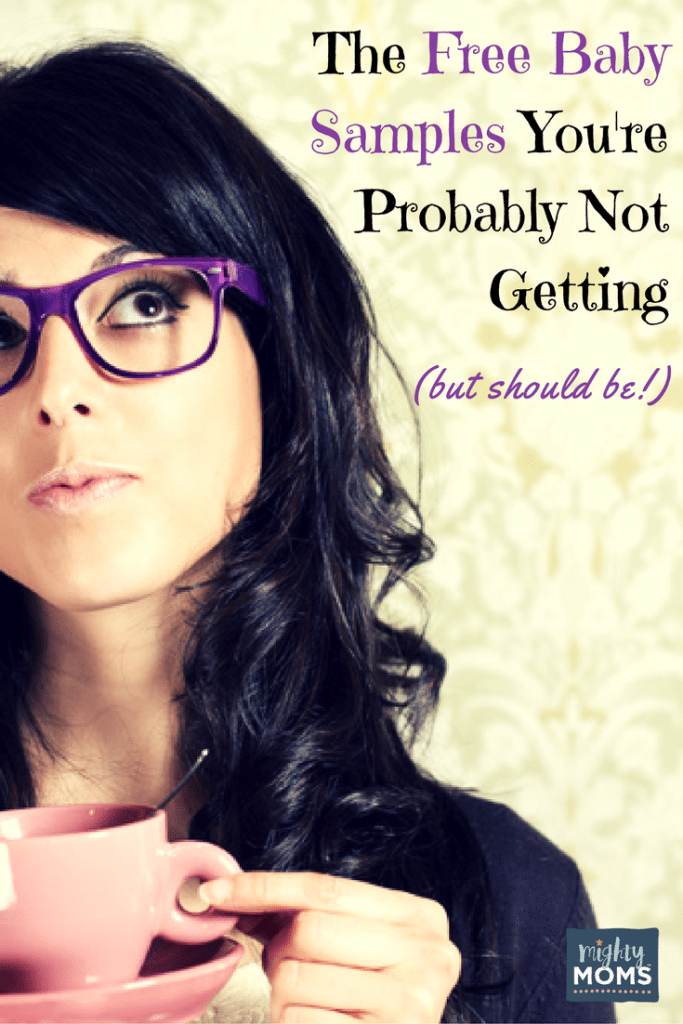 Comments