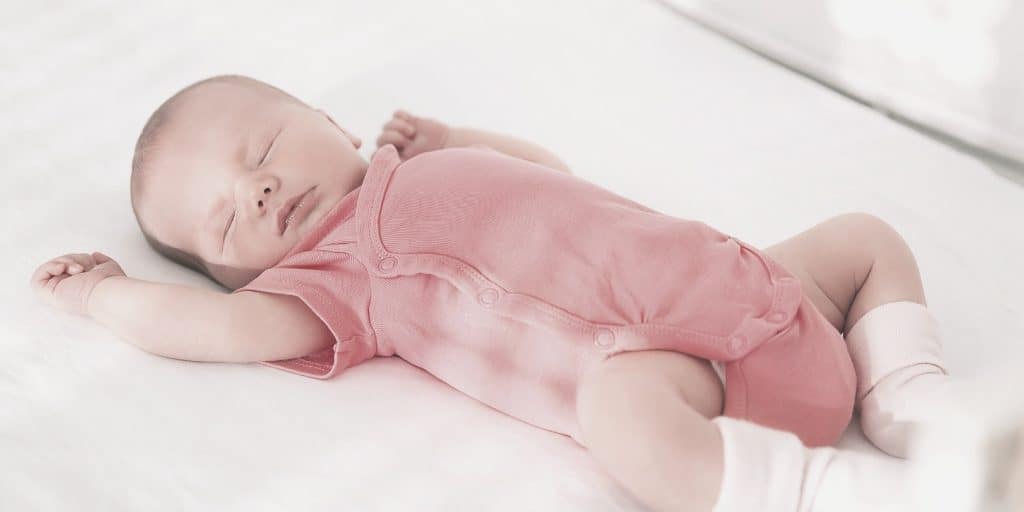 You knew that newborn sleep was crazy wonky, but this… This is a whole new ball game. Who knew someone could force themselves to function on such low levels of sleep? (Is there a Ripley's Believe it or Not! award for this?)
You don't have to just grit your teeth and hope it ends before his 18th birthday. There are things you can do NOW to gently shape your newborn's sleeping habits. You just need a plan.
How to Create a Newborn Sleep Plan
You need to identify your unique newborn's personality cues and sleepy signals so you can catch them before all hell breaks loose.
You'll need to have the confidence to know what medical experts say is the normal feeding and sleeping expectations for a child that age.
It will be important for you to appreciate the power of Habituation and Overstimulation.
You should be able to identify the common medical reasons a newborn struggles to sleep so you know when a doctor's visit is necessary.
What's that? You're not confident you can do those things? Don't panic. I've got good news.
As Certified Gentle Sleep Coaches (yes, that's a thing that exists), it's our job to help new parents work through ALL those issues (and a lot more). We would love to help you create a customized newborn sleep shaping plan!
"My 60 minute session was fantastic. I just feel so encouraged and excited to start a plan. It really feels like a lifeline!"
Meg Johnson
Talking with a Newborn Sleep Expert will Change Everything
You've been "winging it" for long enough. It's time to sit down and really talk with someone who knows what she's talking about. Let us listen to your situation, get to know you and your baby, and then make some recommendations. Nothing can give you hope like a plan!
Here's how a Newborn Sleep Session works:
Step 1: Schedule Your 60-Minute Session
After your purchase, you'll be directed to another website so you can schedule your sixty-minute Newborn Sleep Session with Gentle Sleep Coach Amy Estell.
Step 2: Fill Out a Short Health Survey
You'll be sent a short survey to fill out about your unique family and special newborn. Gentle Sleep Coach (GSC) Amy will take your answers and use them to prepare ahead for your Newborn Sleep Session. We don't want to waste your time going over strategies that don't apply to your situation, so she will use your survey to focus on the issues you're struggling with most.
Step 3: Print off the Newborn Sleep Workbook
After you have purchased, you'll be emailed a copy of the Newborn Sleep Session Workbook to print off at home. You'll want to have this document in front of you so you can take notes. This way you'll have a written record of everything discussed! (You're so tired right now, don't assume you'll remember!)
"I loved Amy! She was so accommodating, sweet, and helpful! She was so easy to work with and encouraging. I can't say enough good things!"
Cari Caramonta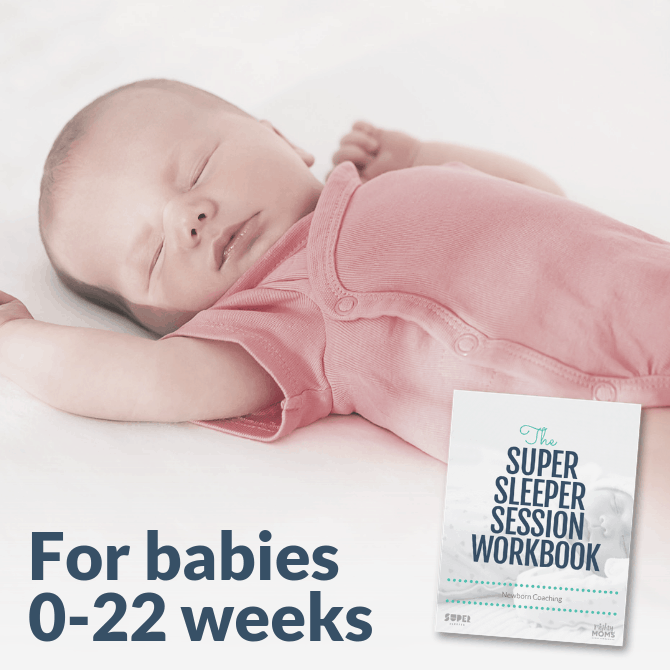 Improve Your Newborn's Sleep
Sit down with a Certified Gentle Sleep Expert for 60 minutes and let us help you create a Sleep Shaping Plan for your newborn.
Schedule Your Newborn Session
Protected by Stripe — PayPal Verified — PCI Compliant
Invest in the Advice of a Professional
Okay, so who are we, anyway? Just two moms who have a couple of kids who somehow slept through the night eventually? What makes our knowledge any different than the advice you get from your Mom's Group?
A certificate, lots of experience, and a tushload of invested money. This is our profession, not a side hobby. Here's what makes our sleep training so different from than the other (non-certified, non-gentle) sleep coaches you find online.
We have studied directly under The Sleep Lady herself, Kim West, and have learned to spot possible medical issues, as well as gentle weaning techniques for every sleeping issue under the sun moon. We always have access to Kim if we need an outside perspective. (Three Certified Gentle Sleep Coach heads are better than two…)
Amy and I had to pass a written exam and complete multiple pro bono supervised case studies to show a strong grasp of the concepts. We also have to pay a yearly re-certification fee and take continuing education classes to confirm that we are up on the latest sleep research for children!
As Certified Gentle Sleep Coaches, we have had to complete over 80 hours of coursework under medical doctors,a psychologist, attorney, lactation consultant, doula, and a family therapist. Together, we have over six years of GSC experience and have helped hundreds of happily sleeping families.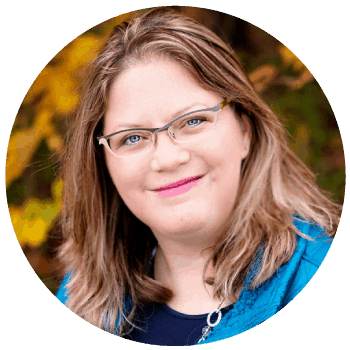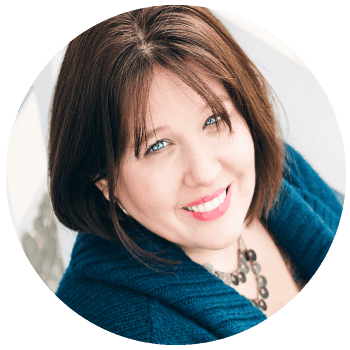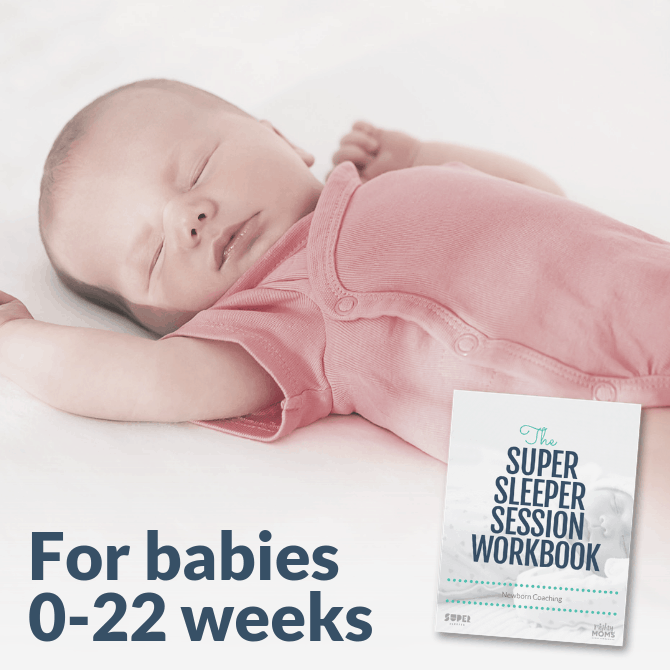 Improve Your Newborn's Sleep
Sit down with a Certified Gentle Sleep Experts for 60 minutes and create a Sleep Shaping Plan together.
Schedule Your Newborn Session
Protected by Stripe — PayPal Verified — PCI Compliant
"Heather and Amy are my family's sleep angel. If you are debating whether or not to get sleep help, DON'T HESITATE! Your sleep will thank you."
Amy Cruz