Inspire Creativity in Your Little One With These Art Projects for Kids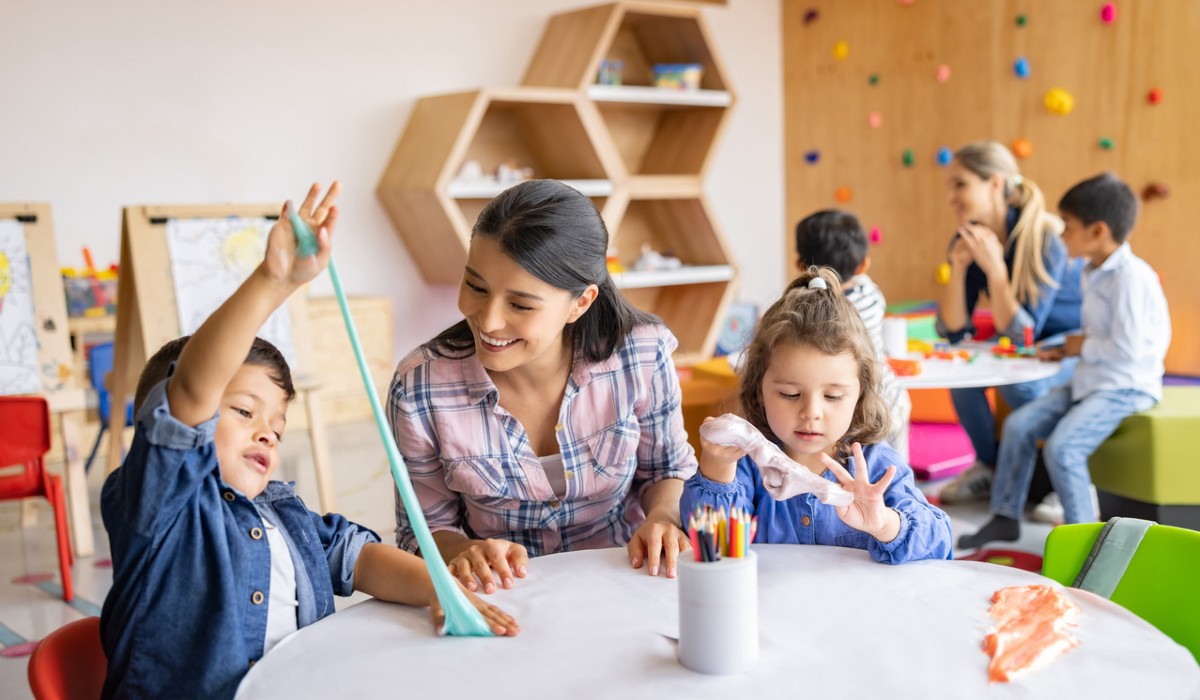 Encouraging creativity in your child is a great way to nurture their imagination, give them the tools to succeed, and help them explore the world around them. Art has the power to do all that and more. With the right materials, any child can create amazing projects. That's why we've compiled a list of the top art projects for kids.
These projects are designed to inspire your little ones and help them have fun while learning. We've included some easy crafts for preschoolers, as well as some more challenging projects for older kids. No matter what age your child is, you'll find something in our list to get them creating.
Benefits of Art Projects for Kids
Neurodevelopmental Benefits
Research has shown that art activities can help establish neural pathways in the brain and can promote better academic performance. Through art, children can practice recognizing shapes, express themselves freely, and practice making decisions. These activities are important for developing decision-making skills early in life.
Improved Self-esteem
Children derive satisfaction from completing an art project and can express themselves in their unique way. This sense of accomplishment boosts their confidence and builds their self-esteem. Art projects provide opportunities for kids to express their thoughts and feelings without the pressure of having it right every time.
Increased Motor Skills
Fine motor skills are developed through art projects as kids learn how to use paintbrushes, cut paper with scissors, glue things together, and more. Working on small objects can help children develop hand-eye coordination and enhances dexterity as they grip and manipulate items.
Supplies Needed for Projects
Common Art Supplies
Some supplies to get started with an art project include crayons, markers, paintbrushes, paper, coloring pencils, colored papers, glue sticks, and watercolor paints. Having a wide range of materials available encourages children to explore different ideas and use their imagination freely.
Specialty Supplies
In addition to the basic supplies mentioned above, there are specialty supplies that can be used for more intricate art projects, such as slime kits or kits for jewelry making. Buttons and accessories for sewing or origami paper for paper crafts are also great ideas. Depending on the type of projects you have in mind for your kids, you might need some additional supplies like paper mache or string.
Types of Art Projects
Drawing
This is one of the most basic categories of art projects that involve sketching or drawing anything from landscapes to abstract images using drawing tools such as pencils, markers, and pastels. Depending on the level of skill needed, you can give your child either a simple coloring book or an open canvas and let them doodle away.
Painting
Painting is another great way for children to explore their creativity with colorful paints or even just plain old watercolors. You can provide them with loose watercolor paper or get them a pre-made canvas that they can work on. This also gives them a sense of ownership over their work when they finish their piece of artwork
3D Art Projects
Three-dimensional art is another type of project that encourages your child to think beyond the two-dimensional world and give a real form to their imagination. Projects like paper mache sculptures or clay animals are a great way to get kids interested in creating something tangible out of their imagination.
Craft Projects
Craft projects involve using easily accessible materials such as cardboard boxes, yarns, and sisal twines. These offer many creative possibilities, such as creating puppets or making mini models out of recycled materials around the home.
Conclusion
With these tips in mind, we hope that you inspire creativity in your little ones by introducing them to these easy yet rewarding art projects. Just remember that anything can be made into a fun project with the right tools and mindset. Have fun exploring and most importantly, enjoy the process together.