Mom Hacks for Protecting Baby During the Summer Months Outside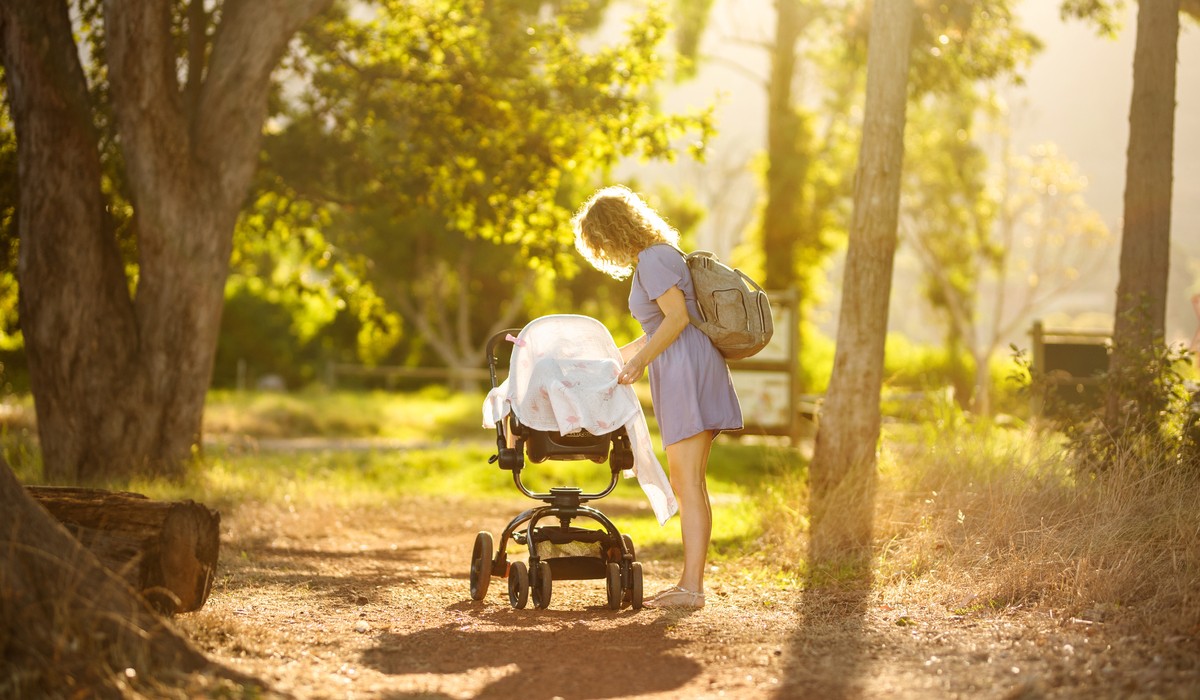 As any parent knows, summer can be a tricky time for keeping babies and toddlers safe outside. The scorching temperatures can be dangerous for little ones, and it's hard to know what activities are too strenuous for their tender skin. That's why it pays to have some mom hacks up your sleeve to protect your baby during the summer months.
Sun Protection
We all know that too much sun can be harmful, so make sure to slather up your little one with sunscreen before heading out. If possible, try to find a gentle sunscreen specifically designed for babies. Don't forget hats and sunglasses if your baby is old enough.
You'll also want to make sure you're finding good shade coverage for your baby. If there isn't any natural shade available or if you're going someplace without ample sources of shade nearby then consider artificial shade. This could be as simple as bringing along an umbrella stroller cover to provide coverage from both rain and direct sunlight without compromising ventilation.
Bug Repellent
Bugs can be a real nuisance during the summer months, especially if you live in an area prone to mosquitos or other pests. Look for bug repellents specifically designed for babies – these will be gentle on their skin and are usually free of any harsh chemicals. You may also want to consider investing in a mosquito net or pop-up tent if you plan on spending extended periods outdoors with your little one.
Stay Cool
Babies can get overheated quickly due to their smaller size and developing bodies. During hot summer days, look for shady spots where your baby can take breaks from the heat such as under trees or umbrellas at the beach or park. You'll also want to make sure to dress your baby in light, breathable materials. Don't forget plenty of water and snacks to keep them hydrated and energized throughout the day.
Hydration
Staying hydrated is especially important during hot summer days when your body needs even more fluids than usual. This is why you'll want to keep plenty of water and other refreshing beverages nearby at all times when outside with your baby.  Make sure that there is plenty of cold water available at all times during outdoor activities since dehydration can quickly set in during hot days. Keeping sippy cups filled up throughout the day makes it easier for everybody involved (which means less stress during playtime). If you're looking for something besides just plain water then try adding slices of fruit (such as citrus fruits) into each cup for extra flavor without adding sugar. You could also opt for kid-friendly flavored drinks such as milk-based smoothies or juice boxes which have no added sugar but still offer plenty of hydration benefits like added electrolytes.
Conclusion
Protecting your baby during the summer months doesn't have to mean staying indoors all season long. With some simple mom hacks like adequate sun protection, bug repellent, and staying cool and hydrated, you can safely enjoy the great outdoors this summer with your little one in tow.