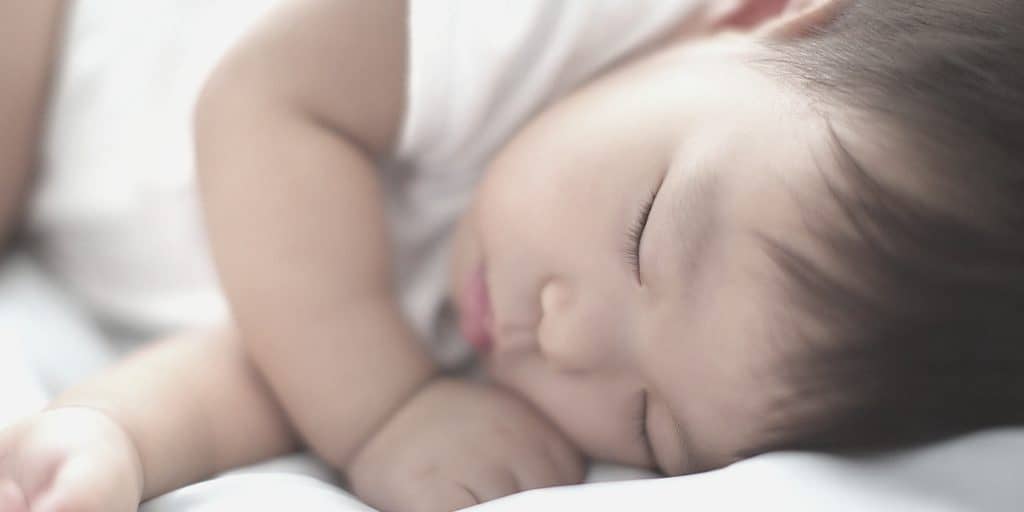 It's the million dollar question: When do babies sleep through the night? A simple question with a complicated answer, unfortunately, especially when there are so many factors at play.
How old is your baby? Was she premature? Does she have acid reflux? Has he started solids? Are you breastfeeding? What would you consider "through the night?"
Honestly, the real question isn't When do babies sleep through the night? The REAL question is when will YOUR baby start sleeping through the night?
Fortunately, that's a question I can help you answer.
When Do Babies Start Sleeping Through the Night? Your Checklist…
There are certain conditions that your baby will have to meet in order to sleep a solid 6-7 hours at night without needing to wake to eat. Here are the things you'll need to consider when thinking about eliminating those nighttime feedings.
Has your doctor given you the thumbs up that your child is physically strong enough to start taking fewer calories at night?
If you are breastfeeding, are you willing to pump more during the day or later in the evening to keep your milk supply up?
Has your baby past his 4-month growth spurt? Is he more alert and active during the day? Does he look more like a baby and less like a newborn?
If you answered YES to those three questions (or at least to #1 and #3), it's time to help your baby learn the skills necessary to sleep all night long. Yay!
"Amy and Heather are nonjudgmental, caring, and invested in making sure you have the tools you need to help your baby sleep. My son now sleeps 8pm to 7am and there's no fussing when we put him to bed awake—he knows it's time to wind down on his own. Hallelujah!"
Meg Johnson
Is Your Baby Ready? What Do You Do If He Is?
Well, you could use the standard Cry-It-Out Method (CIO), but do you really want to sit on your hands in the living room and attempt to watch Parks and Rec while your baby screams like a banshee in the bedroom?
Fortunately, there are gentler sleep coaching methods to help you get to your goal. These gentle sleep coaching techniques are most effective when you understand four things:
It's vital that your child learns how to fall asleep completely on her own, without any rocking, nursing, patting, or singing from you. Otherwise she'll require your presence multiple times at night (after every sleep cycle) to fall back asleep.
He needs to be put down for naps at very specific times during the day. Otherwise he will get overtired and his brain will start making cortisol, which will make him hard to soothe and up frequently.
Night feedings shouldn't be abruptly stopped, unless you enjoy Screamfests at 2am. They should be gently weaned over a period of time.
What's that? You're not confident you can know how to do those things? Don't panic. I've got good news for you.
As Certified Gentle Sleep Coaches (yes, that's a thing that exists), it's our job to help new parents create these weaning nighttime plans. We would love to walk you through how to create a gentle sleep coaching plan that's focused on your unique child's preferences and your parenting style.
"My 60 minute session was fantastic. I just feel so encouraged and excited to start a plan. It really feels like a lifeline!"
Meg Johnson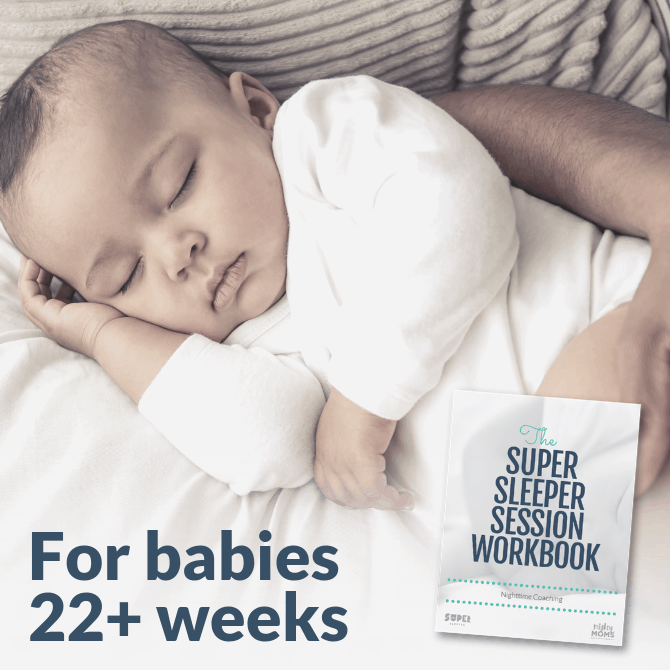 When do Babies Sleep Through the Night? Find Out.
Sit down with a Certified Gentle Sleep Expert for 60 minutes and let us help you create a customized Gentle Weaning Plan for your baby.
Schedule Your Nighttime Session
Protected by Stripe — PayPal Verified — PCI Compliant
Talking with a Certified Gentle Sleep Expert will Change Everything
You've been "winging it" for long enough. It's time to sit down and really talk with someone who can confidently answer the question of "When do babies sleep through the night." Let us listen to your situation, get to know you and your baby, and then make some recommendations. Nothing can give you hope like a plan!
Here's how a Nighttime Session works:
Step 1: Schedule Your 60-Minute Session
After your purchase, you'll be directed to another website so you can schedule your sixty-minute Nighttime Session with Certified Gentle Sleep Coach Amy Estell.
Step 2: Fill Out a Short Survey
You'll be sent a short survey to fill out about your unique child's preferences. Gentle Sleep Coach (GSC) Amy will take your answers and use them to prepare ahead for your Nighttime Session. We don't want to waste your time going over strategies that don't apply to your situation, so she will use your survey to focus on the specific nighttime issues you're struggling with most.
Step 3: Print off the Nighttime Workbook
After you have purchased, you'll be emailed a copy of the Nighttime Session Workbook to print off at home. You'll want to have this document in front of you so you can take notes. This way you'll have a written record of everything discussed! (You're so tired right now, don't assume you'll remember!)
"I've been amazed by how making a few changes really has made all the difference. Thank you so much for helping us! It has changed me from a worried parent to a teacher who is helping a baby learn the skill of sleep. I could go on and on, but sincerely THANK YOU!"
Amy Longwell
Invest in the Advice of a Professional
Okay, so who are we, anyway? Just two moms who have a couple of kids who somehow slept through the night eventually? What makes our knowledge any different than the advice you get from your Mom's Group?
A certificate, lots of experience, and a tushload of invested money. This is our profession, not a side hobby. Here's what makes our sleep training so different from than the other (non-certified, non-gentle) sleep coaches you find online.
We have studied directly under The Sleep Lady herself, Kim West, and have learned to spot possible medical issues, as well as gentle weaning techniques for every sleeping issue under the sun moon. We always have access to Kim if we need an outside perspective. (Three Certified Gentle Sleep Coach heads are better than two…)
Amy and I had to pass a written exam and complete multiple pro bono supervised case studies to show a strong grasp of the concepts. We also have to pay a yearly re-certification fee and take continuing education classes to confirm that we are up on the latest sleep research for children!
As Certified Gentle Sleep Coaches, we have had to complete over 80 hours of coursework under medical doctors, a psychologist, attorney, lactation consultant, doula, and a family therapist. Together, we have over six years of GSC experience and have helped hundreds of happily sleeping families.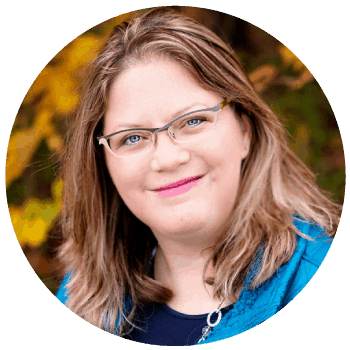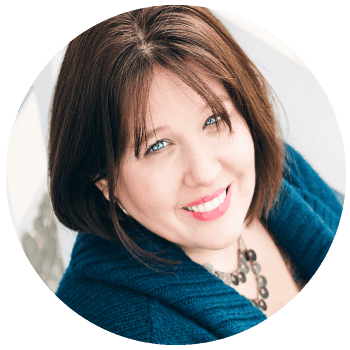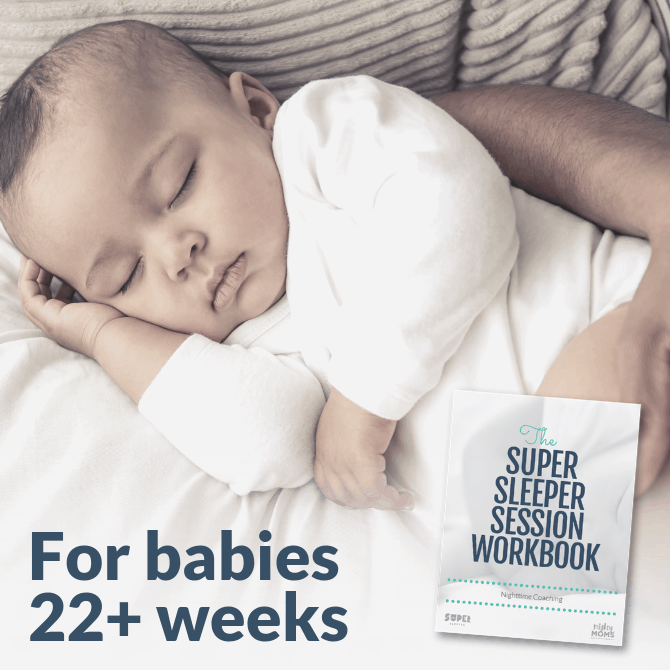 When do Babies Sleep Through the Night? Find Out.
Sit down with a Certified Gentle Sleep Expert for 60 minutes and let us help you create a customized Gentle Weaning Plan for your baby.
Schedule Your Nighttime Session
Protected by Stripe — PayPal Verified — PCI Compliant
"She goes down so amazingly easy now. You just turn off the lights, turn on the sound machine, put her in her crib and walk out. She's asleep within minutes! Talking things through with Heather & Amy really encouraged me."
Alicia Bowman