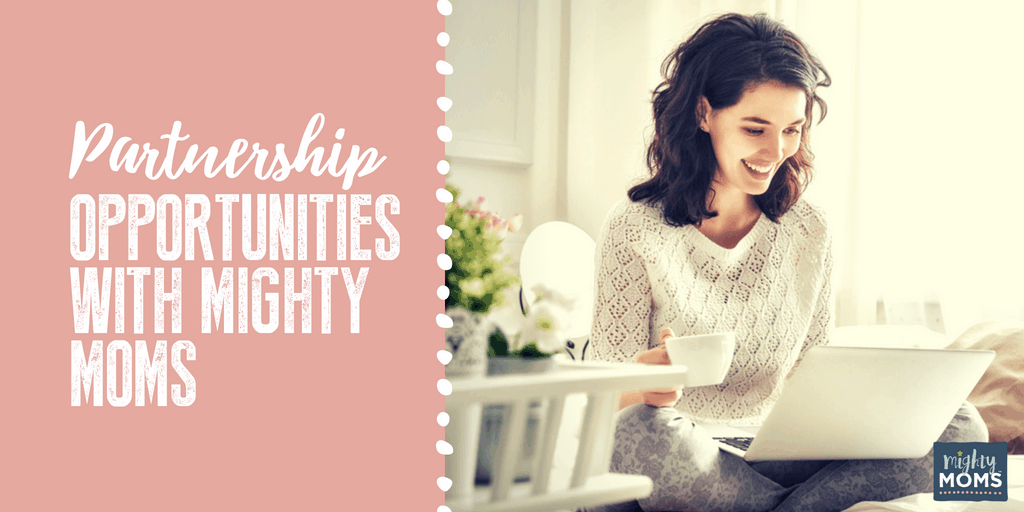 MightyMoms.club is written under the premise that parents should be empowered to make the decisions they feel are best for their children. Our role is to provide those parents with researched information, helpful suggestions, and entertaining humor to build them up as they march through the difficult days of babyhood.
In order to do that, we will occasionally partner with brands (big and small) to present products and services that will help our readers build parental-confidence and peace-of-mind.
"After working with Heather on a few different campaigns, I would enthusiastically recommend her to any big brand managers looking to authentically engage with moms! Mighty Moms is an excellent partner, going above and beyond to really understand the product and/or issue, asking smart questions and writing original, unique content to educate moms."
Meghan Kanter, MSLGroup for Similac
What Makes Working with Mighty Moms So Different?
Mighty Moms works hard to make sure that all partnerships are mutually beneficial for readers and for partners. This means, they create content that not only educates and entertains readers, but introduces them to unique and interesting products that they quickly fall in love with.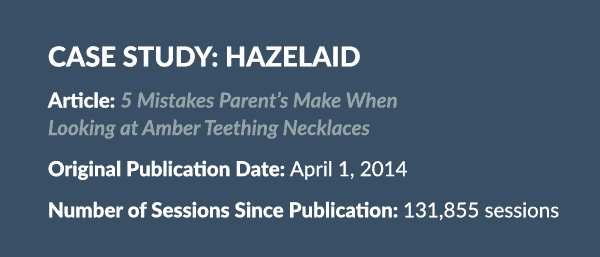 Since every post is SEO optimized, they increase in traffic over time rather than shine brightly for a few weeks and then burn out. Here's an example of this to the right.
As you can see, even years after first partnering with us, Hazelaid is still getting a high number of referrals. Each month the original article ranks higher and higher on Google.
This is what sets Mighty Moms apart. We create evergreen content that snowballs down the traffic hill for months and years to come.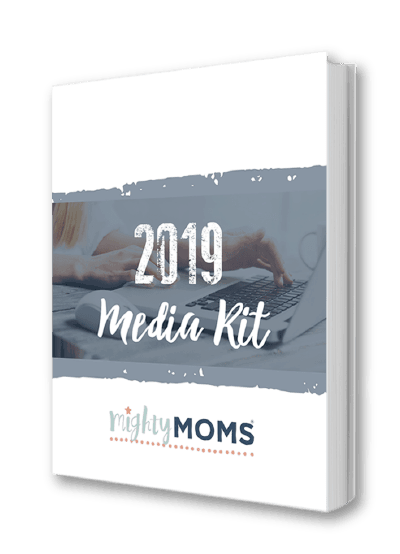 Request Our 2019 Media Kit
We offer a variety of different options for high-quality brands to explore as we work together to introduce our readers to the most amazing and innovative products on the planet!
"We have worked with many bloggers, but Mighty Moms is in a field of their own! We loved Heather's take on our product concept. Her team invested time in understanding the concept of our product, the science behind it, and delivered an informative and entertaining blog post for their loyal readers. It had to have been an honest and empowering story because it drew high engagement from readers. We saw an increase in site traffic when the post went live and sales definitely followed. Heather was very professional, set the right expectations regarding their timeline, shared drafts for feedback, and delivered an experience that was way above our expectations."
Elissa C., Nested Bean