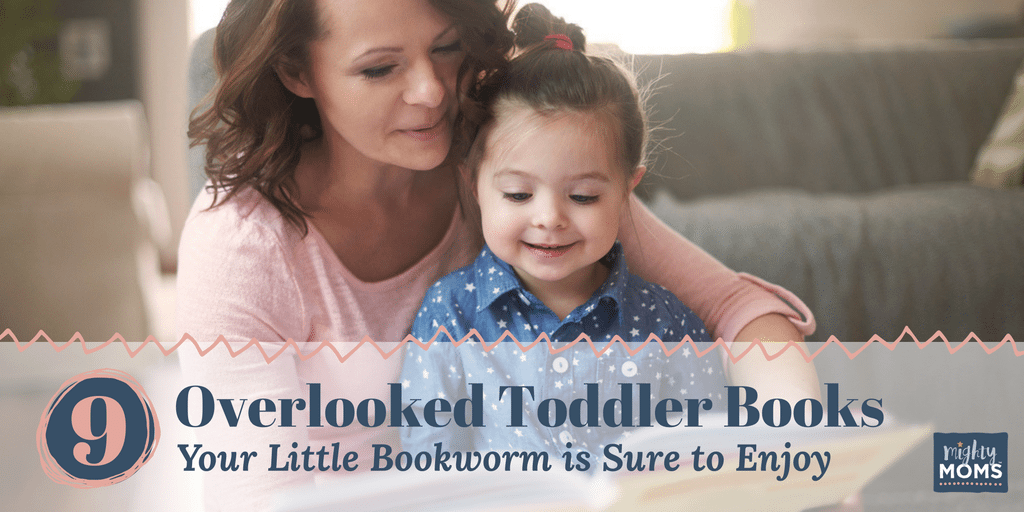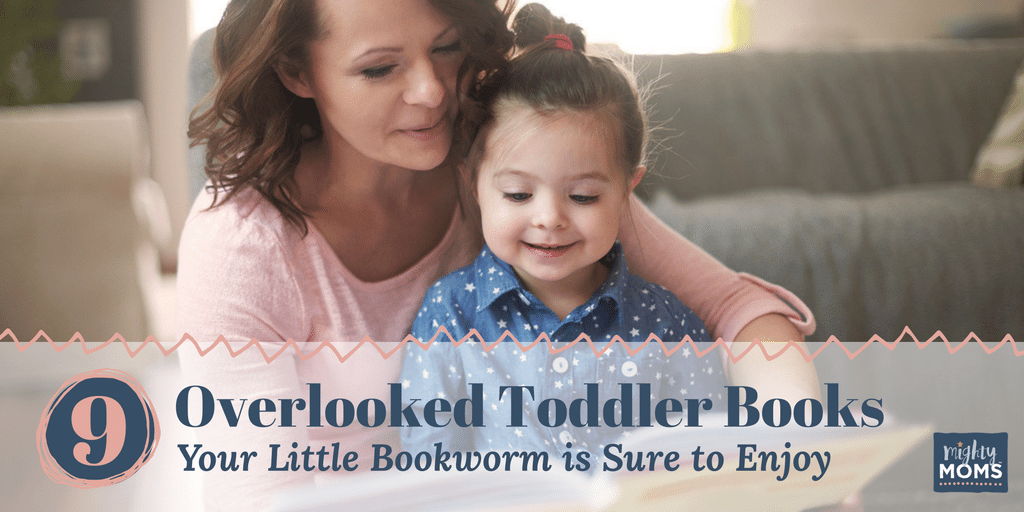 Once upon a time…
…a little bookworm slowly emerged from his egg and started to dig for some books.  Luckily, his wise Mother Bookworm was right there, and she helped his brain grow and grow by feeding him with the well-loved classic books of her childhood.
They met all of Brown Bear's friends and helped Corduroy look for his missing button. They laughed at Little Critter's antics, hoped Harold's purple crayon wouldn't run out, and cheered when The Hungry Caterpillar finally turned into a butterfly.
Eventually, though, something awful happened.  
Mother Bookworm got BORED.  Day after day, reading the same books…over and over and over again. She slowly started hiding books under couches and on top of cabinets, anything to avoid saying goodnight to Moon one. more. time.
"I can't take it anymore!" she groaned. "We've GOT to get some new books."
The "Classic" Book Dilemma
Sound familiar?  Am I the only one living like this?  
Do you need a break from reading the same book eighteen days in a row?
Are you skipping clumps of pages just to get through faster?
Can you recite every Sandra Boynton book from memory?
Are you concocting trade deals with your toddler about her bedtime story choices?
Are you and your husband playing Rock, Paper, Scissors to find out who has to plow through Runaway Bunny again tonight?
As parents, it's time to add some variety to our book shelves.
Now, of course repetition of words and concepts is a key piece of every child's development. Nobody's suggesting that we abandon these classics forever. We just need some fresh, new options, so the classics can remain well-loved.
Unearthing the Overlooked Toddler Books
So how do we build this variety into our bookshelves?  Library lists. Old boxes of childhood books. Friends with savvy literary tastes. There are a variety of ways to uncover the hidden gems of new books as long as you're willing to do as the bookworms do and dig for them.
Until then, here are a few lesser-known toddler books to get you started.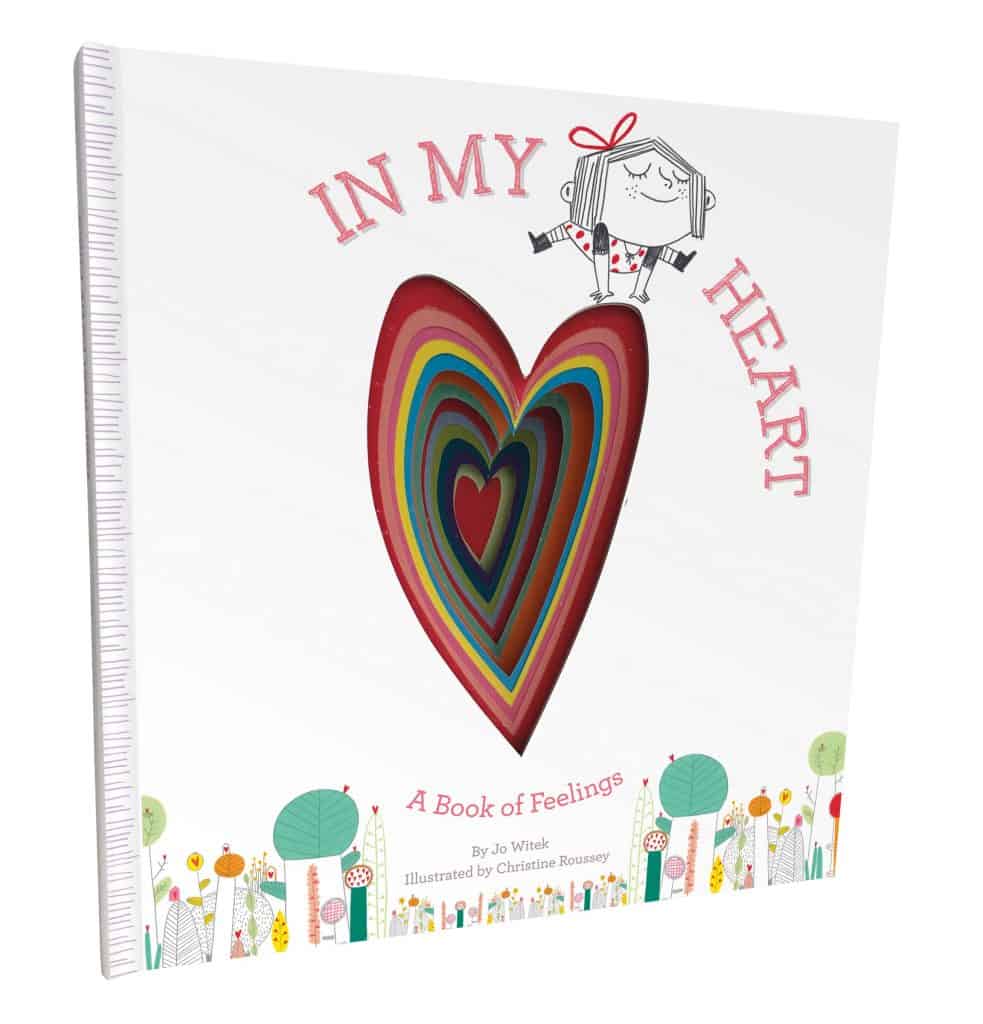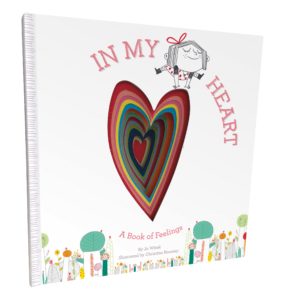 It's no secret that toddlers express their emotions emphatically. This book will help give you some language to help your toddler understand the various things that he feels.
Nothing helps a toddler to calm down like helping them learn how to share what it is they are wanting to say!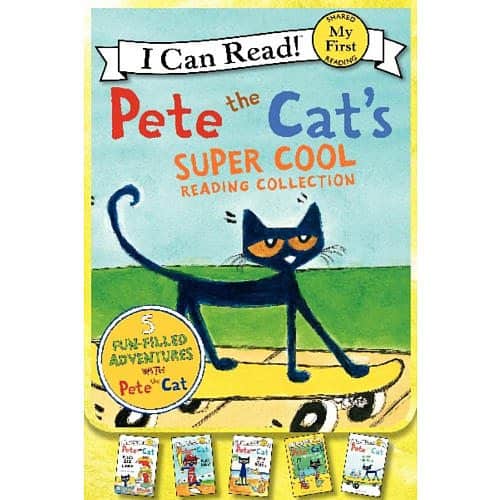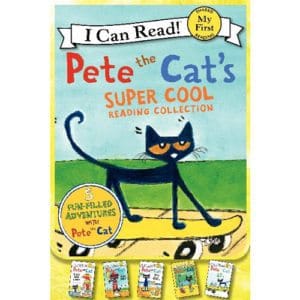 Pete the Cat is the coolest cat around, and he's so cool because he doesn't let anything ruffle his fur.  When things happen that should bum him out, he just keeps walking along and singing his song. The best part about this series of books is that you can find many video versions online.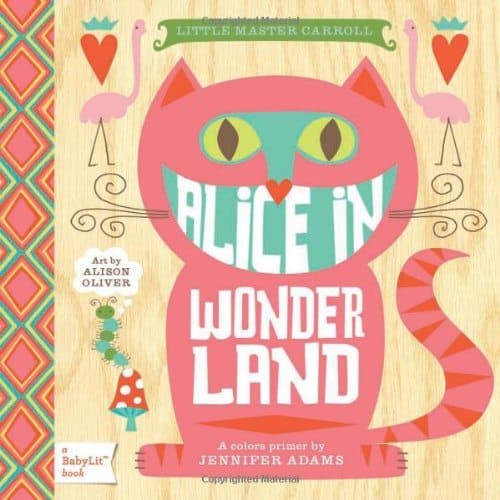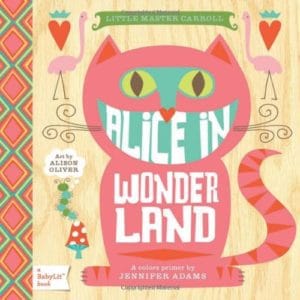 If you love classic literature, then these are the toddler books for you. In these board books, titles like Alice in Wonderland and Pride and Prejudice are simplified, beautifully illustrated, and focused on different skills: counting, opposites, vocabulary, etc.
Dig deeper into these books, and you'll find that many contain direct quotations from the original versions (The Adventures of Huckleberry Finn and The Jungle Book to name two).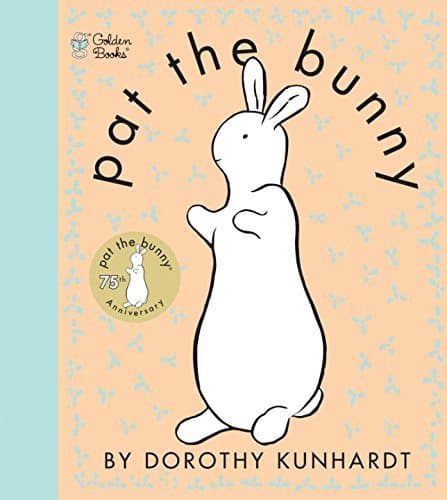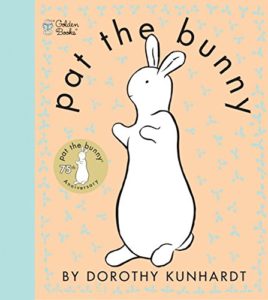 This oldie-but-goodie was written over 60 years ago, but the uniqueness of this touch-and-feel book hasn't gone out of style. Readers do everything Paul and Judy do: pat the fuzzy bunny, play peek-a-boo, smell flowers, etc. It is wonderfully interactive and such a simple book to love.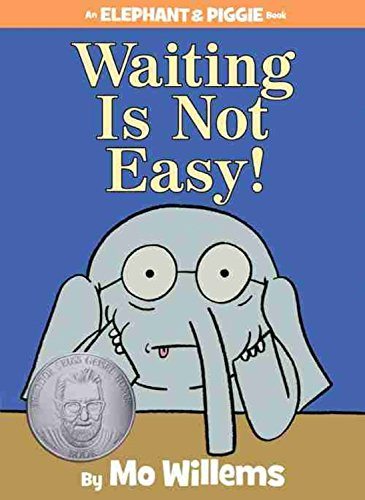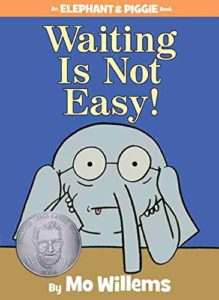 Mo Willems knows how to write books that appeal to children and adults alike. Your child will fall in love with his silly pigeon and the Knuffle Bunny while you will appreciate that he writes sentences like, "Sure enough, five minutes later, a poorly supervised little girl named Goldilocks came traipsing along." from Goldilocks and the Three Dinosaurs.
It's good to find books with a little snark now and then, isn't it?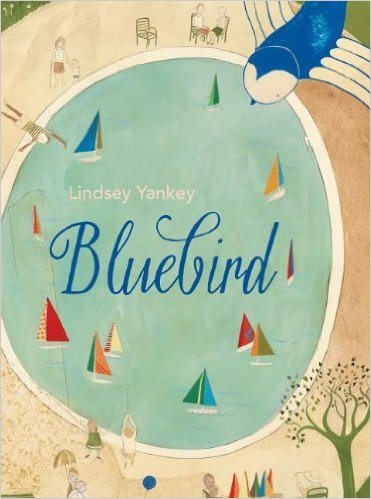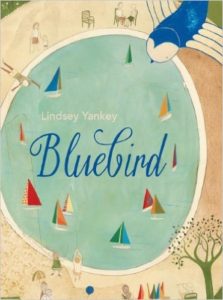 Lindsey Yankey is an author and illustrator who adds beautiful and intricate pictures to her stories. In this particular book, Bluebird tries to find her friend, the wind, because she is not sure she can fly without it. While she searches throughout the city, the illustrations and page formatting will help you and your child follow her journey.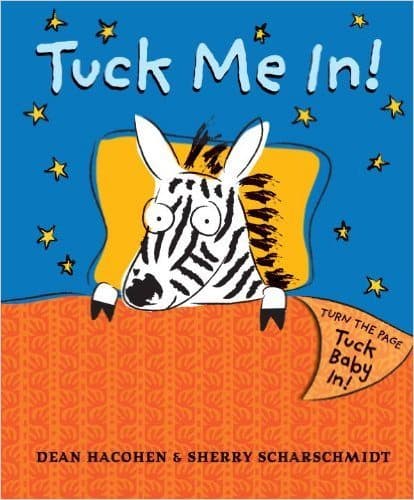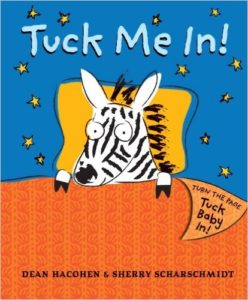 You need a new bedtime story. Something your child will love, but is still quick and to the point. This is it.
Each page of this book lets your child say goodnight to a different baby animal and then turn a "blanket" (a half page of the book) to actually tuck them in. Plus, the simple repetition makes it easy for kids to read along. The perfect soother at the end of the long and busy day!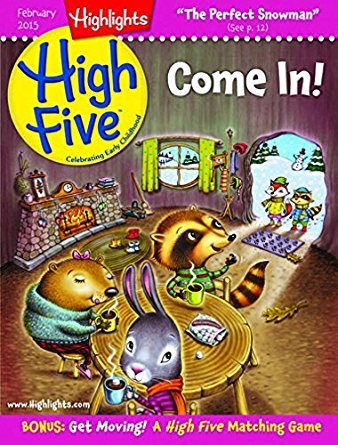 Highlights Magazine (hopefully I'm not the only one who grew up trying to be more like Gallant than Goofus) publishes a monthly magazine geared specifically toward 2-6 year olds. You can buy a subscription that will be delivered to your mailbox once a month, or you can get each issue sent directly to your Kindle.
Each issue is jam-packed with all kinds of age-appropriate things. Your child will look forward to each month!
Short Stories
A Hidden Pictures Page
Seek & Find Activities
Crafts
Recipes

This toddler book serves an important dual purpose. It begins by labeling body parts and giving kids confidence in how they were made. From there, it discusses the differences between appropriate and inappropriate touch. Its aim is to give children the words they need to protect their own bodies.
If you haven't yet talked to your little one about Good and Bad Touch, this is the book to help you do it!
Let Your Bookworm Devour
These Good Toddler Books
Whether it's a well-tested classic or a newly unearthed tale, reading to your child will yield only positive results. Research says the repetitive act of reading good toddler books gives little minds all kinds of rewards:
It supports vocabulary development.
It promotes reading skills.
It improves comprehension abilities.
It fosters a positive relationship with literacy
Mother Bookworm, keep saying goodnight to that bowl of mush every night if your sanity can handle it.
But be encouraged! If you just-can't-read-it-one-more-time, use this list of 9 undiscovered toddler books to help you create a whole new section in your home library.  One you and your little bookworm can bring into the rotation and learn to enjoy together.
As luck would have it, as your collection of books grows, your desire to kick certain "favorites" under the couch, hidden from view, will wither away. Your shelves will now overflow with both new and old books alike, giving you a variety of "leaves" to feed your growing bookworm, and, as they say…
You will live happily ever after.
*wink*
Have You Read These Yet?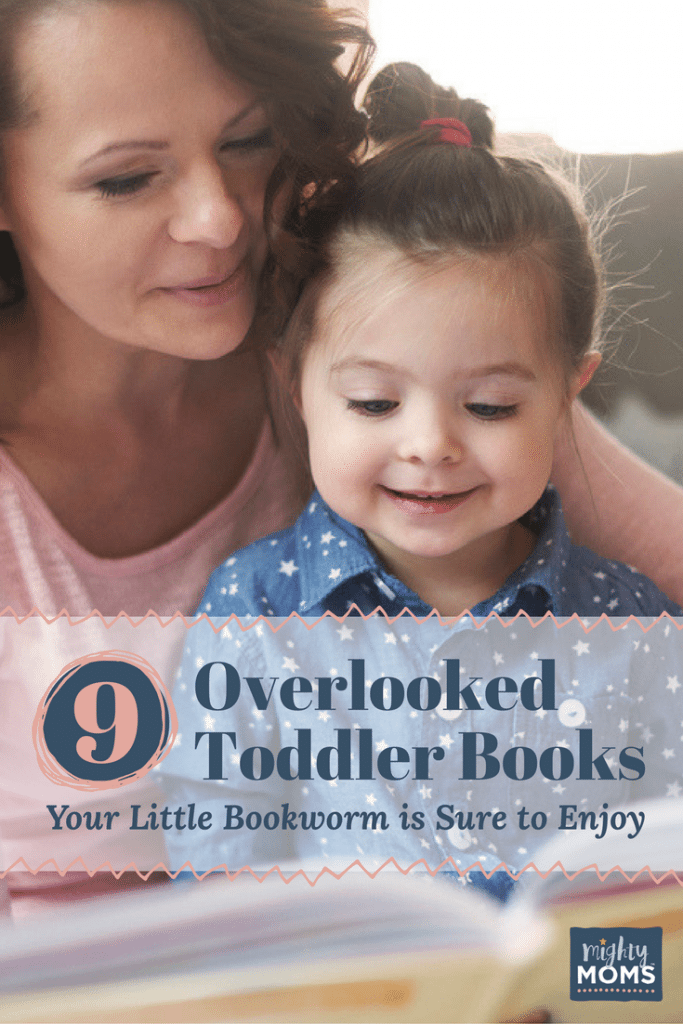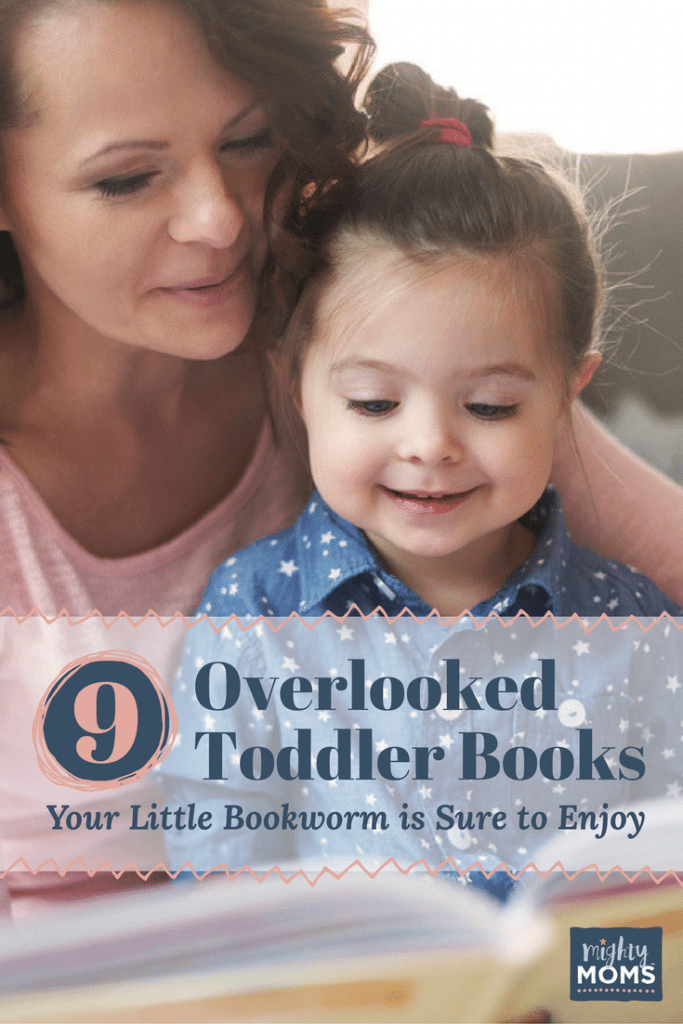 We ♥  honesty!  This post contains affiliate links that provide extra money for our mutual coffee habits addictions. Click here to learn more. As an Amazon Associate I earn from qualifying purchases.