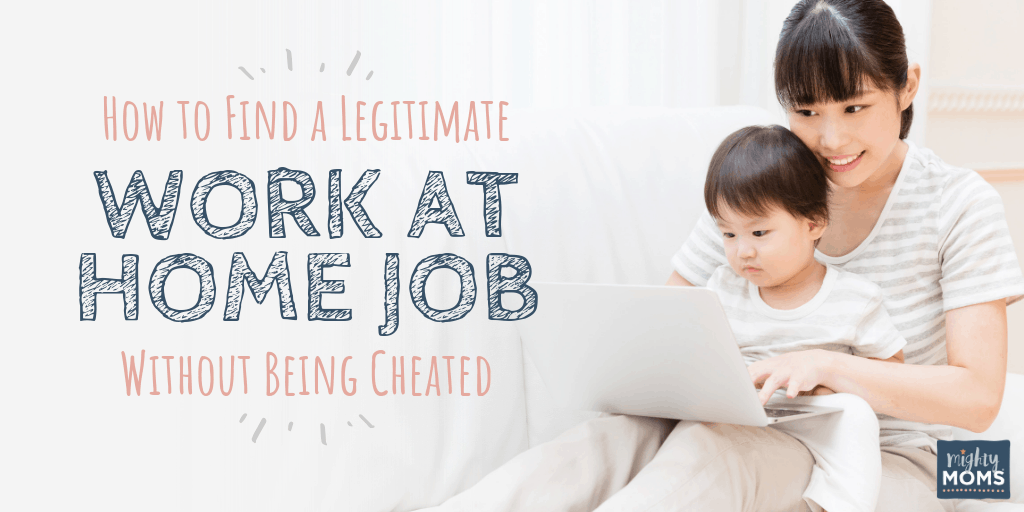 You had a baby. Now the world is upside down and you're actually wondering what life would look like if you could actually stay at home with the kids. It's time to type these epic words into your phone: work at home job.
It begins.  The toe has been dipped.  You're going to reel something in.
The question is, will it be the golden fish of wishes?  Or a great white shark ready to swallow you whole? The goal today is to help you know the difference.
What Are Your Work at Home Job Options?
It's a quite big ocean of opportunities out there, so it's easy to feel overwhelmed. I've broken the ocean down into smaller kiddie-sized pools for you, grouping them together into…groups. Here goes:
Create Your Own Website
Call Centers & Customer Service
Offers & Surveys
Freelance Work
Selling Homemade Items
Got your wet suit on? Let's dive in.  
Work at Home Job Solutions:
Create Your Own Website
Obviously, this is the "solution" that the Hubster and I decided on way back in 2007 when I started my first website. Yes, it's been full of ups and downs, but I'm so grateful that this is the route we took! I needed to bring in additional income without sending that income straight to the daycare service, so I started my first website to help bridge the income gap a little.
Fast-forward 12 years, and Mighty Moms reaches millions of people every year and supports other parents who want to work from home. Still, what was best for us, may not be best for you. Here are some pros/cons to help you evaluate
Pros

to Creating Your Own Website
The work you do compounds upon itself.  It's like a snowball rolling down a hill. It never stops.
It's a 24/7/365 model – providing income when you're on vacation.
You get to set your own hours.
Cons

to Creating Your Own Website
You have to invest a lot of time in learning how to blog as a business (which is different than just blogging).
It's not going to pay the bills immediately, you have to see it as a business that will grow, not as an immediate revenue source.
You will need to invest a little money in at the beginning, to learn some basic skills.
What Type of Website Should You Start?
You are too busy for a hobby. If you're going to start a website as a business, you need to know that your hard work will absolutely pay off. Your guaranteed success starts with choosing the right topic.
I had two ideas when I started my first online business.
Create a website about parenting babies—my second was a newborn at the time, and I was desperately trying to remember how to do this again.
Build a travel website about Nashville, TN—where my husband is from and where we lived for several years.
That second idea would have absolutely FAILED. I know that without a doubt now. Hindsight and all…
The best way to make sure your hard work is going to pay off is to have numbers on your side. I was confident a website about babies was going to be successful because I had run the numbers. There was a gap in the market and I knew I could fill it.
If you're not sure about your numbers, or need help determining what your natural passion and gifts are that could turn into a profitable online business, start here. 
Work at Home Job Solutions:
Call & Customer Service Centers
These work at home jobs are pretty self-explanatory. Companies hire you to sit at your computer at home and answer the phone (on a headset) or do other customer service tasks. Easy peasy, right?
A few companies who hire for this service include… (Click each link below for their hiring page.)
Those are just a few of the companies who have work at home job openings. For more ideas (including work at home tech jobs, nursing jobs, virtual assistants, etc. check out The Balance Careers. 
Pros

to At-Home Customer Service Jobs
If you are hired as an employee, you may be eligible for benefits
Possibility of climbing the ladder and getting promotions later on when the kids are older.
Cons

to At-Home Customer Service Jobs
Some companies require stronger "office hours" like a regular job.
You will not be able to be interrupted while talking with customers, so you may need another adult around to help with kids.
Work at Home Job Solutions:
Offers and Surveys
These websites will pay you for watching videos, taking surveys, or trying product offers. Here are the most popular websites who do this:
Pros

to Taking Offers and Surveys for Money
Very easy, you can do it in 20-30 minute increments throughout the day.
Flexible, you work only when you want to.
Cons

to Taking Offers and Surveys for Money
Can be risky if you're not organized.
Low payout unless you spend a lot of time, which may or may not be worth it.
When you sign up you agree to receive emails from them AND their 3rd party sponsors.  Might want to create a dummy email!
The Bottom Line on Doing Offers for a Work at Home Job
Can you make money this way?  Yes, but you can also lose money.
One option (which you can choose to skip if you want to) involves participating in "offers".  This means you sign up for a free limited-time program or service to "try" for free.
You will get paid for signing up, but if you forget to cancel before the trial period is up you'll be charged the full cost of the service or product.  This means that instead of them paying you, you are paying them. 
You don't have to do offers, you can do surveys or watch videos, but offers pay better and so are tempting.  Just make sure you're organized and know exactly who to call and when after you sign up.
BONUS TIP:   They will give you the number on the sign up page, but it will be harder to find once you've signed up, so write down the cancellation number before you actually sign up.
Work at Home Job Solutions:
Freelance Work
Freelancing is when you offer your services to someone but you are not their employee. Examples of freelancers include writers, graphic designer, programmers, translators, or virtual office assistants.
How do you get the word out that you are available for services? You sign up and bid for jobs for people looking to hire. Here are some websites to get you started.
Pros to Freelancing
It's flexible – you work when you can (unless you're in customer service freelancing)
It can lead to great long-term positions with loyal clients
The websites above handle all your billing and payments, a huge time saver.
Cons to Freelancing
You may have to "bid" on work requests, so you have to know what's competitive – and keep your customer satisfaction rate high!
You are responsible for tracking your income and reporting it for taxes, so plan on using a tax professional to avoid getting stickers shock from Uncle Sam at the end of the year!
The Bottom Line on Freelance Work at Home Jobs
Freelancing is a great way to bring in extra income while still working for yourself.  This is one of my favorite solutions for parents who want to make money but still have a flexible schedule, since you set your own hours. I've used these kinds of services many times in the past to hire people to help me with various projects, many of whom I still contact when I need something!
BONUS TIP:  If you're just starting off, bid low!  As you build up your long list of satisfied customers, you'll be able to increase your fees because you'll have a track record of thrilled clients to show you're worth it!
Work at Home Job Solutions:
Selling Homemade Items
You are good at making stuff, so you decide to make a lot of that stuff, and then sell that stuff in return for greenish papery-stuff. Sounds like a solid plan! But where can you go to show off all that…stuff?
Pros

to Homemade Work
There's a market for well-crafted unique items!
Flexibility – you can work ahead and stock your shelves.
It's a way for you to make money doing something you love to do!
Cons

to Homemade Work
You need space to store your handmade items before shipping.
You're paying for the materials, so make sure you've done your pricing homework.
You need to work ahead to make sure you have items on hand—most people don't want to wait 4-5 weeks for an item unless it's personalized.
Competition can be fierce. Why are your baby blankets better?  Find your niche and then emphasize that difference!
The Bottom Line on Homemade Items
There's great earning potential here…but also great potential for stress and heartbreak. It's important to really know your pricing, product, and audience before you jump in or you will risk losing money.
If you're interested in this option, I would highly recommend checking out this free mini e-course. This online business course walks you through how to outline your project, name your company, and (most importantly) find the right price for your products.  I have used Alli's business advice for years, so I can personally attest that her information is spot-on helpful.
Should You Look for
a Work At Home Job?
I think the biggest misconception parents have when they start looking for a work at home job is that it will make their lives easier.
Well, yes and no.
Yes, it is nice to not have to bustle out the door every morning at 7.  And, for me, it's a nice introverted bonus to not have to make small talk all day over the water cooler.  And the coffee's better.  🙂
But sometimes it's also harder.
Since I work from home, I'm always able to work. It's a constant balancing act.
Sick time? What's that? I can work on my laptop in the bed!
Children are life's cutest interrupters. You will get grumpy if you think you can handle boo-boos and send that quick email. Work during naptime (or quiet time), weekends, evenings, etc.
That said, I love working from home. (And according to this article, being a stay-at-home mom can save you $17,000 a year!)
Not only am I able to participate in my children's lives more fully, being at home, I can have "adult time" that provides for my family.  #winwin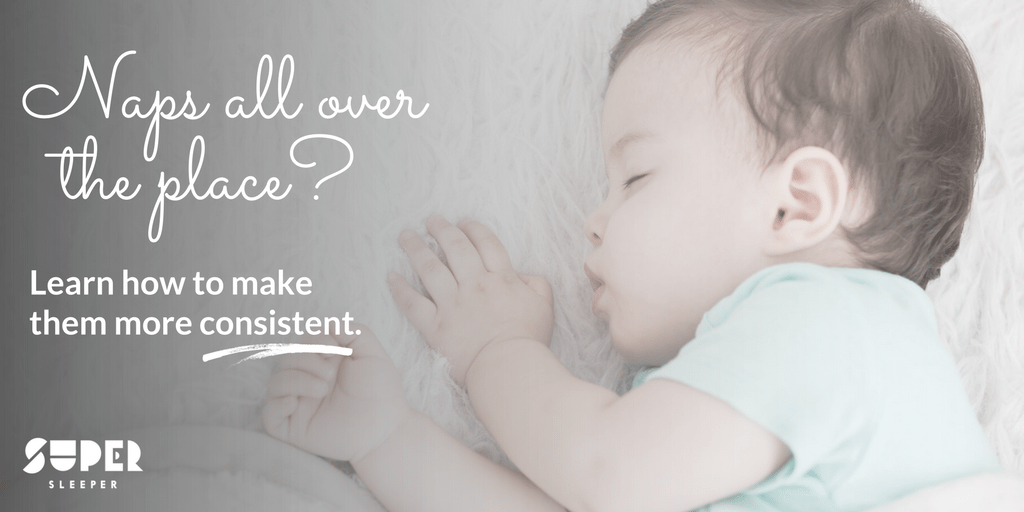 Have You Read These Yet?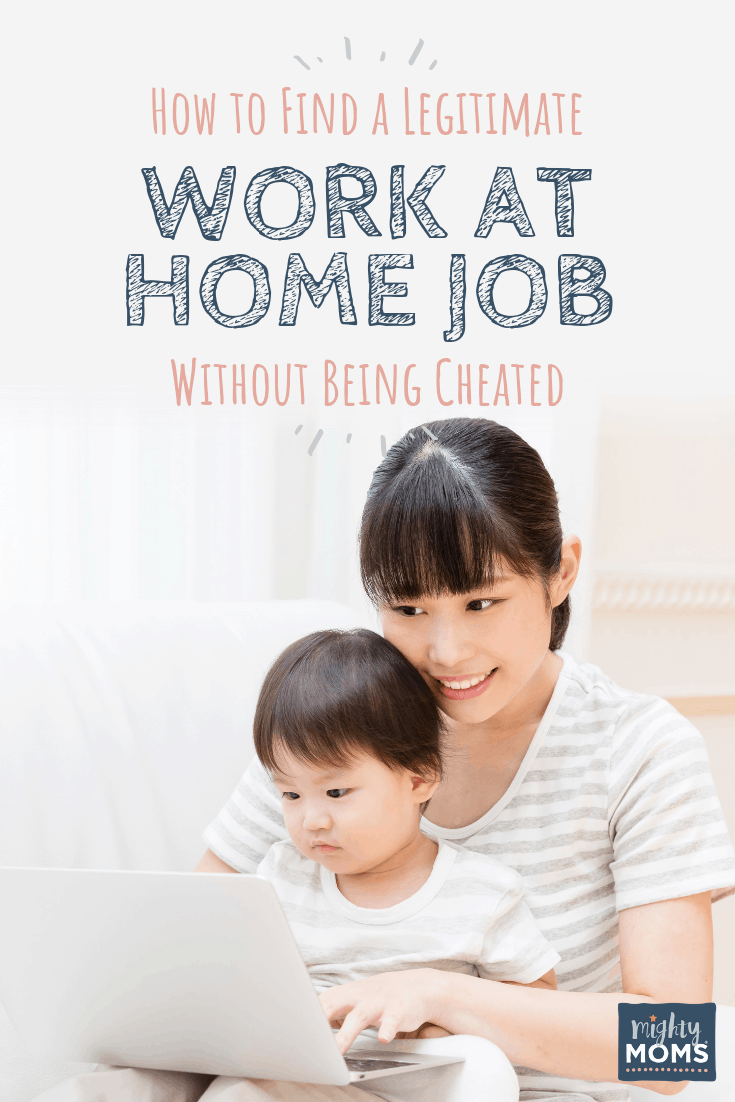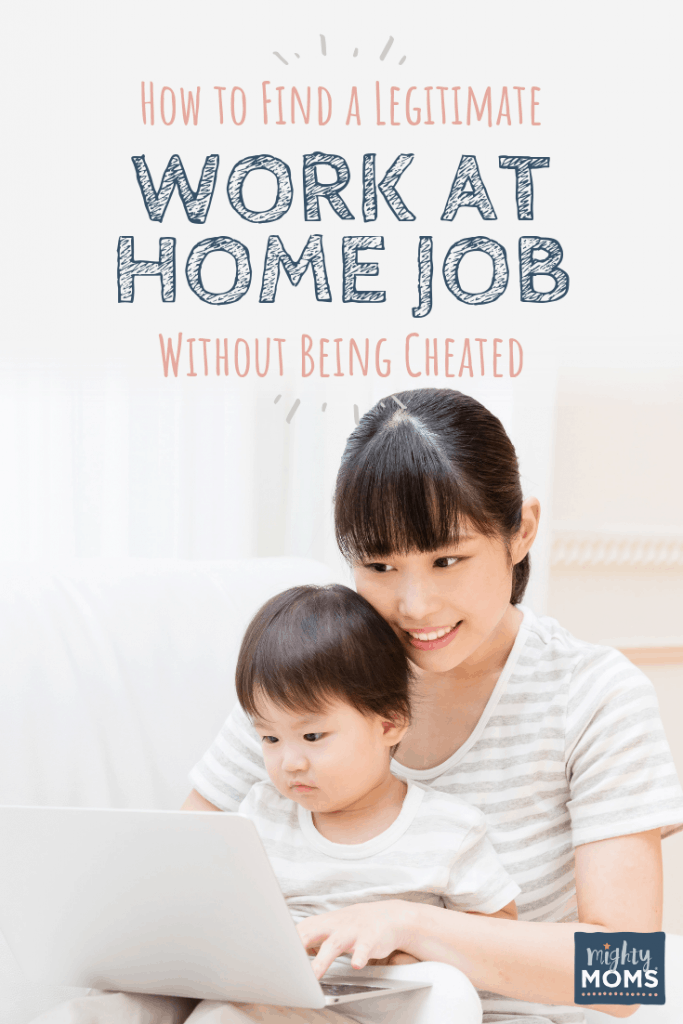 We ♥  honesty!  This post contains affiliate links that provide extra money for our mutual coffee habits addictions. Click here to learn more. As an Amazon Associate I earn from qualifying purchases.