The Ulitmate 4th Grade School Supply List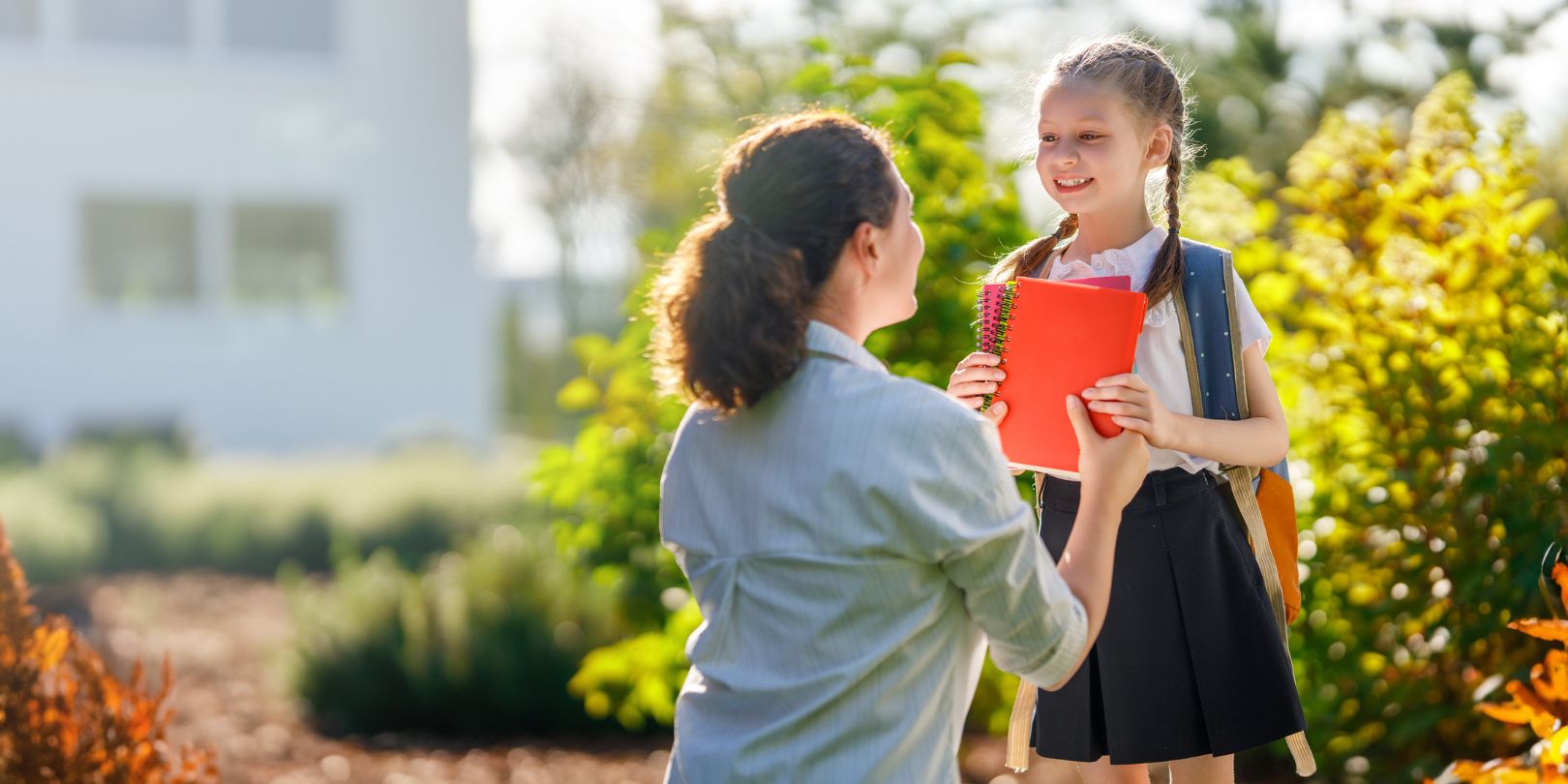 As the summer days wane and the back-to-school season approaches, excitement, and anticipation fill the air. The fourth-grade journey is an important step in a young student's academic growth, marked by new challenges and opportunities. The key to unlocking their potential lies in the right set of tools.
From colorful markers that bring assignments to life to the reassuring presence of a well-organized backpack, each item on the 4th-grade school supply list shapes a student's learning experience. Join us as we explore the essential supplies that will equip fourth graders for the academic journey ahead and inspire a sense of curiosity, creativity, and accomplishment.
Backpack: The Foundation of Organization
A sturdy and comfortable backpack is the first item on our list. Look for one with multiple compartments to help your child stay organized—a stylish girls' backpack or a cool boys' backpack. Encourage them to keep their backpack tidy by assigning pockets for different subjects or purposes, making it easier to locate their belongings.
Notebooks and Binders: Tools for Thought
Invest in a variety of notebooks and binders for different subjects. Encourage your child to use a separate notebook for each class to keep their notes and assignments organized. Binders with dividers can help categorize materials for easy reference.
Pens, Pencils, and Erasers: Writing Essentials
Stock up on a variety of writing tools, including pencils, erasers, black and blue pens, and colored pens for highlighting or adding a creative touch to assignments. A good set of writing tools can make the learning experience more engaging and efficient.
Highlighters and Markers: Colorful Learning
Highlighters and markers are essential for annotating textbooks, taking visual notes, and creating study aids. A range of colors can make studying more engaging and help highlight key concepts.
Ruler, Scissors, and Glue: Crafting and Precision
These basic tools are essential for hands-on projects and activities. From creating posters to working on art projects, rulers, scissors, and glue play a pivotal role in fostering creativity and precision.
Calculator: Crunching Numbers
A basic calculator can be a great asset for math classes and assignments involving calculations. Make sure the calculator is age-appropriate and allowed by the school.
Index Cards: Bite-Sized Learning
Index cards are versatile study aids. Students can use them to create flashcards for memorizing facts, formulas, and vocabulary words, facilitating active learning and retention.
Sticky Notes: Organizational Marvels
Sticky notes are fantastic for jotting down quick reminders, marking important textbook pages, or leaving notes for friends and teachers. They're a small but mighty tool for staying organized.
Art Supplies: Nurturing Creativity
Don't forget to include a selection of art supplies such as colored pencils, crayons, markers, and watercolors. Your child can use these supplies for an art class and add visual elements to various assignments.
Personal Planner or Calendar: Time Management
Introducing your child to time management early on can set them up for success in the long run. Provide them with a personal planner or calendar to track assignments, projects, and extracurricular activities.
Tissues and Hand Sanitizer: Health Essentials
Promote good hygiene by including tissues and hand sanitizer in your child's supply list. Keeping these items readily available can help prevent the spread of germs and ensure your child's well-being.
Water Bottle and Snacks: Staying Energized
A reusable water bottle and healthy snacks can help your child stay hydrated and energized throughout the day, supporting their concentration and overall well-being.
Positive Attitude and Enthusiasm: The Ultimate Supplies
Lastly, remember that a positive attitude and enthusiasm for learning are the ultimate supplies your child needs. Equip them with the confidence to tackle challenges, ask questions, and embrace the joy of discovery.
Conclusion
In conclusion, the fourth-grade school supply list goes beyond just pens and paper. It encompasses a range of tools and resources that foster organization, creativity, and efficient learning. Ensuring your child is well-equipped with these essentials sets the stage for a successful and enjoyable school year. As you shop for supplies, involve your child in the process, allowing them to take ownership of their education and build a sense of responsibility. With the right supplies and a positive mindset, your fourth-grader will have an enriching academic adventure.