Welcome Back: 7th Grade School Supply List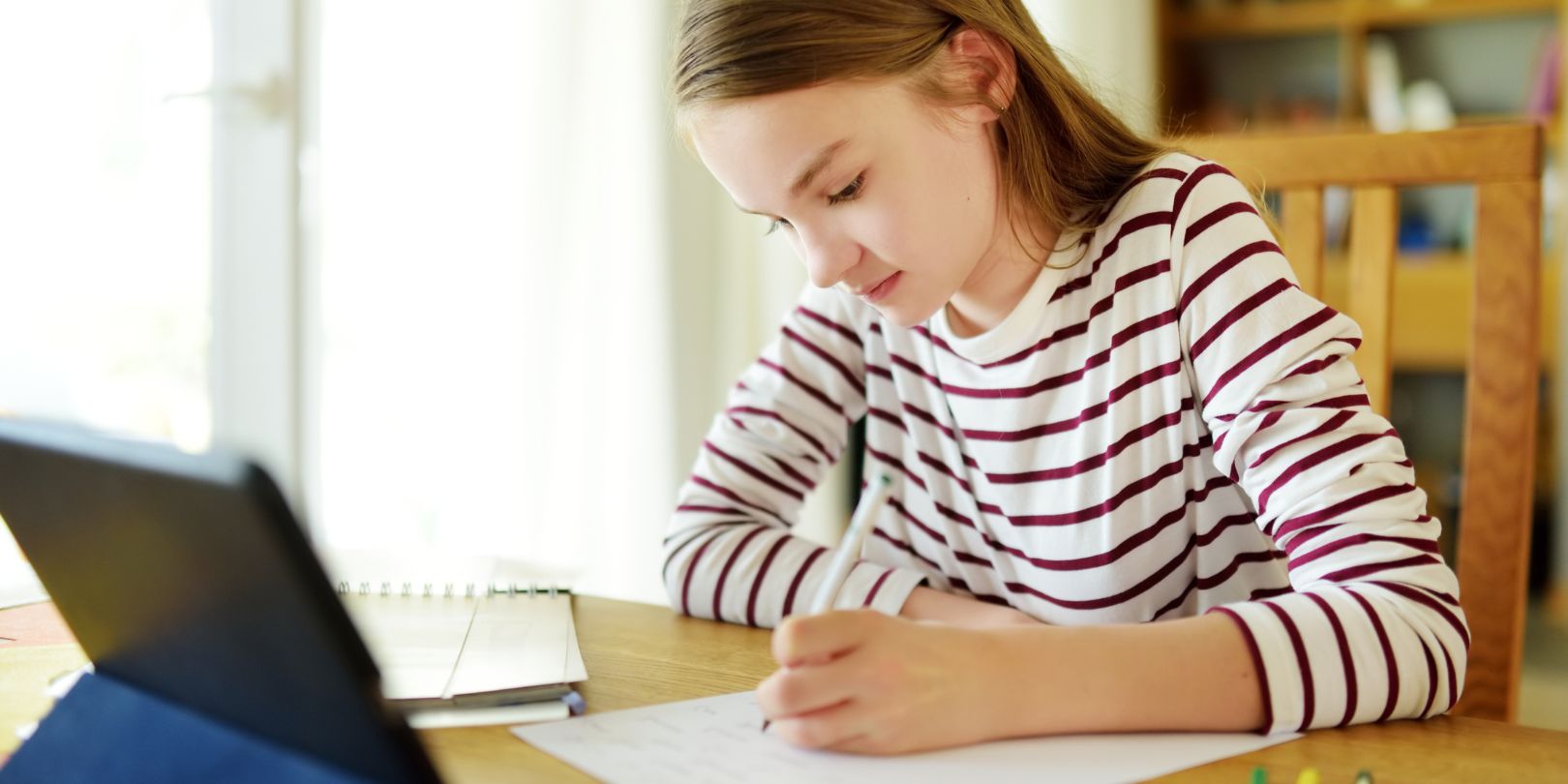 The lazy days of summer are fading, making way for the much-anticipated return to school. For all you soon-to-be 7th graders, this year marks an exciting step towards greater independence and new academic horizons. As you gear up for the challenges and adventures that lie ahead, a well-prepared school supply list is your ticket to a successful start.
From organizational tools that keep you on track to the array of pens, pencils, and gadgets supporting your learning journey, we've got you covered. In this blog, we'll walk you through the essential items to conquer 7th grade with confidence and enthusiasm. Prepare to stock up and step into the classroom fully equipped for a year of growth and achievement.
Organizational Essentials
Seventh grade brings more subjects, assignments, and projects, so staying organized is key. Invest in a sturdy binder or an accordion folder with labeled sections for each class. Don't forget loose-leaf paper, dividers, and a set of pocket folders to keep track of worksheets and handouts.
Writing Tools
Pens, pencils, and highlighters will be your trusty companions throughout the year. Stock up on a mix of blue and black ink pens, mechanical pencils, and a set of colored pencils or markers for special projects. Highlighters will come in handy for marking important information in textbooks and notes.
Note-Taking Necessities
Good note-taking skills are essential for success in middle school. Grab a set of notebooks or composition books—one for each class—to keep your lecture notes and assignments organized. Consider using sticky notes for jotting down quick reminders or marking textbook pages.
Tech and Gadgets
In this digital age, having the right tech tools can enhance your learning experience. If your school allows it, consider bringing a laptop or tablet for research, typing assignments, and staying organized. Don't forget to pack headphones to block out distractions during independent work or online lessons.
Math and Science Supplies
Seventh grade often includes more complex math and science topics. Ensure you have a scientific calculator with functions appropriate for your grade level. A geometry set with a ruler, protractor, and compass will also be useful for precise drawings and measurements.
Artistic Endeavors
Expressing your creativity is equally important. If you have art classes or simply enjoy drawing in your free time, gather a set of sketchpads, quality drawing pencils, and erasers. For projects that require cutting and pasting, a pair of safety scissors and a glue stick will be your go-to tools.
Backpack and Lunch Gear
A sturdy backpack is crucial for carrying all your supplies to and from school. Look for one with padded straps and multiple compartments for easy organization. If you prefer packing your lunch, invest in a good quality lunchbox or bag to keep your food fresh and drinks secure.
Personal Planners
Time management becomes more important in 7th grade as you juggle multiple classes, assignments, and extracurricular activities. A personal planner can help you stay on top of your schedule and track due dates. Use it to write assignments, project deadlines, and after-school commitments.
Hydration and Snacks
Staying hydrated and energized is crucial for maintaining focus and productivity. Consider investing in a reusable water bottle that you can fill up throughout the day. Keep a stash of healthy snacks in your backpack, such as granola bars, nuts, or dried fruits, to keep your energy levels up during long school hours.
Kid-Friendly Alarm Clock
As you navigate the demands of 7th grade, time management becomes crucial. A colorful, easy-to-use alarm clock for kids can help you wake up on time and stay on schedule. Set reminders for homework, study breaks, and extracurricular activities. Developing strong time-management skills now will serve you well in the future. Plus, the fun design adds a touch of personality to your study space!
Conclusion
As you embark on this new chapter in your educational journey, remember that being prepared can set the tone for a successful and enjoyable year. With these essential supplies in your backpack, you can tackle the academic challenges and make the most of the opportunities that 7th grade has to offer. Welcome back, and here's to a fantastic year ahead!