Get These Items To Give Your Child a Room They Will Love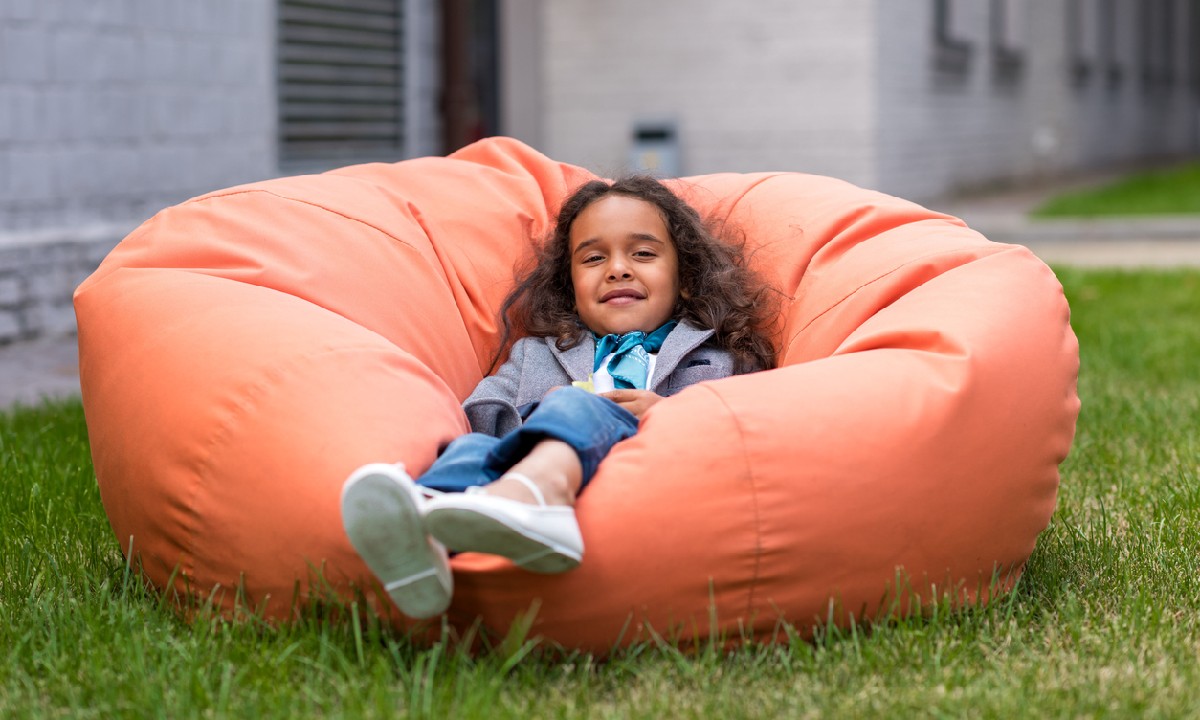 Your bedroom is a place where you can relax and unwind after a long day at work, which is why you want it to be peaceful and filled with your favorite items. This is the case with your children as well. If you spend time transforming your child's bedroom into a place they will love to hang out, you will see results in many ways. Not only will your child appear visibly happier and relaxed, but you may also notice increased productivity levels, especially if your child studies in their bedroom as well. We have discussed some of the most popular items that you can buy for your child's bedroom to make sure they love it as much as you do.
BEAN BAG CHAIR FOR KIDS
Bean bag chairs are a piece of furniture that we believe every bedroom should have, be it a kid's or an adult's bedroom. They are ideal for that laidback look and for relaxing during your free time. You can place it in a corner or in the play area of your child's room so they can relax and play at the same time. There is a large variety of bean bag chairs for kids available in the market, which is why you do not have to worry about finding one that will match the theme. Depending on the age of your kid, you can choose from colorful ones with illustrations on them, or those available in solid colors.
BOOKSHELF
A bookshelf is a great way to keep your kids organized and also encourage reading. If your child's books are all around the house, your kids will have no motivation to find their favorite ones and read them. With a bookshelf in their room, you can encourage them to organize it according to their liking and make sure they put each book they read back. You do not need to buy a large bookshelf even if your child owns a lot of books. This is because you can find compact ones as well that provide a lot of storage space but only take up limited space in the room. If the room is small, invest in a shelf that can be mounted on the wall, and make sure it is low enough for your child to reach it easily.
BUNK BED
A bunk bed is ideal for you if two kids share a bedroom and you have limited space. Not only is it a great space saver, but it can also add a touch of adventure as your kids can take turns sleeping in the upper and the lower portion. The bunk bed will also give you a greater chance to decorate as you can add a net or cloth to tie around it. Once you buy the bed, do not forget to purchase the right mattress, pillows and sheets. These are necessary for your kid to get a good night's sleep. Invest in colorful sheets that will be loved by your children instead of sticking with the regular plain white sheets.
ADDITIONAL TIPS
When purchasing different items for your kid's bedroom, you will need to keep certain things in mind. The most important one is following a theme. Before you purchase anything, decide on a color scheme and an overall theme. This can be anything ranging from ducks and unicorns to a cartoon character. Once this is decided, make sure that every piece of furniture you buy compliments that theme and does not look out of place. You can also stick to a minimalist theme if you have limited space. Go for pastel colors as they will make the room appear larger. Lastly, do not forget to talk to your child and ask for their preferences when decorating their room.