Can You Get Sick from Stress? Here Are 5 Ways To Cope with Anxiety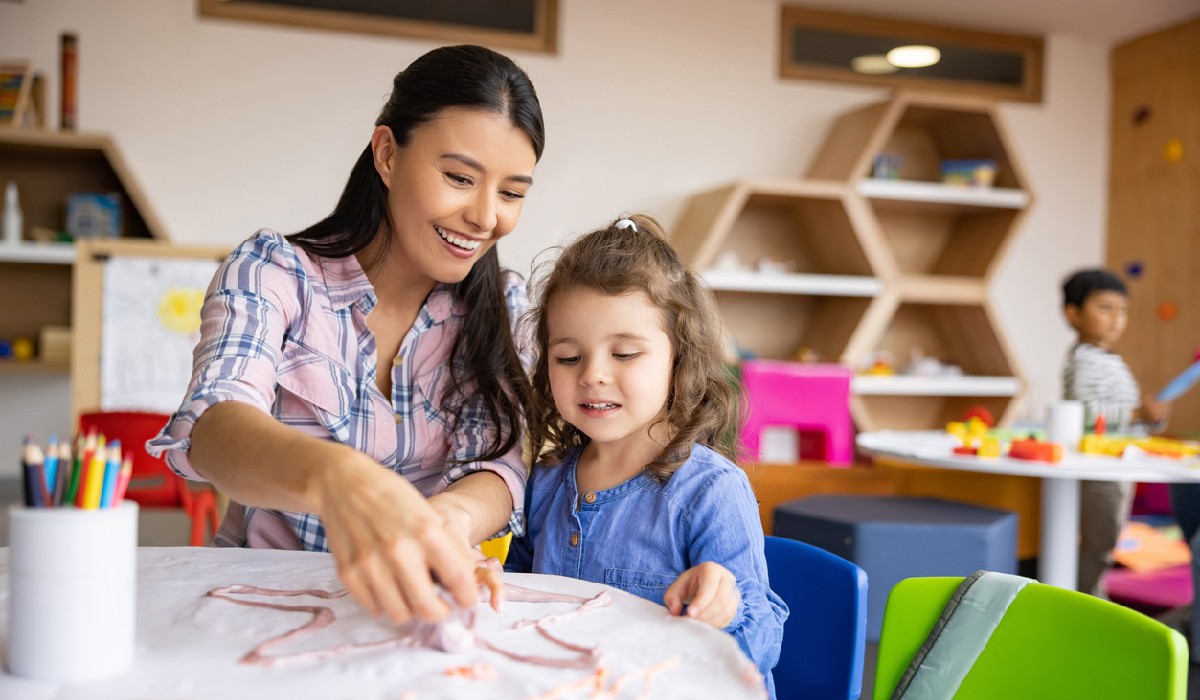 Stress is a normal part of life, but it can seriously affect our physical and mental health when it becomes too much to handle. Stress can cause various physical symptoms, from fatigue and headaches to digestive issues and muscle tension. It can also affect our mood and increase the risk of anxiety and depression.
In this post, we'll explore how stress can affect our health and how we can cope with its symptoms. Then, we'll discuss the five main ways to reduce stress and anxiety: relaxation techniques, diet changes, and mindfulness. By learning healthy coping strategies, you'll manage stress better and stay healthy.
What Is Stress?
Stress can be described as an unpleasant mental or emotional state caused by certain circumstances. It can occur in people of all ages and backgrounds, but how stress affects a person can vary dramatically. Some common symptoms of stress include changes in appetite, difficulty sleeping, irritability, fatigue, difficulty concentrating, and feelings of overwhelm.
In addition to the symptoms mentioned above, chronic stress can harm physical and mental health. It can weaken the immune system, making it more difficult for the body to fight off illnesses. It can also lead to poor sleep quality, leaving you tired and anxiety-ridden during the day. Physically, chronic stress increases cortisol levels, leading to high blood pressure, weight gain, headaches, and digestive issues. Stress can also cause depression or anxiety and worsen mental health issues.
Can You Get Sick from Stress?
The answer is yes; you can get sick from stress depending on your health status, age, lifestyle habits, and pre-existing conditions. When left unchecked, stress can deplete the body's ability to fight off illnesses due to weakened immune system functioning. Chronic stress can also interfere with restorative sleep patterns leading to cognitive decline and performance loss at work and school.
When someone experiences extended periods of heightened cortisol levels due to ongoing stressors like job insecurity or financial problems can weaken their immune system. This weakened immune system can increase their susceptibility to illnesses like colds, flu, and even more severe diseases like heart disease or cancer. In essence, long-term stress can have detrimental effects on both physical and mental health. To stay healthy, we must find ways to manage stress throughout our daily lives, leading us to our next section.
Identifying Sources of Stress
o effectively address stress, it's crucial first to recognize its underlying causes. Anxiety can be triggered by various factors, from everyday events such as work deadlines, financial worries, or family responsibilities to more severe life events like divorce or losing a loved one. Recognizing these stressors is the first step in working towards effective stress management techniques or preventing them from arising in the future. By understanding what's causing your stress, you can take proactive steps to improve your overall well-being and reduce its negative impact on your physical and mental health.
Keeping a record of your feelings and events that trigger stress can help you identify areas of your life that may require attention. Like an audit, this record can help you pinpoint stressors, allowing you to develop stress management techniques. In addition, engaging in creative activities such as making slime with a slime kit or coloring can provide cathartic benefits, allowing you to express emotions and unwind.
Coping with Stress
Meditation is an effective tool for reducing stress and its associated tension. Even just 5 minutes spent focusing on mindfulness activities such as deep breathing or visualizing calming imagery can significantly reduce physiological signs of stress in the body, such as tightness in the shoulders or heart palpitations. In addition to relieving physical tension, meditation has been proven helpful for people experiencing insomnia due to its calming properties, making it an ideal way to unwind after a stressful day. Whether for a few minutes or longer, incorporating meditation into your daily routine can significantly benefit your mental and physical health.
Exercise helps combat many potential health risks associated with chronic stress, such as increased cortisol levels; regular exercise helps release endorphins that act like natural painkillers – ideal after a long stressful day! Eating healthy is also essential when dealing with stress – try eating foods high in antioxidants such as dark chocolate (in moderation!), berries, or green tea that contain calming properties – perfect for winding down before bedtime!
Neglecting self-care during high-stress and overwhelming daily commitments can be easy. However, getting enough sleep is crucial for managing anxiety and reducing stress. One simple change you can make is to switch off electronics at least 30 minutes before bedtime and aim for 7-8 hours of sleep each night. These small changes can significantly affect the quality of your rest and overall well-being. Additionally, taking occasional breaks throughout the day can also help alleviate stress. For example, stretching during your lunch break can help reduce physical tension and improve your mental focus for the rest of the day. By prioritizing self-care, you can better manage stress and improve your overall quality of life.
When facing overwhelming stress, it can be helpful to identify the sources of stress individually and take steps to reduce them. For example, time management techniques, such as breaking down tasks into manageable parts, can help make overwhelming tasks more manageable. Setting aside time each day for relaxation can also help reduce stress levels. However, it is important to recognize when stress becomes unmanageable and take action to address it. This can include saying no to additional commitments or seeking professional help. By actively managing stress, you can improve your well-being and feel more in control of your life.
It is important to remember that seeking professional support for dealing with stress is not something to be ashamed of. Mental health professionals are highly trained individuals who are available for consultation, no matter the size or complexity of your worries. Individual cognitive behavioral therapy sessions Seeking support can help you develop effective stress management strategies and improve your overall well-being.
Conclusion
Chronic stress can significantly impact physical and psychological health, and it's crucial not to underestimate its effects. Identifying potential sources of stress is key before addressing them holistically, whether through lifestyle changes like dietary modifications or mindfulness activities like meditation. It's important to remember that seeking professional support, such as therapy or counseling, is not something to be ashamed of if necessary. With the help of time management techniques, we can effectively manage our workload while also allowing ourselves time for relaxation, which is essential for preventing long-term psychological harm and maintaining our overall well-being.