10 Camping Activities for Kids That Don't Involve Screens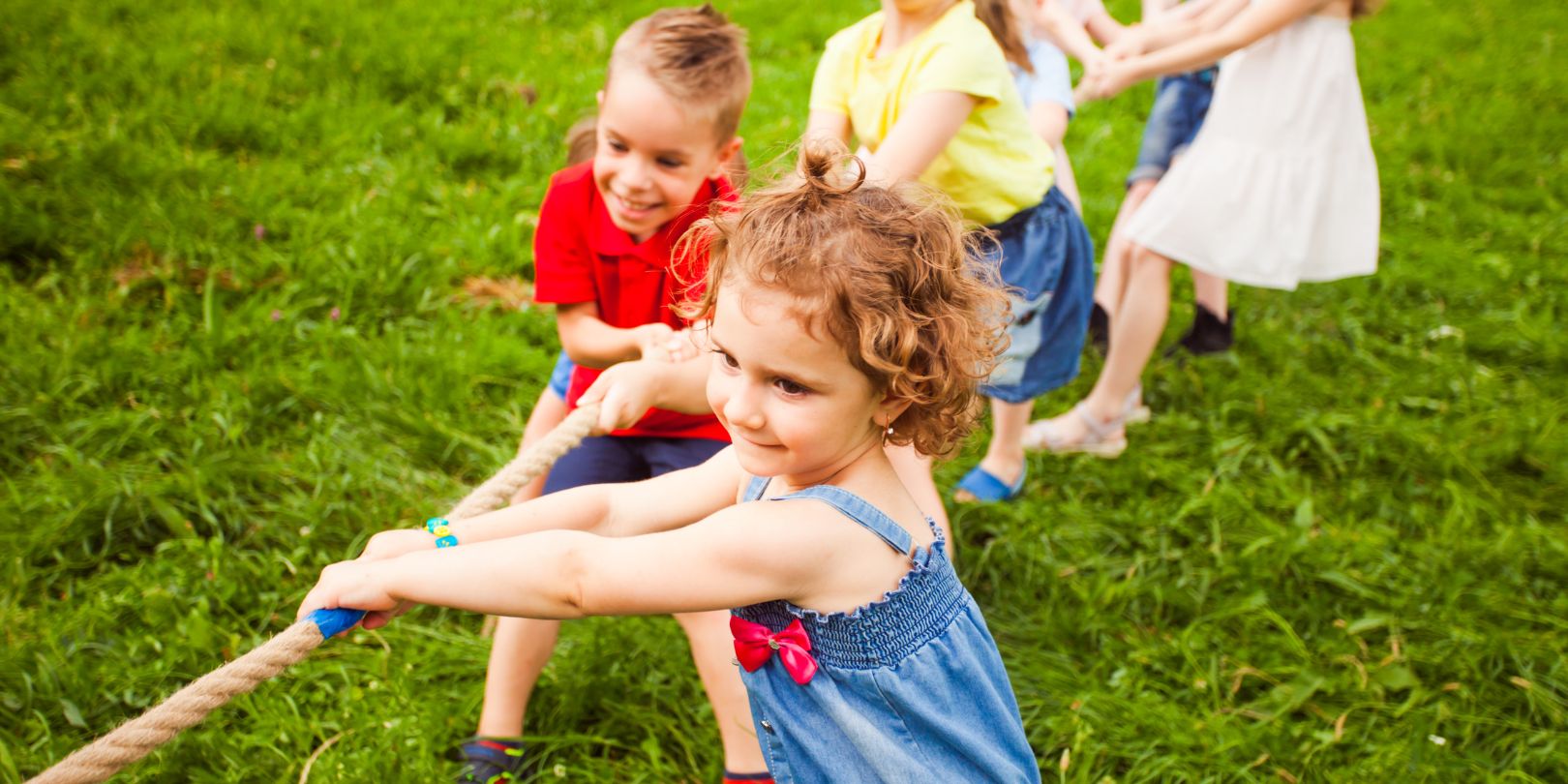 In today's technology-driven world, camping provides a much-needed escape for families seeking to reconnect with nature and each other. For kids, it's an exciting opportunity to explore the wilderness, ignite their curiosity, and embrace the great outdoors. While screens might seem like an easy solution to keep them entertained, camping offers many engaging activities that don't require gadgets.
From thrilling scavenger hunts and captivating campfire stories to nature art and wildlife watching, there's no shortage of opportunities for screen-free fun. In this guide, we'll share 10 delightful camping activities that will spark your kids' imagination, create lasting memories, and cultivate a deep appreciation for the beauty of the natural world. Let's prepare to embark on a tech-free camping adventure that your little ones will treasure.
1. Nature Scavenger Hunt
Engage your kids in a fun and educational scavenger hunt. Create a list of items they can find in nature, such as different types of leaves, rocks, animal tracks, or specific plant species. Armed with a small bag or bucket, let them explore the campsite to check off their discoveries from the list.
2. Campfire Stories
Gather around the campfire as the night falls and share spooky or heartwarming campfire stories. Encourage your little ones to develop their own tales, stimulating their creativity and imagination.
3. Stargazing
Camping offers an exceptional chance to observe the night sky away from city lights. Lay out blankets and look up at the stars, identifying constellations and sharing stories about the universe. Consider bringing a stargazing app or a guidebook to enhance the experience.
4. Nature Art
Encourage your children to unleash their creativity through the creation of nature-inspired art. They can fashion vibrant collages using leaves, flowers, and sticks or craft miniature sculptures using rocks and twigs. This engaging activity offers a distinctive and artistic avenue to connect with nature. And for a soothing and creative outlet suitable for all ages, remember to pack plenty of coloring books and crayons.
5. Hiking Adventures
Explore the wonders of nature through hiking trails near your campsite. Involve your kids in planning the hike, and ensure they have proper footwear and a backpack with snacks and water. Hiking promotes physical activity and allows them to appreciate the natural world up close.
6. Cooking Fun
Involve your kids in campfire cooking activities. From roasting marshmallows for s'mores to helping prepare simple camping meals, they'll have a blast being part of the culinary experience. Cooking together fosters a sense of responsibility and teamwork, making meals even more enjoyable.
7. Animal Watching
Set up a quiet spot in your campsite where you can observe wildlife without disturbing their natural habitat. Binoculars can add to the excitement as your kids spot birds, squirrels, or other creatures in their element.
8. Outdoor Games
Bring along some classic outdoor games, such as frisbee, soccer, or badminton. These games encourage physical activity and friendly competition, providing hours of laughter and joy.
9. Rock Skipping
Rock skipping is a simple yet entertaining activity if your campsite has a lake or river. Teach your kids the art of throwing a flat stone across the water's surface and challenge them to beat their personal records.
10. Nature Journals
Encourage your kids to keep a nature journal during the camping trip. They can write about their experiences, draw pictures of the flora and fauna they encounter, and reflect on the beauty of the wilderness. This activity fosters mindfulness and appreciation for the natural world.
Conclusion
Camping with kids offers an exceptional opportunity to unplug from screens and immerse them in the wonders of nature. Engaging in these screen-free activities can create lasting memories and instill a lifelong love for the outdoors in your children. So pack your bags, leave the screens behind, and embark on a camping adventure that your little ones will cherish forever. Happy camping!