Cute Car Accessories You Should Get for Travel With Your Baby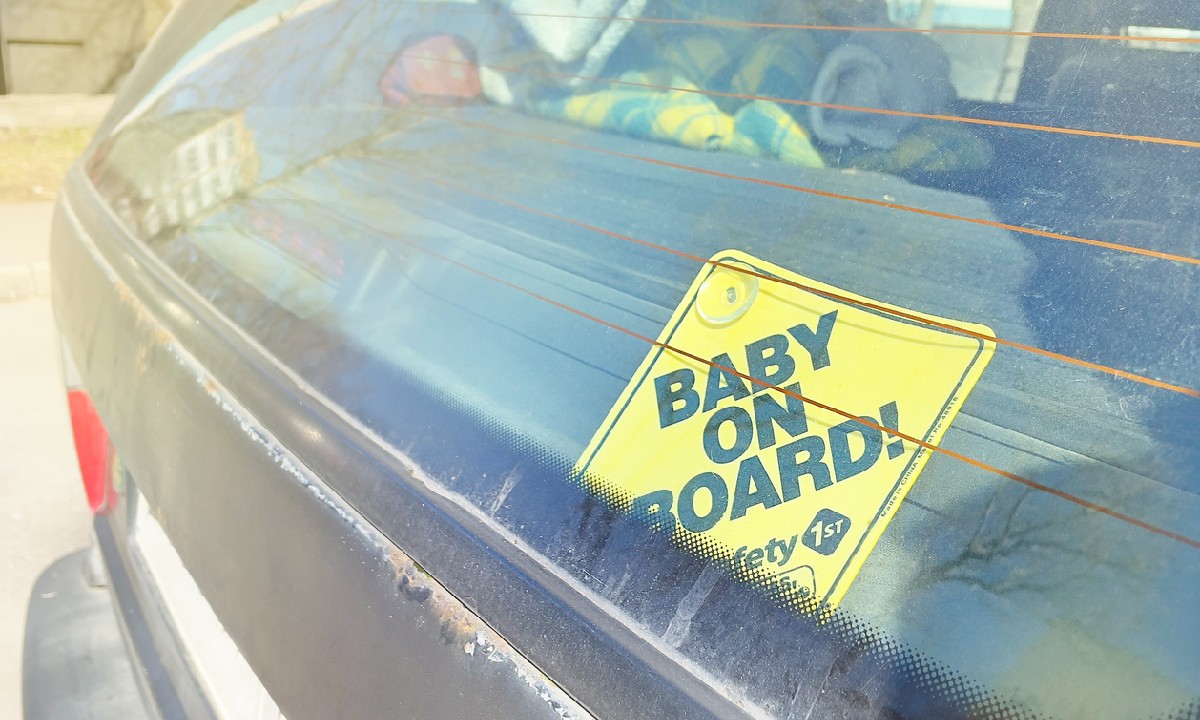 Are you a new parent who realizes it's about time to rethink the accessories in your car and make them baby friendly? Parenting a rambunctious little boy, a spunky baby girl, or twins is no small feat. This is even more true when you hit the road, whether for running daily errands or a short getaway. Crying, whining, spills and clutter are pretty normal, especially if you haven't incorporated useful automobile accessories that will not only keep your car tidy but also keep your little wonder comfortable and happy.
Planning ahead of time makes a tremendous difference because if babies are happy, everyone is delighted. All that is needed is some forethought. It's also a good idea to pack top-quality vehicle acc
essories to keep children safe, occupied, tidy, and comfy!
ESSENTIAL ACCESSORIES FOR KIDS IN CARS
Baby seats
Usually, people prefer to take their own cars when hitting the road — that also implies you will most definitely need a suitable car seat for your toddler, baby, or young one. But if you are flying to a location and later renting a car, make sure the rental car is equipped with a booster seat or a infant car seat. If you have hygiene concerns with the given booster seat, you can always rent it from a local store or a baby hire company. If nothing else works, you can carry your child's seat and put it with your luggage on the journey. But check it through the airline before attempting to take it.
Baby on board sticker
The primary concept behind putting a baby on board sticker is that it will likely make people drive more carefully, knowing a baby is in the backseat of your car. The second and most obvious objective of this is to notify paramedics or first responders in the event of an emergency or accident that there is a baby in the car who may require immediate attention or should be attended to first. The "Baby on Board" signage has taken on its course of life. It implies multiple things to different individuals, so be creative, personalize yours and try to make it stand out.
Car seat covers
Car seat covers are one of the finest purchases you'll make for your vehicle. They not only protect your car from spills and stains but also come in a wide range of materials, from classy to durable, and can swiftly transform the inside of your car from drab to fab.
Want to go for a leather or sheepskin seat cover? If you are specifically choosing for your kiddos, opt for one made of readily cleanable material, such as leather. Children have a habit of gathering pebbles, sand, and crumbs inside their cars. So if you want to keep your vehicle clean and tidy, cover the seats nicely with seat covers.
Busy bags
What exactly are busy bags? Busy bags are easy games or activities for babies, toddlers or preschoolers packed in a bag and always ready to go! They are enjoyable exercises that your youngster can complete on their own. They are perfect for keeping youngsters entertained while you are driving.
Go through Pinterest for a few minutes, and you'll find tons of activities in only a few minutes. Not only will these busy bags keep your child occupied, but they are also super portable. Stopping by the restaurant? Give your child something to play with while you wait for your food. If you are on a long vacation, carry many bags in your car for your kids to play with. Even if you are running some errands downtown, it will keep your child amused until you are through.