Car Seat or Booster? A Complete Guide to Stages of Car Seats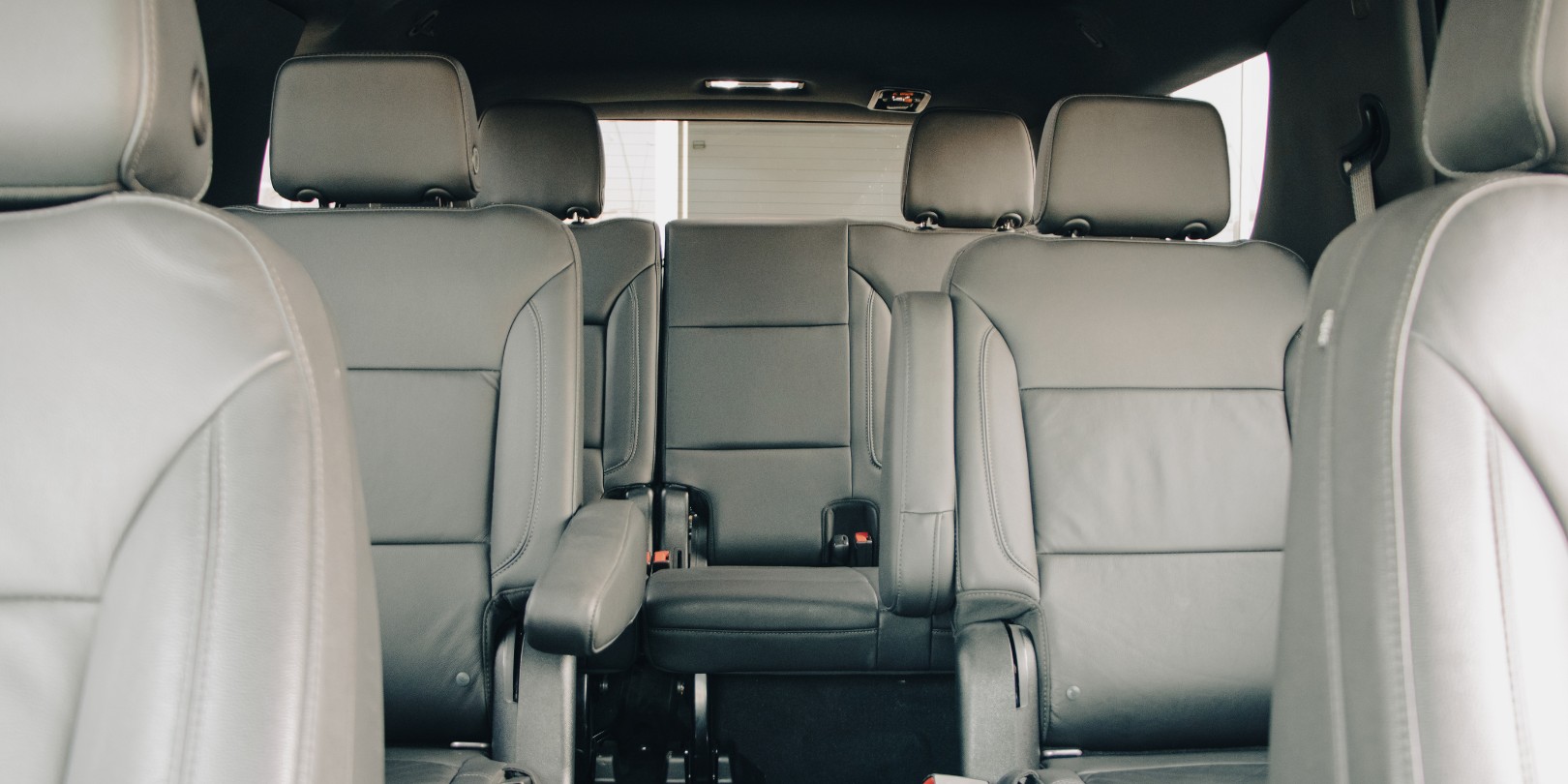 Ensuring the safety of our children while on the road is a responsibility that every parent takes seriously. Among the myriad of decisions that parenthood brings, selecting the right car seat is one of the most crucial. With a dizzying array of options, finding the perfect car seat can be overwhelming.
Fear not, for in this comprehensive guide, we will unravel the mysteries of car seat stages – from the snug embrace of infant seats to the independence of booster seats. By understanding the distinct phases of car seat suitability, you'll have the tools to make informed choices that prioritize the safety and comfort of your little ones during every journey.
Stage 1: Infant Car Seats
The journey begins with infant car seats designed to cradle your little one in their earliest months. These rear-facing seats support a newborn's delicate head, neck, and spine. They offer a snug fit and come equipped with a handle, making them easy to carry in and out of the car. Infant car seats usually have a detachable base that stays installed in the car, allowing you to easily click the seat in and out without disturbing your baby.
Remember that infants should remain in rear-facing seats until they reach the maximum weight and height limit specified by the car seat manufacturer, typically around 1 to 2 years old.
Stage 2: Convertible Car Seats
As your child grows, so do their car seat needs. Convertible car seats accommodate both infants and toddlers, offering a transition from rear-facing to forward-facing seating. This adaptability extends the usability of the seat, often allowing your child to use it up to around four years of age or until they reach the height and weight limit.
Starting as a rear-facing seat and then converting to forward-facing, these seats provide extended rear-facing options for those who want to keep their child in the safest position for as long as possible. As with any car seat, following the manufacturer's installation and usage guidelines is essential.
Stage 3: Toddler Car Seats
Once your child outgrows their convertible car seat in height and weight, it's time to transition to a toddler car seat. These seats combine a forward-facing harness with a booster seat, providing the necessary safety measures for toddlers and young children. You can use the harness for as long as your child meets the height and weight requirements, typically up to 65-85 pounds.
Once your child outgrows the harness, you can convert the seat into a booster seat by removing the harness straps. Toddler car seats offer a seamless progression, and you can use them until your child is ready for a dedicated booster seat.
Stage 4: Booster Seats
Booster seats are for older children who have outgrown the harness-equipped car seats but are not yet ready to use the vehicle's seat belt system alone. There are two types of booster seats: high-back boosters and backless boosters. High-back boosters provide neck and head support, making them suitable for vehicles with low seatbacks. Backless boosters are more portable; you can use them in vehicles with taller seatbacks.
Booster seats work by lifting your child to a height where the vehicle's seat belt fits correctly across their lap and shoulder, ensuring maximum safety. You should use a booster seat until your child reaches a height of 4 feet 9 inches, typically between the ages of 8 and 12.
Choosing the Right Seat
Selecting the right car seat for each stage is crucial to ensure your child's safety. When making your decision, consider the following factors:
1. Age, Height, and Weight
Choose a car seat that matches your child's age, height, and weight. Always adhere to the manufacturer's guidelines to ensure the seat suits your child's specific characteristics.
2. Installation and Fit
Proper installation is paramount for safety. Ensure that the car seat fits securely in your vehicle and that your child is snugly strapped in without any bulky clothing that might affect the fit.
3. Ease of Use
A car seat should be easy to use and adjust. Complicated straps and buckles can be frustrating and might discourage proper usage.
4. Safety Standards
Look for car seats that meet the safety standards set by organizations like the National Highway Traffic Safety Administration (NHTSA) or the Juvenile Products Manufacturers Association (JPMA).
5. Longevity and Budget
Consider how long you intend to use the car seat and your budget. While investing in multiple seats is tempting, convertible options can offer a cost-effective solution.
Conclusion
Navigating the stages of car seats may seem complex, but with the right information, you can confidently select a seat that aligns with your child's age, size, and safety needs. From infant seats to boosters, each stage serves a crucial purpose in protecting your child during travel. Remember that safety should always be the top priority, and choosing the appropriate car seat is an essential step in safeguarding your precious cargo on the road.