Eco Moms: Caring for Your Baby While Caring for the Earth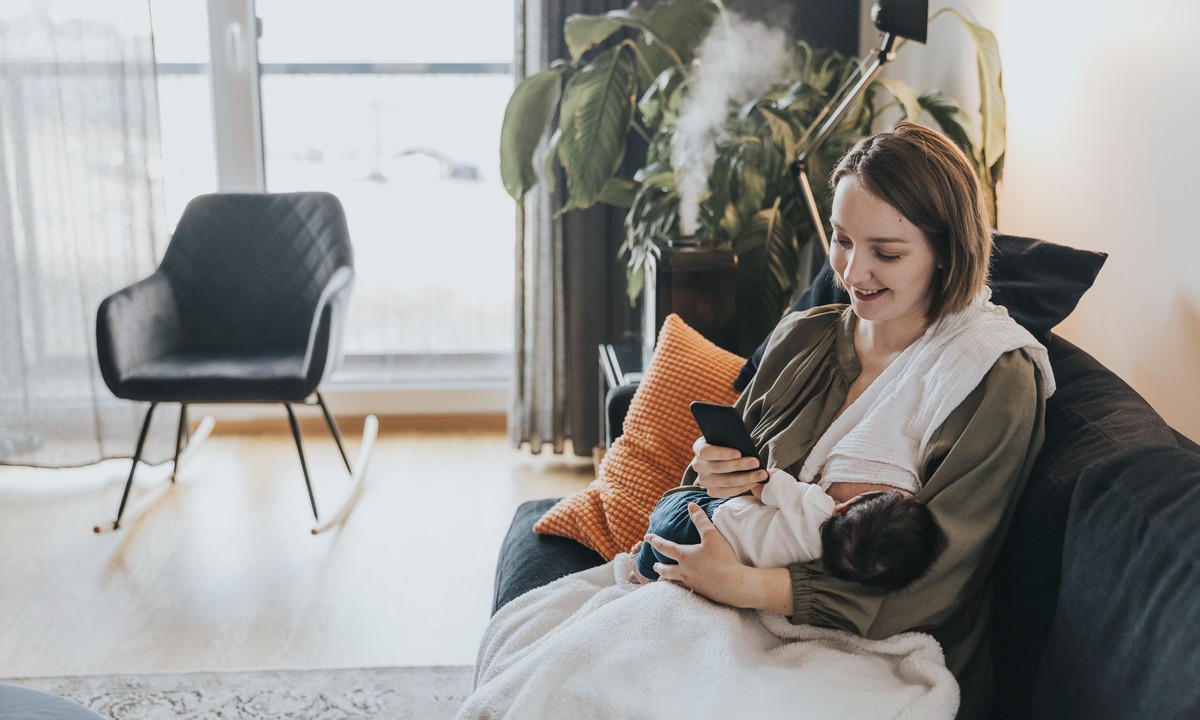 It's no secret that being a parent is a full-time job. Not only are you responsible for taking care of your child and yourself, but you also have to keep up with the housework and your own career! It can be difficult to find the time or energy to be sustainable, but it's important to try; by trying our best to be eco-friendly, we can ensure that our children have a bountiful world to enjoy when they're grown up. Here are some tips on how to stay sustainable while taking care of your baby. Your child might not be able to thank you (yet), but Mother Earth and the environment sure will.
REDUCING YOUR CARBON FOOTPRINT
One of the top ways you can be sustainable as a mother is by reducing your carbon footprint. There are many ways to reduce your carbon footprint, but one of the best ways is by using less energy. You can use less energy by turning off lights when you leave a room, using energy-efficient light bulbs, unplugging electronics when they're not in use, and setting your thermostat to a lower temperature in the winter and a higher temperature in the summer.
BREASTFEEDING 
Breastfeeding is another excellent way to be sustainable. Breastfeeding requires no packaging, no preparation, and no waste, and while it may be a hassle to deal with a pump machine and store your breastmilk, it saves you money and is beneficial for your baby's health in the long run.
REUSABLES
Baby products are becoming increasingly sustainable as companies make movements toward a greener future. If you're looking to join this trend, try reusable baby wipes! They're machine-washable, soft for babies delicate skin, and they can clean up messes and spills with ease. Another great idea is to use reusable baby food pouches. You can make your own baby food and cut down on waste by filling these pouches up and tossing them into the dishwasher after your baby's tummy is full.
USING LESS WATER 
Water usage is another area where small changes can make a big impact. You can save water by turning the faucet off while you brush your teeth, taking shorter showers, and using a low-flow shower head. You can also conserve water by watering your plants during the cooler hours of the day and using a rain barrel to collect rainwater. Over time, this can help you save money on your bills each month.
LOWERING YOUR ENERGY CONSUMPTION 
Lowering your energy consumption goes hand in hand with reducing your carbon footprint. You can start by turning off lights when you leave a room, using energy-efficient light bulbs, and unplugging electronics when they're not in use. You can also save energy by setting your thermostat to a lower temperature in the winter and a higher temperature in the summer.
REDUCING YOUR WASTE 
Another great way to be sustainable is by reducing your waste. You can reduce your waste by recycling and composting, and also by avoiding single-use items, such as disposable diapers and paper towels. Opt for reusable items instead, like cloth diapers and reusable napkins.
BUYING LOCAL AND ORGANIC 
Buying local and organic food is another great way to be a sustainable mom. Buying local food reduces transport emissions and supports farmers in your community, and buying organic food cuts down on pesticide and herbicide use and helps preserve the environment.
LIVING A MINIMALIST LIFESTYLE
A minimalist lifestyle means simplifying your life and getting rid of anything that doesn't add value to it. This includes material possessions that you don't use, but it also includes things like commitments and obligations that take up your time and energy. By doing so, you can focus on what's important to you and raise your child in peace.
CONCLUSION
Motherhood is a special time in life, but it's also a time when you have the opportunity to make choices that will impact the future of our planet. Sustainability is the ability to meet the needs of the present without compromising the ability of future generations to meet their own needs, and it's important for mothers as it's our responsibility to preserve the earth's resources for future generations: we're not just helping the planet for us, but for our children, and for our children's children, too. By making small changes in our everyday lives, we can make a big difference for our planet, which in turn will make a big difference in the lives of our children.