Fun Crafts To Do When You're Bored!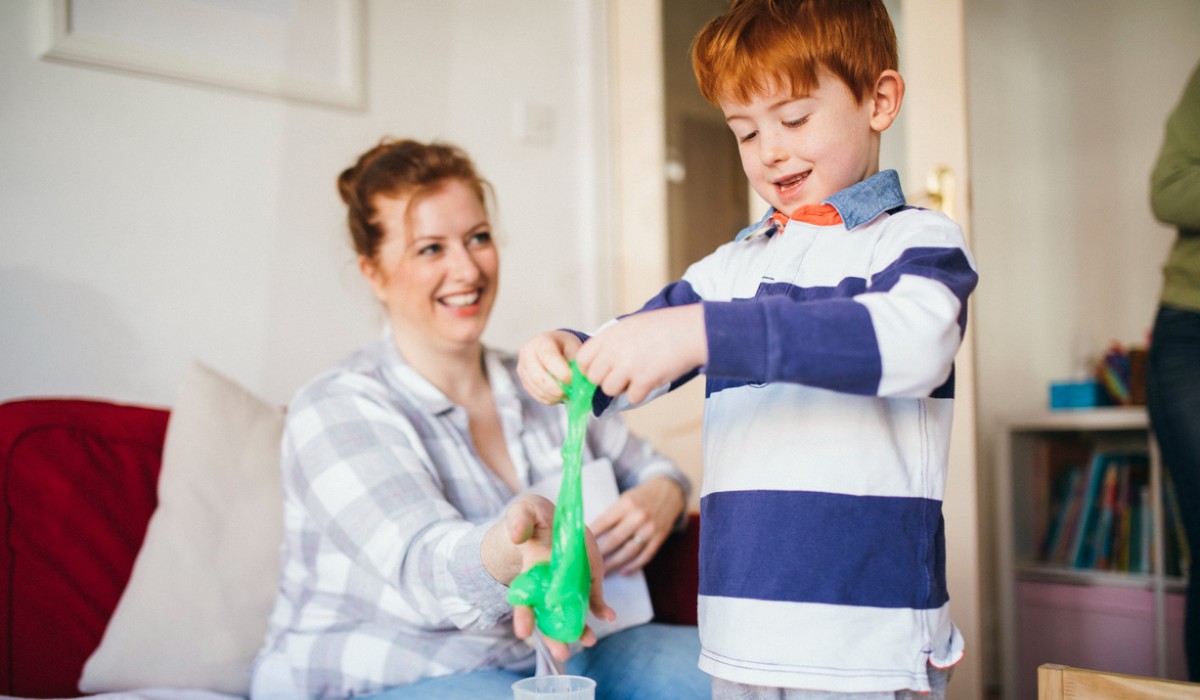 We've all been there: you're staring at the ceiling with nothing to do. Boredom is hard to deal with, but here is where arts and crafts come in to save the day. Craft projects are a great way to pass the time and can often be quite rewarding. They're a great way to show off your creativity.
In this guide, we'll share some of our favorite fun craft projects for when you're feeling bored or looking for something creative to do. Whether you're looking to make something for yourself, a friend, or just for the fun of it, this guide will have something for you. If you're ready to get crafting, read on, and check out our list of fun crafts to do when you're bored.
Fun Crafts To Do With Paint and Other Materials
Painting
Painting is another way to express yourself through art while having fun when you're bored at home. To get started, gather painting canvases and other supplies like paints, brushes, and watercolor pencils. Sketch a picture before laying down color, and let your imagination run wild.
Ceramics
Working with clay can tap into your creative spirit while producing beautiful pieces which could become important keepsakes. To get started with ceramic crafts, you will need clay, sculpting tools, and glazing materials like underglaze paints. Try making a small figurine or a pinch pot to start before moving on to more complex projects.
Art Kits
There are many DIY kits for purchase. Make some slime with a slime kit, or get a keychain or rock polisher kit. There are many to choose from online and in stores. It all depends on what strikes your fancy.
Paper Crafts
Origami
Origami is a great way to pass the time and have fun while doing it. It won't cost you much either because all you need is paper. To get started, choose a paper that's square-shaped with a sturdy texture to make it easier to fold. Decide on the kind of origami you'd like to make and look for instructions online or buy an origami book. Once you have the instructions, start folding, and see what kind of creations you can come up with.
Collages
Another craft idea for a paper craft is making collages. All you need is colored construction paper, card stock, or cut-up magazine pages. You will need to decide on a theme for your collage. It could be anything from nature scenes to abstract art, and then you can start cutting shapes or pictures that match the theme. Once your shapes are ready, start arranging them on top of one another until they form a composition that expresses your theme clearly. Glue them onto a piece of stiff card stock or mat board and put it on display.
Fun Crafts To Do With Fabric
Sewing
Sewing is one of the most popular fabric crafts that covers everything from simple mending tasks to creating clothing pieces. If you're just starting, opt for more simple projects, such as making pillows or stuffed animals, as these require basic stitches.
Embroidery
Embroidery is another fantastic craft that involves decorative stitching using yarn or thread onto cloth like cotton fabric or linen. It's similar to sewing but requires additional skills, like knowing how to hold the frame correctly and using the right type of needle. When starting on this craft, try out different types of stitches, such as chain stitches, satin stitches, and French knots, before eventually working on more complex patterns.
Conclusion
Craft projects are a great way to pass the time and show off your creativity when you're feeling bored. Crafts can be made from paper, fabric, or any other material. We hope that this guide has inspired you to try out some of these crafts and get creative in your spare time.