6 Diaper Bag Essentials for Trips to the Park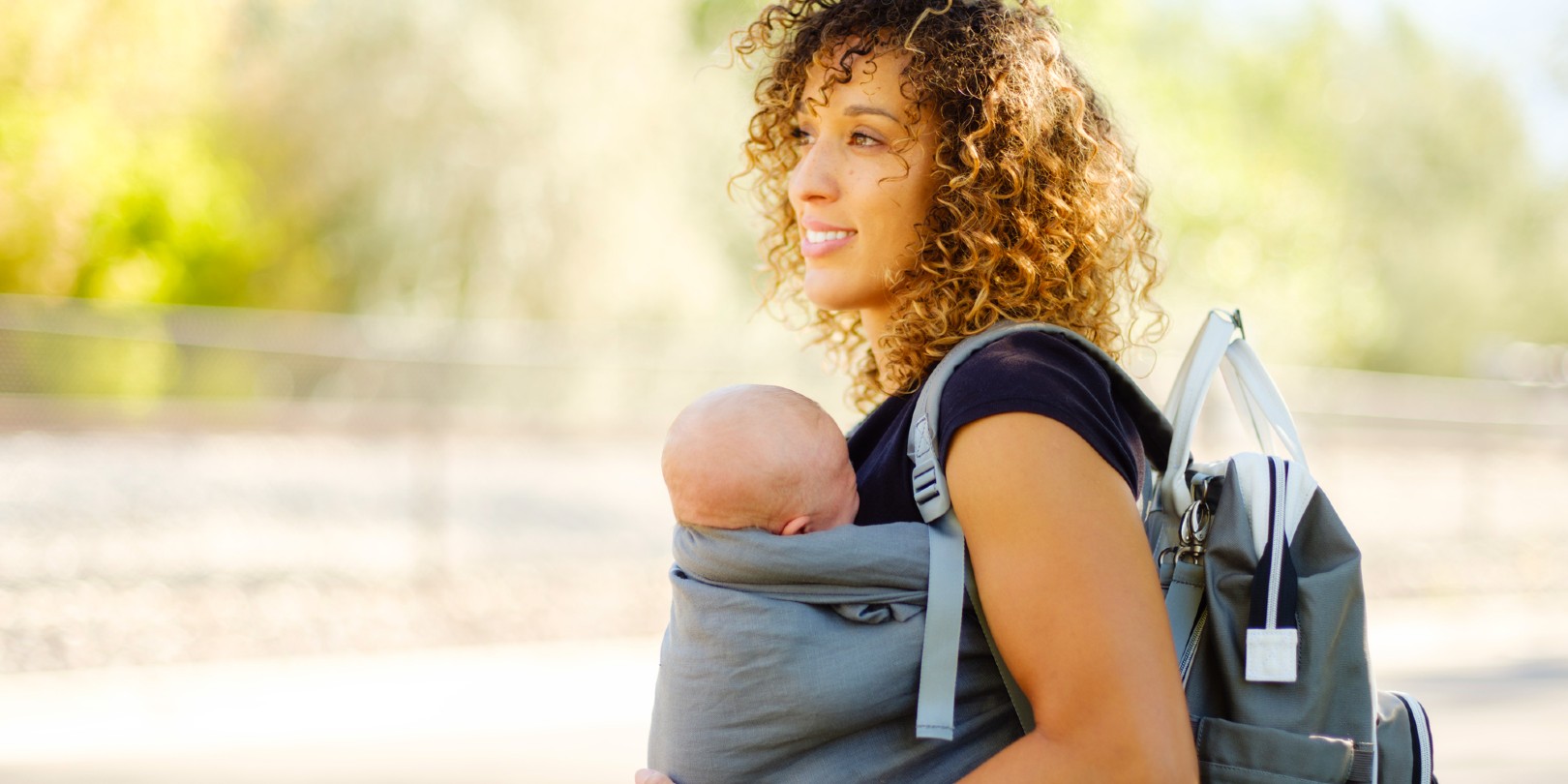 Are you getting ready to take your little one to the park? Here are some diaper bag essentials you shouldn't leave home without. Going for a walk in the park with your baby can be a fun outing. But there is one little problem: You must ensure you have all the essentials to keep your baby happy and healthy during the trip.
In this post, we'll review the must-have items you should bring on a trip to the park. Here are six diaper bag essentials you should never leave home without, from diapers to clothes to toys. With these items, you can rest assured that your little one has a blast.
Diaper Changing Supplies
When heading to the park with your baby, it's important to arrive prepared with adequate diapers. Bring along enough diapers to last for the duration of your time at the park. It's always a good idea to pack a few extra in case of emergencies or unexpected situations.
In addition to diapers, don't forget to bring enough wipes to keep your baby clean and fresh after each diaper change. Make sure you have easy access to the wipes, so you can quickly and conveniently grab them when needed.
Consider bringing along a changing pad to provide maximum comfort during diaper changes. You can place this portable pad on a clean surface to create a hygienic and comfortable space for diaper changes. However, if you prefer, you can also use a blanket.
Feeding and Snacking Supplies
In addition to diapers and wipes, remember to bring your baby's bottles and an ample supply of formula or milk. Ensuring your baby is well-fed is essential for their comfort and well-being.
Pack some snacks for your little one, as well. Depending on their age, this could include cereal bars, crackers or other suitable and safe snacks. These snacks can come in handy when your baby needs a quick bite to eat or gets hungry between meals.
Consider bringing an insulated bag with you to the park. This will help keep the food and drinks cool, especially if you plan on being out for an extended period. The insulated bag will help maintain the freshness and temperature of the items.
Clothing and Clothing Accessories
Pack some extra clothes for your baby. Playing outdoors can make your baby wet or dirty, so having spare clothes on hand will ensure they stay comfortable and clean throughout your outing. Pack clothes suitable for all weather conditions so you're ready for unexpected changes in the weather.
If your baby uses a pacifier, don't forget to bring one along. A pacifier can soothe a cranky or fussy baby during your trip to the park. Having it readily available can provide comfort and help keep your baby content.
When visiting the park during warm weather, protect your baby from the sun. Pack a hat that provides shade. This will help prevent direct sunlight from reaching your baby's face and protect them from sunburn or overheating.
Comfort Items
Bring along a blanket or two. Blankets can serve multiple purposes, such as providing a cozy spot for your baby to nap or play on and protecting them from dirt or grass. Having a clean surface for your baby to explore and rest on is always handy, and a blanket can fulfill that need.
Bringing along your baby's favorite stuffed animal can provide comfort and entertainment during your trip. It can help keep your little one occupied during long car rides or provide a sense of familiarity and security in new surroundings.
For babies who are teething, remember to pack some teethers in your diaper bag tote. Teething can be uncomfortable and painful for babies, and having appropriate teethers can help soothe their gums. This can come in handy while spending time at the park, ensuring your baby remains comfortable and content.
Hygiene and Clean-up Supplies
Make sure you have wipes available, especially if your baby's pacifier falls into muddy puddles or dirty areas. The wipes can quickly clean the pacifier, ensuring it remains hygienic and safe for your baby.
In addition to wipes, bring hand sanitizer to keep you and your little one germ-free during your park outing. It's particularly useful in outdoor settings where access to handwashing facilities may be limited.
Sun protection is crucial outdoors, so don't forget to pack sunscreen. Apply sunscreen to yourself and your baby. Choose a sunscreen suitable for your baby's delicate skin. Regularly reapply sunscreen throughout the day to maintain its effectiveness.
Toys and Entertainment Items
To enhance your baby's park visit, consider attaching some interesting objects to the stroller that can capture their attention. These objects could be colorful toys, rattles, or other visually engaging items. This way, as you stroll around the park, your baby will have something captivating to look at and interact with, providing hours of entertainment.
Bringing age-appropriate books along is a wonderful idea if you plan to sit and relax in the park for a while. Reading together encourages language development and strengthens the bond between you and your baby. Choose books with bright illustrations or touch-and-feel elements to make the reading experience more engaging and enjoyable.
In today's digital age, you can also use modern technology to entertain your baby at the park. Packing a mobile phone or tablet with preloaded games, videos, or educational apps can give your little one a fun and interactive experience. Make sure to choose age-appropriate content and limit screen time to ensure a balanced and healthy approach to technology use.
Conclusion
Going for a walk in the park with your baby can be an exciting and fun outing. But it's important to remember to bring the right items to ensure your baby is safe and happy throughout your trip. The items listed above are all essential for any trip to the park with your little one. With these items on hand, you can rest assured that your outing with your baby will be a breeze. Don't forget to thoroughly pack your diaper bag tote with these six essentials before your next trip to the park!