Did Disney Ban Stollers? The Scoop on Visiting Disney With Babies and Toddlers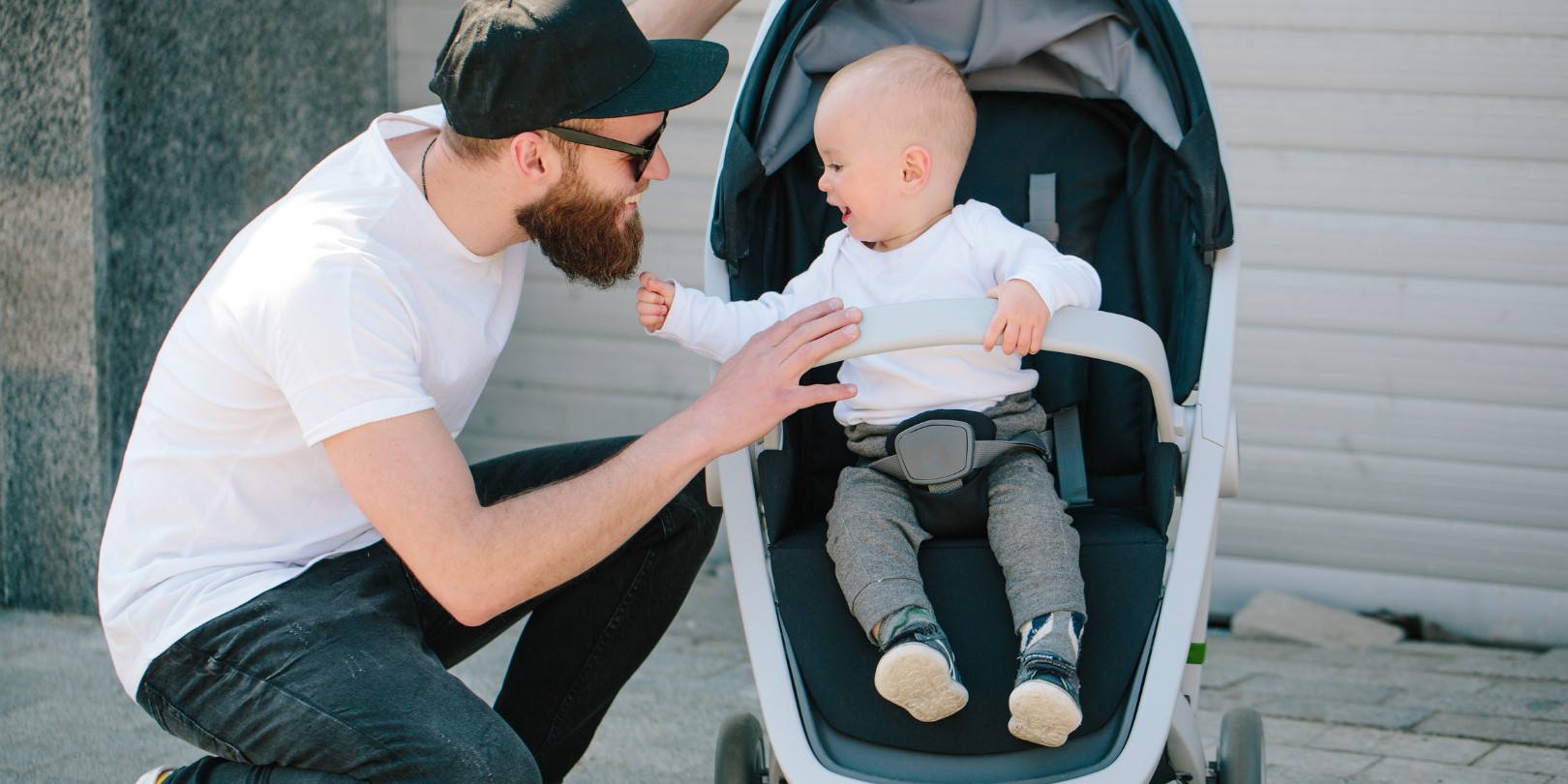 Disney theme parks have a timeless allure, enchanting families with unforgettable experiences. Amidst the enchantment, discussions about park policies can spark confusion, especially among parents with young children. The rumor mill churned with claims of a complete stroller ban at Disney parks, leaving many anxious.
In this blog, we unravel the truth behind the headlines and delve into the recent changes in Disney's stroller policy. Rest assured, the situation is not as drastic as it seemed. We'll explore the refined guidelines for stroller dimensions and uncover the motivations driving this alteration. If you plan a magical family trip to Disney with your babies and toddlers, read on to discover the latest scoop and valuable insights for a seamless visit.
The Stroller Policy Change
Rumors about a complete stroller ban at Disney parks caused quite a stir among parents and caregivers. However, the reality is not as dramatic as the rumors suggested. While Disney did update its stroller policy, it did not outright ban strollers from the parks. Instead, the policy change introduced stricter guidelines for stroller dimensions.
New Stroller Guidelines
As of the latest update, strollers at Disney parks must meet specific size requirements to ensure smoother mobility and enhance guest experience. Single and double strollers must be no wider than 31 inches (79 cm) and no longer than 52 inches (132 cm). These dimensions accommodate the narrow walkways and crowded areas often found in the parks, making it easier for both guests and staff to navigate.
Reasons Behind the Change
The new stroller guidelines were not introduced to inconvenience families but to enhance the overall park experience for everyone. With millions of visitors flocking to Disney parks each year, crowd management and accessibility become paramount. Disney aims to reduce congestion by standardizing stroller dimensions, especially in areas with foot traffic bottlenecks.
Tips for Visiting With Babies and Toddlers
Disney offers stroller rentals within the parks if your stroller doesn't meet the new size requirements or you prefer not to bring one. These rentals are available on a daily basis and can save you the hassle of transporting your own stroller.
Visiting Disney with little ones requires strategic planning. Factor in rest stops for diaper changes, feedings, and naps. Many attractions offer Baby Care Centers equipped with changing tables, nursing rooms, and feeding areas.
For families with children of varying ages, the Rider Switch program is a lifesaver. This service allows one adult to wait with a non-rider while the rest of the party enjoys an attraction. Then, the waiting adult can switch places without waiting in the regular line again.
Walking around the park can be exhausting, especially for toddlers. Keep your child hydrated and energized with water and healthy snacks. Disney allows guests to bring their own snacks and drinks into the park.
Disney parks offer a variety of attractions suitable for babies and toddlers. From gentle rides to interactive play areas, there's something for everyone. Check the park's official app or website for a list of baby-friendly attractions.
If your child still takes naps, plan your park activities around their nap schedule. This will help prevent meltdowns and ensure a more enjoyable experience for everyone.
Conclusion
While rumors of a Disney stroller ban might have caused some concern, the reality is that Disney has updated its stroller policy to improve park mobility and accessibility. By adhering to the new stroller size guidelines, families can continue enjoying Disney's magic with their babies and toddlers. Strategic planning, utilizing available services, and embracing baby-friendly attractions will make your Disney adventure memorable for the entire family. After all, the joy of seeing your child's eyes light up in the presence of beloved Disney characters is an experience worth cherishing.