The Most Practical Disney Packing List for Kids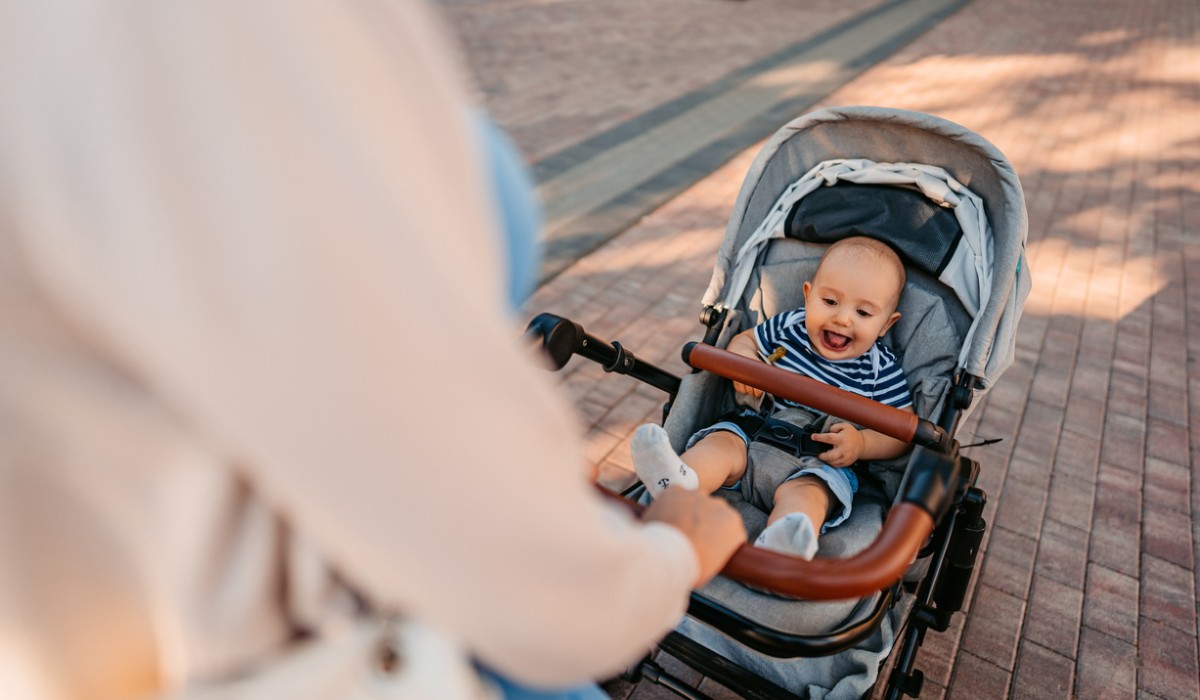 Are you planning a trip to Disney with the kids? If the answer is yes, then you know how overwhelming the packing list can be. From clothing to sunscreen, there's a lot to remember. Here, we will share the most practical Disney packing list for kids. We've put together a comprehensive list of items that you won't want to leave home without.
From comfortable shoes to snacks, our Disney packing list has you covered. It's designed to help you maximize your time at Disney and make sure that you and your kids are as comfortable and happy as possible. Get ready for a magical time at Disney, and don't forget to pack everything you need.
Clothing
When it comes to clothing, there are a few key things to bring for your little ones. The first is comfortable footwear. You should bring a variety of shoes that can be worn for parks, restaurants, and the pool. Make sure you also pack several layers of clothes, taking into account the temperature of your destination. Doing so will help keep everyone cool and comfortable during the day. Don't forget swimwear, a hat, a light rain jacket, or a poncho.
Accessories
In addition to clothing, think about what accessories would help make your Disney experience even more special. An autograph book is always fun so that your kids can collect signatures from their favorite characters. Don't forget sunscreen and sunglasses, as these will help protect against any harsh UV rays. It's also important to bring a stroller fan, especially when it gets hot. You can also have your child bring a camera so they can take as many photos as they want.
Health and Hygiene
If you're visiting during the hot summer months, you must remember water bottles and snacks for when hunger strikes. Be sure to account for any allergies or dietary restrictions in your packing list as well. Disney offers many different food options, but it helps to plan. Don't forget hygiene items like hand wipes, toothbrushes, toothpaste, and extra diapers and wipes.
Entertainment
When it comes to entertainment, packing items like coloring books, small toys, or games can help keep kids entertained during long waits or boring rides. Make sure all of these items have enough detail and attraction so they will last the entire trip without getting boring too quickly. A small stroller fan is also a great thing to bring along.
Miscellaneous
Consider miscellaneous items like an umbrella stroller or MagicBands. Bringing along an extra blanket can also be handy, just in case someone gets chilly during fireworks shows or late-night shows. It never hurts to come prepared with a few band-aids, either.
Disney trips are meant to be fun, magical, and carefree. To ensure that your Disney trip is as stress-free as possible, it's critical to come prepared with the right items. With the right Disney packing list for kids, you can feel confident that you've got everything you need to make your vacation as enjoyable as possible. So get your bags ready, stock up on magical items, and enjoy the most magical vacation of your life.