5 Great Things Every New Mommy Needs Right Now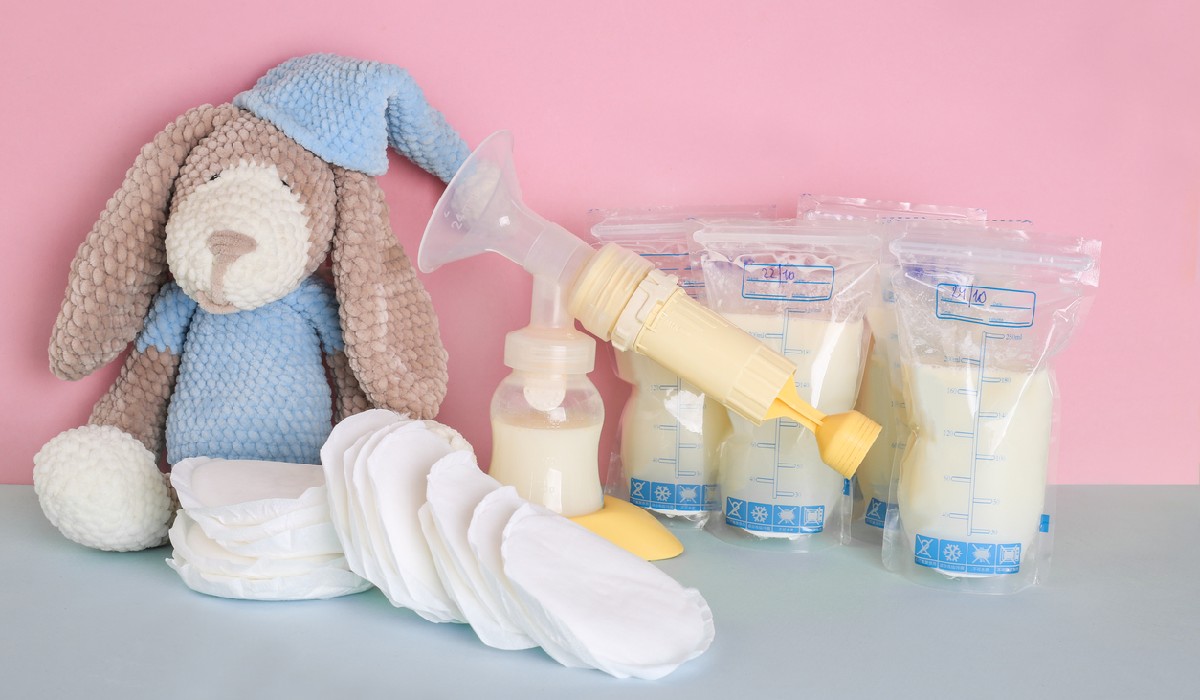 INTRODUCTION
Congratulations on your new bundle of joy! Whether this is your first or fifth baby, becoming a mom is one of the most amazing experiences. It can also be a bit overwhelming and exhausting, to say the least.
To help you get off to a great start (and to give you one less thing to worry about), we've put together a list of five things every new mom needs right now. So whether you're eagerly waiting for your delivery date or are just getting settled in at home with your new little one, be sure to stock up on these must-haves.
DIAPERS AND WIPES
You can never have too many of either of these! Most newborns will go through 10-12 diapers per day, so it's important to always have extra on hand. The same goes for wipes. You'll use them for diaper changes, of course, but also for cleaning up spills, sticky fingers, and runny noses. Keep a stash in every room of the house and in the car so you're never caught without them.
NURSING PADS
Leaking breasts are no joke, mama! Be sure to stock up on nursing pads so you don't have any embarrassing accidents. They'll also help keep your clothing from getting stained.
BURP CLOTHS
These come in handy for all sorts of things, from wiping up spit-up to wiping down surfaces. Get a few good ones that are soft and absorbent, and keep them within reach at all times.
BABY LAUNDRY DETERGENT
Baby clothes are delicate, so you'll need a detergent that's gentle enough for sensitive skin. Look for something that's hypoallergenic and free of harsh chemicals. Ideally, it should also smell good, but not include any harsh fragrances that could irritate your little one's nose.
MEALS PREPARED AHEAD OF TIME
Let's be real — the last thing you're going to want to do after a long day taking care of a newborn is cook dinner from scratch. Save yourself some time and stress by stocking your freezer with easy-to-reheat meals that you can grab on those nights when you just can't even. Your future self will thank you!
CONCLUSION
So there you have it, five things every new mom (or mom-to-be) needs right now. Do yourself a favor and stock up on these items before your little one arrives — or better yet, put them on your baby registry! Trust us, you'll be glad you did when those middle-of-the-night feedings roll around and you're bleary-eyed and exhausted. Congratulations again and make sure to enjoy this special time with your new baby!