How To Fold a Cloth Diaper With or Without Pins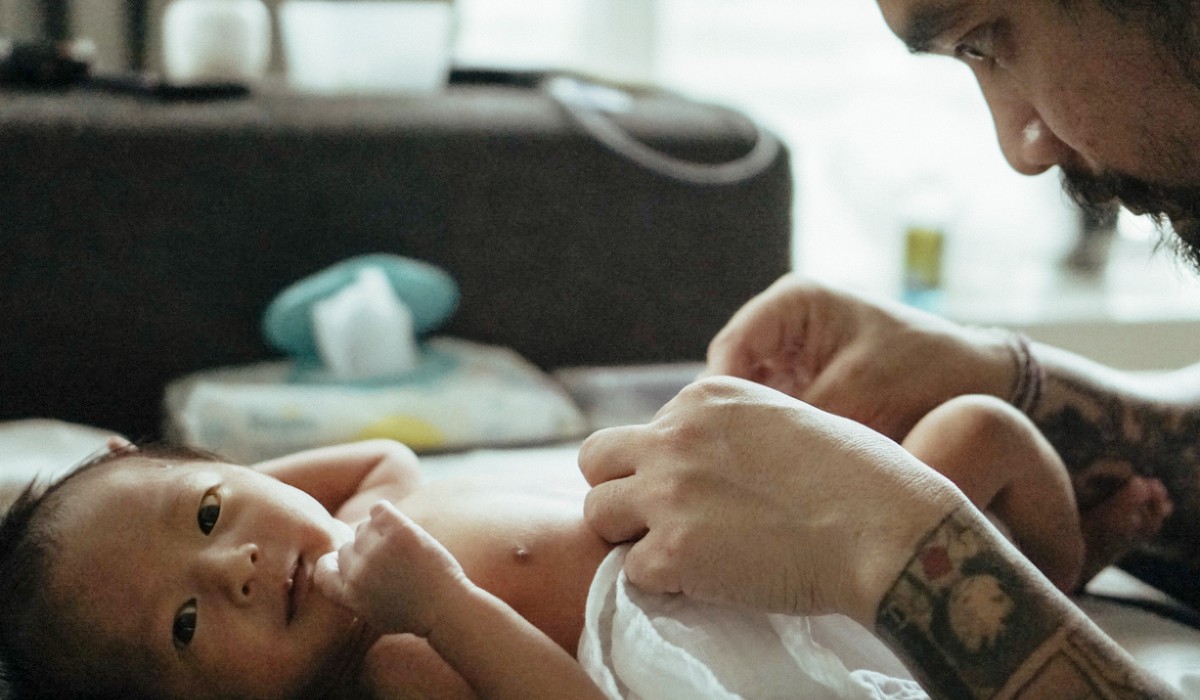 Many parents now find themselves forgoing the typical disposable diapers for cloth options. Cloth diapers reduce waste, but they can be difficult to fold. Folding cloth diapers with or without pins is an art form in and of itself. With the right technique, you can get an incredibly snug fit that'll last throughout the day and prevent messes while keeping your bundle of joy comfortable. There's a lot to learn when it comes to folding cloth diapers, and it's not as simple as it looks. That's where this helpful guide comes in. We'll go over everything you need to know about folding cloth diapers, so you can get a secure fit every time.
What You Need
Before getting started, you'll need a few things. You'll need a cloth diaper, either pre-folded or fitted, and either disposable diaper liners or fabric liners. If you're going to use diaper pins, you'll also need those.
How To Fold a Cloth Diaper Without Pins
Folding a cloth diaper without pins is quite simple. Place the diaper flat on a surface and fold a portion of it up towards the center, then fold the other half over the top of it. This technique should leave you with a neat rectangle. Place your liner on top of this, and you are ready to go!
Folding a Diaper With Pins
Folding a cloth diaper with pins may require a bit more practice, but it is still relatively easy once you get the hang of it. Place the diaper flat on a surface and fold a portion up towards the center, as with the no-pin folding technique. Then take the other end of this flap and fold it up at an angle before tucking it under the central portion of the diaper. Secure this portion in place by pinning it with two evenly spaced diaper pins. Unfold your remaining half, and then fold it over top of the pinned portion before finishing with your liner as before.
Advantages of Using Pins
Using diaper pins while folding a cloth diaper offers several advantages over not using them. They provide greater stability, require fewer adjustments before use, and they help to ensure that all layers of the diaper remain flat.
Disadvantages of Using Pins
Of course, there are also some potential disadvantages to using pins when folding cloth diapers. The wrong placement or incorrect pinning could potentially cause injury to your baby's delicate skin. Depending on how experienced you are with handling diaper pins, pinning may take longer than not pinning each time you fold your diapers.
Folding cloth diapers with or without diaper pins is quite simple once you get the hang of it. Whether you choose to use pins or not depends largely on your preferences and your skill level. Once you have folded your diaper, you can take care of your baby while knowing they are safe and secure.