Car Seat Expiration: How Long Are Car Seats Good For?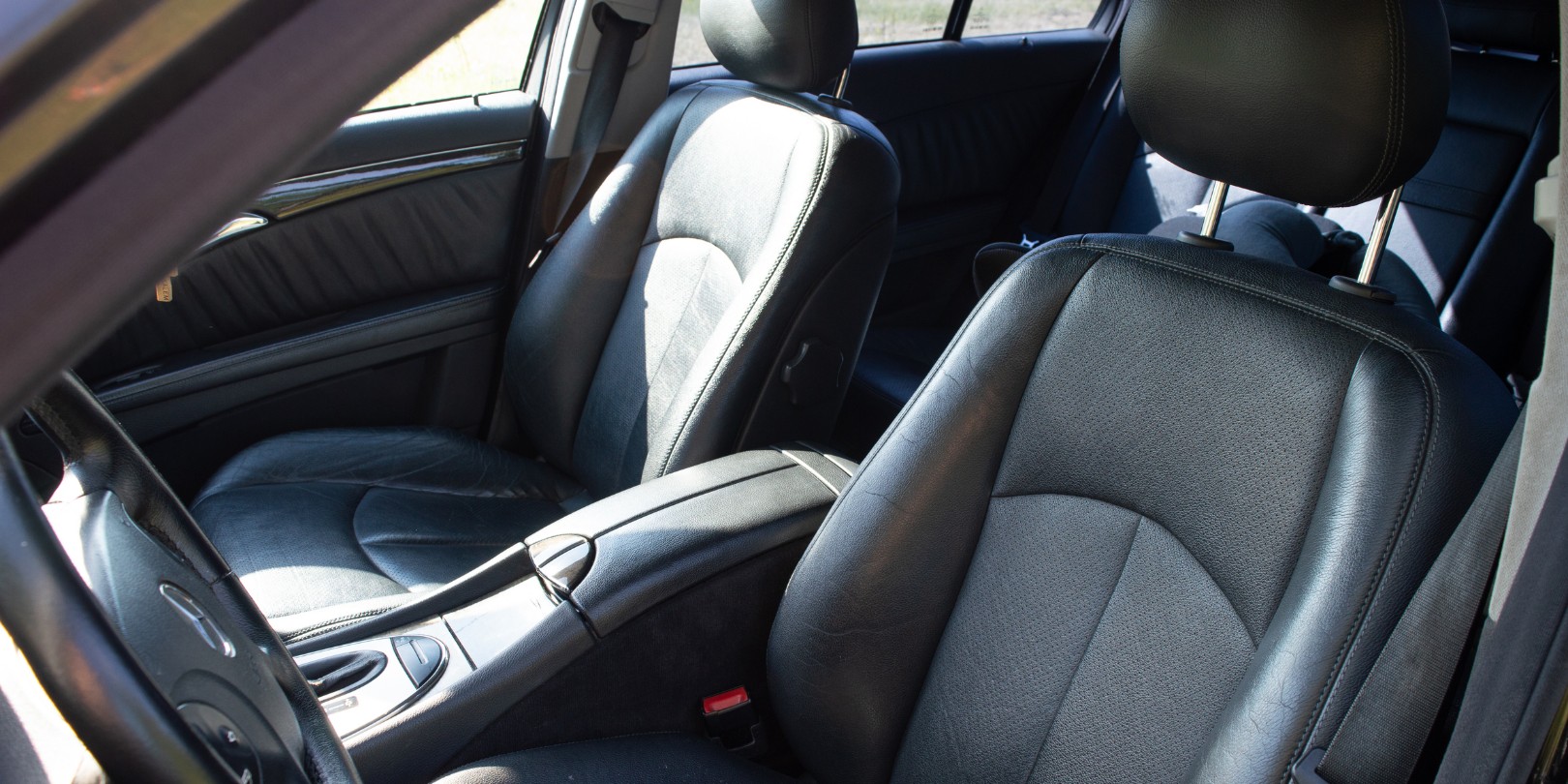 When it comes to safeguarding our children, no precaution is too small. Amidst the whirlwind of parenting, one detail that might escape many caregivers' attention is the expiration date of car seats. You read that right: car seats have a shelf life like perishables in your pantry.
This revelation might come as a surprise, but comprehending the reasons behind car seat expiration and its effective duration is paramount for ensuring your child's safety during journeys. In this article, we delve into the rationale behind car seat expiration, shed light on their typical lifespan, and unravel the importance of staying updated on this lesser-known aspect of child safety.
Why Do Car Seats Expire?
Car seats are engineered with intricate designs and advanced materials to provide optimal protection for your child during a car ride. However, these materials can degrade over time due to various factors, such as exposure to sunlight, extreme temperatures, wear and tear from regular use, and changes in safety regulations and technology. Even if a car seat appears in good condition, internal components might deteriorate over the years, compromising its ability to protect your child in case of an accident.
The Lifespan of Car Seats
The general guideline in the car seat industry is that most car seats expire around six to ten years from their date of manufacture. However, it's essential to remember that this timeframe can vary depending on the manufacturer, the specific car seat model, and the type of car seat (infant, convertible, booster, etc.). To find the expiration date of your car seat, look for a sticker or label on the seat that displays the date of manufacture and expiration.
Understanding Different Types of Car Seats
Infant Car Seats: These rear-facing seats are for newborns and young infants. They usually have a smaller lifespan of around six to eight years due to infants' quick growth and development. However, always check the manufacturer's recommendations for your specific model.
Toddler Car Seats: Toddler car seats are used in a forward-facing position. Their lifespan is around eight to ten years since they accommodate a broader age and size range.
Booster Seats: These seats are for older children who have outgrown the height and weight limits of forward-facing car seats. Booster seats typically have a longer lifespan, around eight to ten years, as they are less complex in design and focus mainly on elevating the child to safely use the vehicle's seat belt.
Factors Affecting Expiration
Several key factors can influence the expiration of a car seat. The manufacturing date plays a crucial role, as the countdown to expiration begins from the date of manufacture rather than the purchase date. To ensure a clear understanding of the remaining lifespan, it's essential to refer to the label on the car seat.
How a car seat is utilized and maintained also affects its durability. Regular cleaning, adhering to the manufacturer's installation instructions, and minimizing prolonged exposure to sunlight all prolong the car seat's lifespan. Lastly, the continuous advancements in safety technology play a significant role. Newer car seat models integrate the latest safety innovations, making it advisable to periodically update your car seat to benefit from these advancements in safety features.
Risks of Using Expired Car Seats
Using an expired car seat can pose significant risks to your child's safety through various avenues. The car seat's materials and components are susceptible to deterioration over time, undermining its capacity to effectively shield your child in a collision. Furthermore, car seat safety standards and regulations are subject to ongoing enhancements driven by new research and technological advancements. Consequently, utilizing an expired car seat could mean it no longer aligns with the latest safety prerequisites. Beyond this, manufacturers typically provide valid warranties for a specific duration. In the case of an expired car seat, any potential defects or problems that arise might not fall under the warranty's coverage.
Final Thoughts
Your child's safety is paramount, and staying informed about car seat expiration is critical to responsible parenting. Regularly checking the expiration date, following usage and maintenance guidelines, and staying up-to-date with the latest safety innovations will help ensure your child remains protected during every car ride. Remember, a car seat's expiration date isn't just a suggestion; it's crucial to keeping your child safe on the road.