Here Are Some Ideas You Can Use To Set up a Beautiful Picnic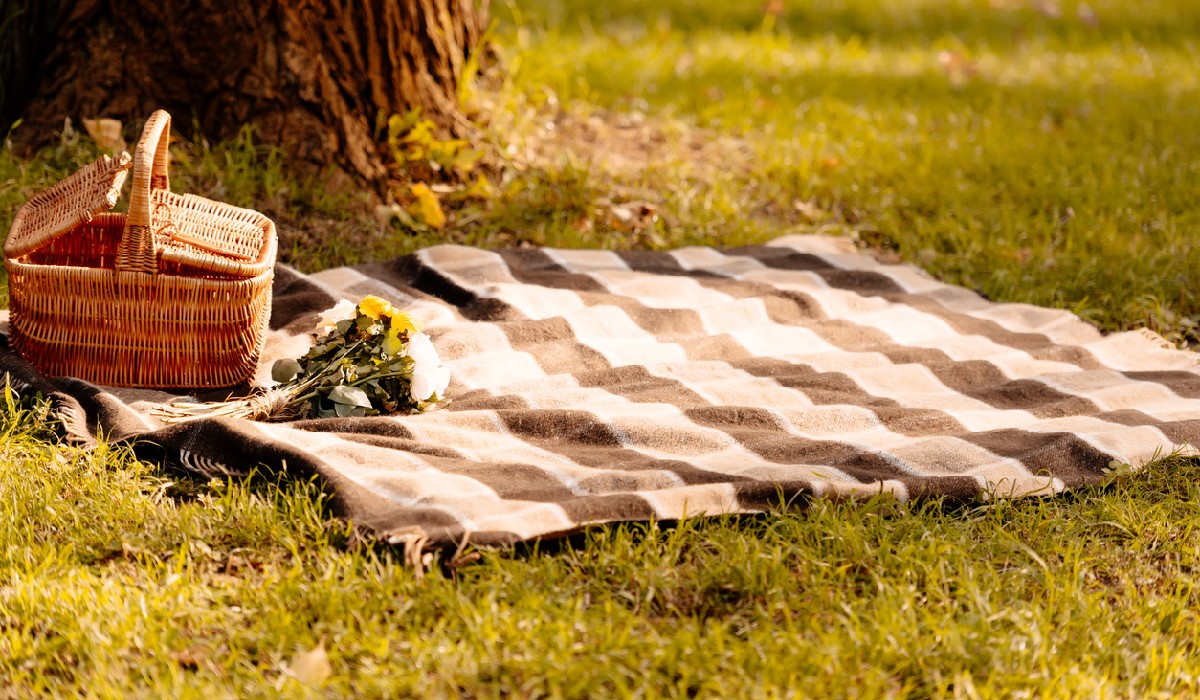 Whether it be with family, friends or your significant other, picnics are a great way to bond. You get to enjoy the local scenery, take in the environment and your surroundings, enjoy good food and spend time with the ones you care about. There's not a lot to not like about picnics, and the best part about them is that you don't need to go overboard for them to have a good time. Simply having friends along with a decent set of treats and snacks is more than enough — or is it?
Sure, you can get away with a typical picnic, but it never hurts to go the extra mile. With a few tips, you can make your next picnic all the more extravagant and memorable for you and your loved ones.
HOW TO MAKE YOUR NEXT PICNIC SPECTACULAR
Using the right picnic blanket
A picnic is not complete without a picnic blanket. You need a picnic blanket to be able to sit on the grass without getting itches all over your rear and legs. Of course, you can have a picnic on a bench or table, but it just doesn't feel the same. Many people use picnic blankets so that they can be closer to nature when they enjoy their food and surroundings.
Picking the right picnic blanket is more difficult than you think. Sure, you can pick on that's got a focus on durability and quality, but that doesn't necessarily make for a more comfortable experience. The bland color of the picnic blanket may contrast too much with the beautiful landscape that's surrounding you, and it'll just feel off.
Conversely, choosing a picnic blanket solely based on looks can backfire if you end up feeling uncomfortable while sitting on the blanket. A thin blanket won't offer much in the way of protection and padding, so you may still feel the blades of grass poking at your skin from beneath.
To make sure that you have the best possible picnic experience, you'll want to pick a blanket that combines both aesthetics and comfort. This can be a bit of a challenge, but with so many options available on the market today, you're bound to find one that suits your preferences just fine.
Choosing the right food
Good food makes a picnic even more enjoyable, and while it's not necessary to go for anything pricey, you may want to be a bit more conscious about what you're bringing to the picnic. Logistics is one thing, but the food itself and its flavors are also important to consider. Many people love bringing snacks to a picnic, for example — it's a casual bit here and there and you can talk over the food pretty easily. This is standard for a lot of picnics.
Some people also like going for a heavier meal for the picnic. They may bring pizzas, bread, or anything that isn't bite-sized and shareable like chips or popcorn. While this may not be a bad idea per se, it's still a risky move as others may not be comfortable with eating such heavy meals while talking. If you know your friends and you know they're heavy eaters, however, then you should have no problem with giving them some extra bites to enjoy.