The Easiest Kindergarten School Supply List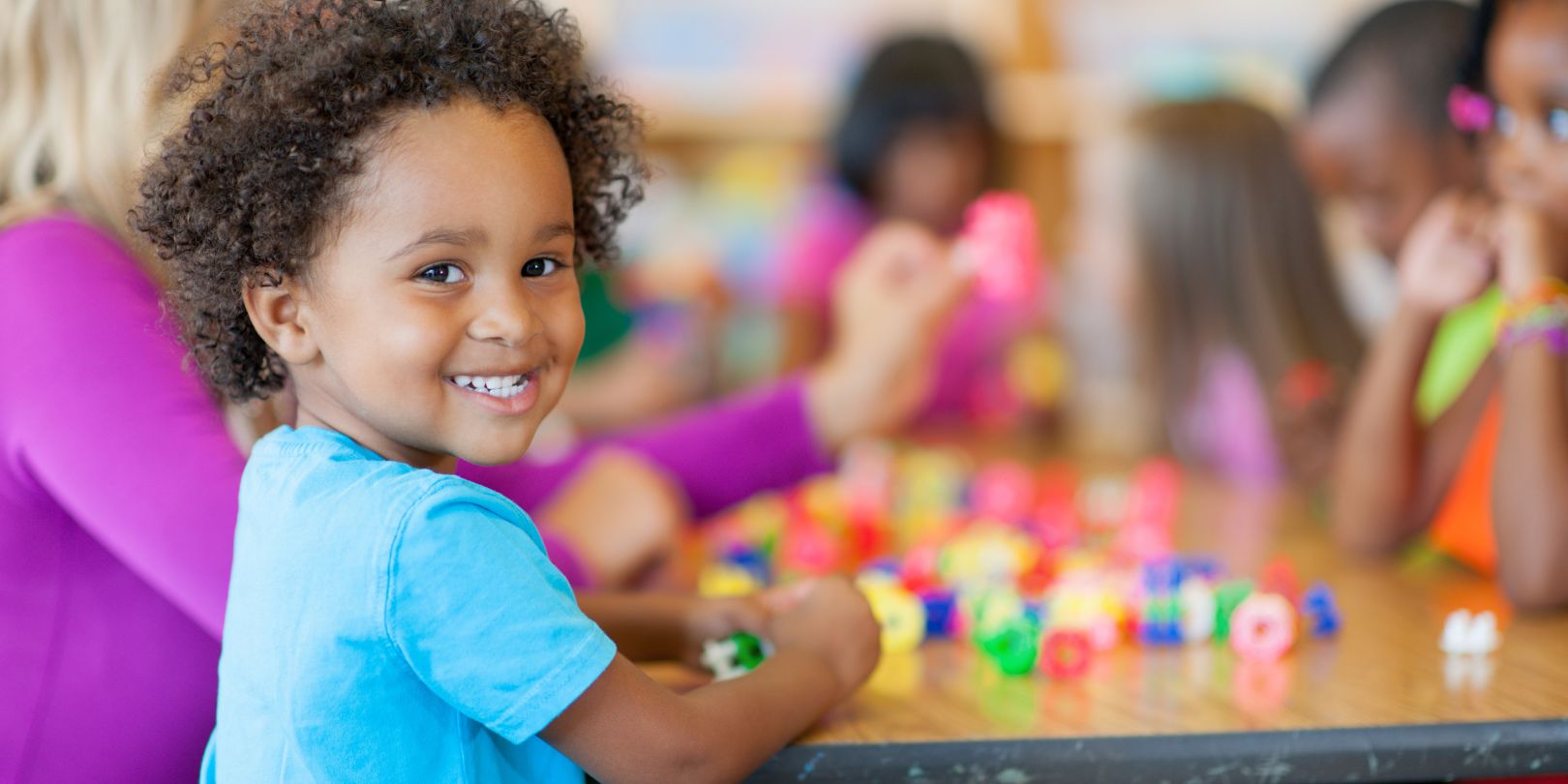 The anticipation of a child's first steps into the world of education brings both excitement and a touch of anxiety to parents. Kindergarten marks a significant milestone in a child's life, and ensuring they have the right supplies for this journey is a natural concern. However, the flurry of back-to-school shopping can easily become overwhelming.
We present the ultimate guide to the easiest kindergarten school supply list to simplify this process and ease the stress. By focusing on essential items and practicality, we'll help you navigate the world of crayons, glue sticks, and backpacks, making the transition to kindergarten a smooth and joyous experience for both you and your little one.
Basic Stationery
Let's begin with the essentials. Your kindergartener will need some basic stationery items to participate in classroom activities. These usually include:
Pencils: Opt for beginner pencils with larger grips to make writing comfortable for small hands.
Crayons: A small box of crayons with a variety of colors will allow your child to unleash their creativity.
Safety Scissors: Choose scissors with rounded tips and comfortable grips, ensuring safety while cutting.
Glue Sticks: These are easy to use and less messy than liquid glue. Make sure to label them with your child's name.
Notebooks and Paper
Kindergarten is a time for exploration and imagination; notebooks and paper are essential tools for fostering creativity. You'll need:
Drawing Paper: Provide your child with blank sheets of drawing paper for freeform artwork and expression.
Notebook: A simple notebook for practicing writing, drawing, and other early learning activities.
Construction Paper: Various colored construction papers are great for craft projects and learning activities.
Backpack
Choose an appropriately sized backpack for your child's age and frame. Look for one with adjustable straps and multiple compartments to keep things organized. Make sure it's not too big for your child to carry comfortably. When choosing a boy's backpack, prioritize durability and functionality. Look for sturdy materials and adjustable features that accommodate their active lifestyle and evolving needs. For girls, consider a backpack that combines style with practicality, offering compartments for organization while reflecting their personal interests through colors or designs.
Lunchbox and Water Bottle
If your child will be taking lunch to school, invest in a durable and easy-to-clean lunchbox. Include a water bottle to ensure your child stays hydrated throughout the day.
Extra Clothing
Accidents happen, especially in kindergarten. Pack a spare set of clothing, including underwear and socks, in a labeled plastic bag. This will be useful if your child spills something on their clothes or encounters any other mishaps.
Comfort Items
Starting kindergarten can be a big transition for young children. If your child has a comfort item, such as a small stuffed animal or a favorite blanket, consider including it in their backpack to provide reassurance during the day.
Optional Items
While the items mentioned above form the core of a simple kindergarten supply list, there are a few additional things you might consider, depending on your child's specific needs and school requirements:
Tissues and Hand Sanitizer: Pack a travel-sized pack of tissues and a small bottle of hand sanitizer in your child's backpack to promote good hygiene.
Art Smock or Apron: If your kindergartener loves getting messy with art projects, an art smock or apron can protect their clothes.
Ziplock Bags: These can come in handy for storing small items or containing spills.
Check With the School
Before you make your final school supply purchases, it's a good idea to check with the school for any specific requirements or recommendations. Some schools might provide certain supplies, so you don't want to end up buying duplicates.
Conclusion
In conclusion, the easiest kindergarten school supply list is about keeping it simple and focusing on the essentials. Sticking to basic stationery, providing a comfortable backpack, and including a few extra items for contingencies ensure your child is well-prepared for their exciting journey into kindergarten. Remember that starting school is not just about the supplies but also about creating a positive and supportive environment to nurture your child's love for learning.