How To Make Chores Fun for Kids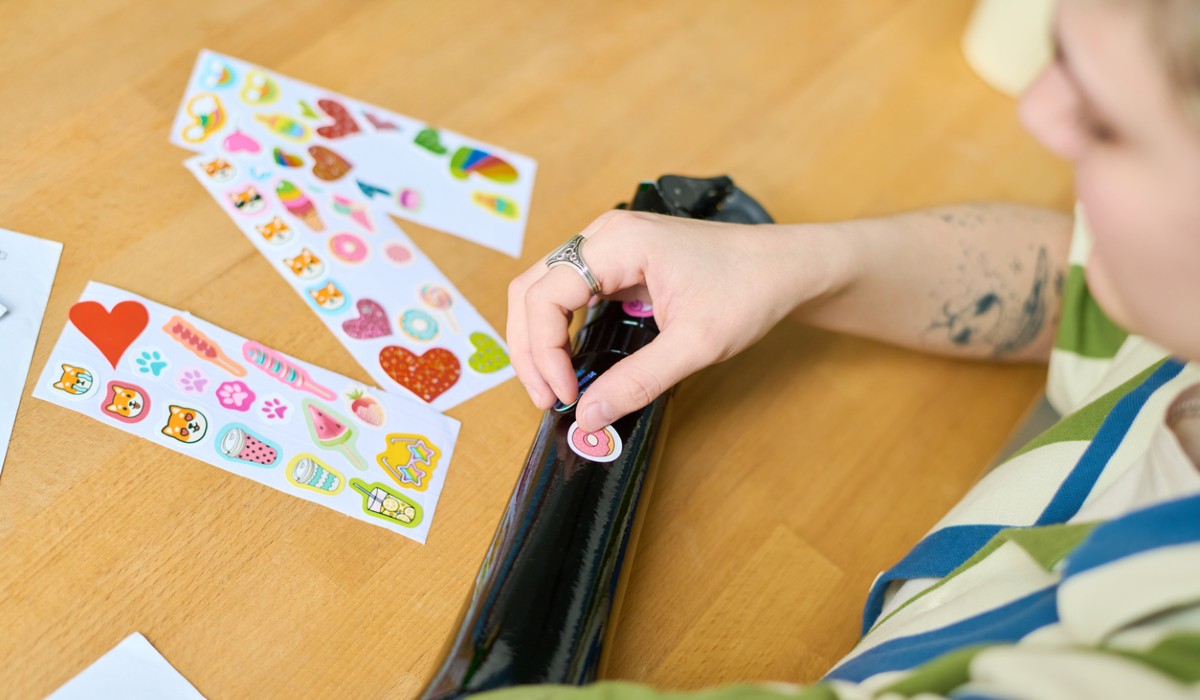 We all know that encouraging kids to do their chores around the house can be a real challenge. It does not come naturally to them, and they'd much rather be playing outside or watching TV. It can be hard to get them to help out when so many other distractions exist.
You can make chores fun for kids with the right attitude and approach. We'll share tips for turning boring tasks into fun activities your kids will look forward to. We'll also suggest creative ways to make chores more enjoyable and rewarding. Discover our top tips for making chores fun.
Involve Kids in Choosing Chores
Always involve your kids in the decision about what chores they should take on. This way, they will learn to take responsibility for their actions, buy into the system, and become invested in taking ownership of the tasks. Children need to understand that participating in household duties will help them develop skills they can carry. You could develop age-appropriate chore lists and allow your kids to choose which responsibilities they think they'll enjoy or be most successful at completing. Discussing expectations can help kids understand why each chore should be done and how to do it effectively.
Establish a Chore Reward System
Creating a reward system is important in making chores fun for kids. Parents should outline the rewards they can use with their children, such as allowing more screen time or providing stickers to fill up a sticker book. It's also beneficial to discuss how to implement a reward system to be effective. This may include creating smaller milestones that kids can strive for with each task completed and using reminders so kids don't forget about their accomplishments.
Foster a Sense of Accomplishment
Fostering a sense of accomplishment is essential when making chores fun for kids, particularly younger ones who may have difficulty understanding why completing these tasks is important. Parents should provide ideas on how to help their children track their progress, such as displaying chore charts or calendars where they can visually see which tasks have been accomplished. This helps them develop autonomy and recognize their efforts while receiving positive reinforcement from parents or siblings. Parents should explain how to celebrate successes, like having family dinners out at restaurants or inviting friends over for festivities like movie nights or game nights.
Make Chores Social
Encouraging kids to collaborate and engage with others while accomplishing household tasks can increase their motivation. Such an approach can foster a fun and instructive environment that promotes camaraderie among children while fulfilling the responsibilities expected of them by their parents. To understand why making chores social can be enjoyable, consider the benefits of strengthening family relationships and instilling friendly competition between siblings or friends. You can create a competition by timing who can finish washing dishes or folding laundry items the fastest. Suggest fun activities such as singing songs together or incorporating age-appropriate trivia questions that everyone must answer during each task to make chores social.
Develop a Positive Attitude
Developing a positive attitude is essential when discussing chores with your children. Negativity can significantly hinder motivation levels and progress. Emphasize practical ways of being positive when talking about chores, such as praising success rather than criticizing failure or celebrating small wins instead of dwelling on bigger issues yet unsolved. If a child doesn't complete their task correctly or quickly enough, remind them what went right rather than what went wrong to reinforce learning from mistakes without diminishing self-confidence levels. Try using positive language instead of negative terms. Words like "challenge" instead of "problem" can make all the difference in how your child perceives each task.
Conclusion
While making chores enjoyable for children may appear challenging, implementing these steps can make it a breeze. Engaging children in chore selection, instituting a reward system for accomplishments, fostering a sense of achievement, turning chores into social events, and promoting positive attitudes when discussing household tasks are crucial in motivating your kids to tidy up around the house. Using these methods alongside an efficient reward system, you can ensure that your children are motivated to complete any household task, and you'll reap the benefits.