5 Postpartum Recovery Essentials Every New Mom Should Stock up On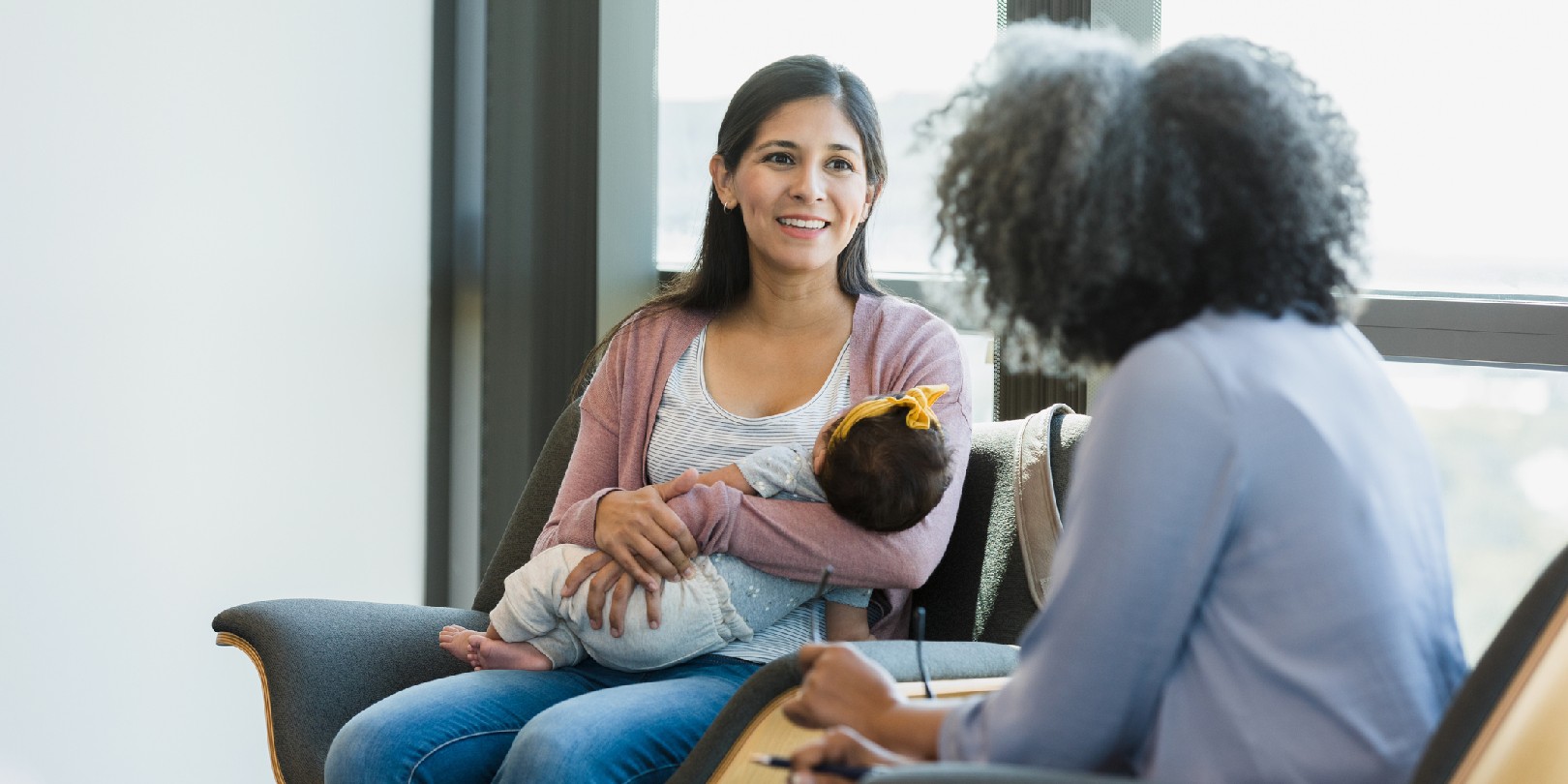 Having a baby is one of life's most special and rewarding experiences. However, it can also take a toll on our bodies and minds. For many of us, it's not something we can plan for. It's important to be prepared for the postpartum period and to have the necessary items to help make the experience a little easier. That's why we've compiled this list of five postpartum recovery essentials that every new mom should stock up on.
From essential items such as overnight pads and supportive clothing to helpful tools like nursing bras and pillows, these recovery essentials will prepare you for the unique challenges you'll face post-labor and delivery. So, if you've recently had a baby or are about to, read our list to ensure you're ready for the postpartum process.
Postpartum Recovery Supplements
Postpartum recovery supplements are a valuable resource for new mothers as they can help fill the nutritional gaps left by a newly changed diet, provide vital vitamins and minerals, and help reduce stress levels. Supplements can also reduce the occurrence of postpartum depression. Additionally, supplements can aid the body in re-balancing hormones following delivery and further help promote a speedy recovery.
When considering postpartum recovery supplements, consider the following options: probiotics, omega-3 fatty acids, multivitamins, iron, B vitamins, vitamin D, calcium, magnesium, zinc, and herbal teas. As always, consult your doctor or health care provider before incorporating any new supplement regimen.
Maternity and Nursing Bras
A properly fitting maternity or nursing bra provides extra comfort due to its adjustable straps and waistband while offering much-needed support during this critical time. A bra that doesn't fit properly can cause irritation, unnecessary discomfort, and restrict movement, which is not conducive to any new mother's healing process. Furthermore, a breastfeeding-friendly bra can aid in feeding the baby comfortably while staying discreet and comfortable for the mom.
When looking for a maternity or nursing bra, choose one with adjustable straps and an adjustable waistband for growth during pregnancy and seam allowance for downsizing during post-baby weight loss. The fabric must be soft to not irritate or rub against the skin since it will be worn for extended periods when nursing or pumping breastmilk. Some bras come with accessories, such as removable cup inserts or overnight pads, which are helpful when sleeping or traveling overnight with your baby.
Nursing Pads
Nursing pads are essential for breastfeeding mothers, particularly beyond three months old when leaking breasts become more common. They continue to be useful until weaning, typically around six months to two years, depending on the mother's circumstances. There are three main types of nursing pads: disposable pads, reusable pads made of cotton or bamboo fabrics, and gel pads that offer superior absorbency without bulkiness.
Using proper nursing pads can provide several benefits. They protect against leaking through clothing, keeping clothes dry. They're comfortable and breathable, ensuring a pleasant experience, while absorbing quickly to help reduce irritation. They also protect the nipples and prevent cracking. Nursing pads can keep clothing dryer for longer periods than regular fabric pads, which is particularly useful during extended periods away from home or overnight.
Postpartum Abdominal Support Wraps
Wearing a postpartum abdominal support wrap offers numerous advantages for women after giving birth. It provides essential support for the heaviness or pressure caused by postpartum changes, offers relief from back pain, reduces muscle strain during physical activities, and helps reduce swelling from postpartum bleeding. Additionally, it improves posture, maintains proper alignment, promotes better circulation, aids digestion, and helps eliminate toxins more quickly.
There are different types of postpartum abdominal support wraps available. Beaded elastic wraps consist of multiple rows of beads held together by nylon closures, while latex belts have small holes for breathability and offer support due to their elasticity. Stretchable girdles made of lycra spandex provide compression and firmness, often accompanied by adjustable straps for a personalized fit. Compression panels attached via Velcro at the midsection provide enhanced support and are commonly combined with garments like corsets or girdles. Belly bands, used during recovery, are often made of nylon blends and focus on restoring the pre-pregnancy figure and keeping the stomach area tight.
Nursing Pillows
Nursing pillows offer several benefits for new moms, particularly regarding breastfeeding. They support and relieve the weight and strain on the mom's arm, reducing the soreness and discomfort caused by repetitive motions during extended nursing sessions. This is especially beneficial during nighttime feedings when maintaining comfort and avoiding excessive fatigue is crucial for both mom and baby.
There are different types of nursing pillows available to cater to various needs. Basic foam pillows offer comfort and support, while some models are designed to be versatile, allowing for multiple positions. More advanced nursing pillows feature adjustable angles, providing extra flexibility and customization. Memory gel pillows, preferred by many new moms, offer additional cushioning and help alleviate pressure points. This is particularly helpful during longer intervals between feedings, allowing the baby to rest comfortably without interruptions. Unlike standard foam pillows, memory gel options conform to the underlying surface, providing better positioning support during those critical moments, such as nighttime feedings.
Conclusion
Having a baby is an incredibly special, exciting, and rewarding experience. As postpartum moms, our bodies must adjust to all the changes associated with having a baby, and it's important to be prepared for the postpartum period. With this article, we've shared five postpartum recovery products every new mom should have at her disposal. From recovery supplements to abdominal support wraps, these essentials will help make the experience easier. By being well-equipped, new moms can focus on what's important — caring for themselves and their little ones. So if you're expecting or have recently had a baby, don't forget to stock up on these must-have postpartum recovery essentials.