Fun Activities for Kids To Spur a Love of Science in Them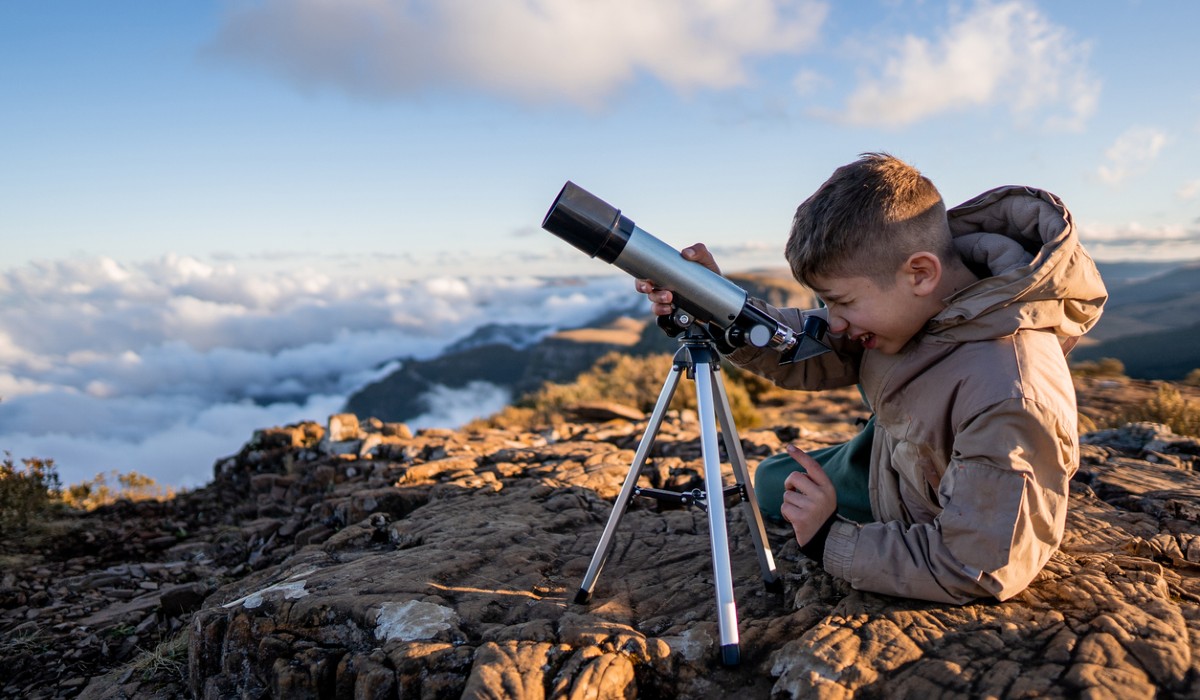 We all want to raise a generation of children that loves and appreciates science. Science has the power to develop new inventions, create cures for diseases, and help us to understand the world around us. How can we turn kids on to science and make them embrace it early on?
With the right activities, kids can start to explore the world of science educationally and enjoyably. In this post, we'll share our top picks for the most fun science activities for kids in 2023, so you can introduce your little one to a lifelong love of science.
Introducing kids to the world of science can be a fun and rewarding experience. While children need to understand the basics of science, it is also critical for them to explore the wonders of science and foster a love for it within themselves. This blog post will provide several activities that children can participate in to get started on their journey.
Visit a Science Museum
Making a trip to the local science museum is an ideal activity to introduce children to the world of science. Not only will they be able to wander around and explore the exhibits, but they can also take advantage of special events and workshops offered by the museum, allowing them to expand their understanding and appreciation of science further. Depending on the museum, children may also enjoy a planetarium show, allowing them to gaze at stars and planets from another perspective.
Play Science-focused Games
From science-focused board games, such as Osmo or Phlat Ball V3, to kid-friendly apps like DragonBox Algebra 5+, there are many ways to use games as a form of interactive learning. Parents can also provide their kids with challenges that involve scientific principles, such as designing a structure out of everyday materials that can withstand wind or designing a mousetrap car. These challenges can be tailored to a child's age and skill level.
Participate in Science Experiments
Experimenting with scientific principles can help build an understanding and appreciation of science. Parents can use everyday items around the house and instruct their kids on constructing simple experiments. Investing in kid-friendly science kits is another great option because it allows parents and children to have fun together while exploring different aspects of science. Taking advantage of outdoor resources is beneficial, allowing children to explore nature through scientific experimentation.
Read Science Books
Books are a great way to introduce children to various aspects of science without relying heavily on screens or traditional forms of media. Non-fiction books that focus on various science-related topics are essential when teaching children about certain scientific principles and processes in an engaging way. Fiction books with science themes are also helpful because they allow for easier comprehension for younger readers while still packing enough information about scientific subjects within a plot-driven story. Comics are another great option because they often use creative plot devices to explain more complex concepts while still utilizing appropriate art styles that are appealing to kids.
Go Stargazing
Introducing kids to astronomy is an entertaining way to become intrigued and engaged with the world of science while developing an appreciation for nature. Once outside, parents should point out constellations in the night sky and teach their kids the names of these stars, encouraging them to research more about them independently. For those feeling ambitious, investing in a kid-friendly telescope would make for an excellent opportunity for parents and children alike to closely observe stars, planets, moons, and other luminaries up close.
Conclusion
When introducing children of all ages to the wonders of science, the key is creating an atmosphere where learning is interactive and fun rather than just lecturing them about certain concepts without context or engagement. By incorporating various activities such as visiting a science museum and playing games, parents can help foster a fundamental understanding and appreciation for the vast world of science in their child.