Dealing With Toddler Tantrums? Try These Strategies for Keeping Them Entertained at Home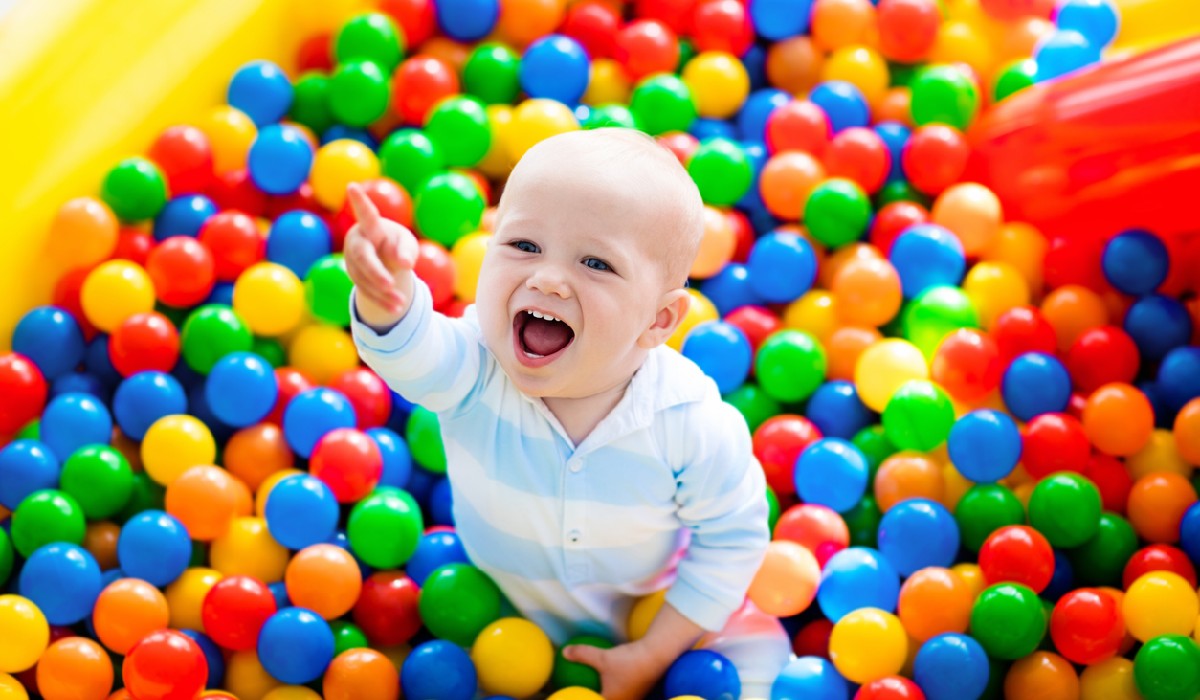 Toddlers can be a handful, especially when they're stuck at home. As a parent or caregiver, keeping them entertained and avoiding tantrums can be challenging. It can be even more difficult when your child is tired or hungry. There are several strategies you can use to help your little one stay engaged and happy, even when they're confined to the house. Your home doesn't have to be boring, and you can turn it into a sensory exploration playground. Here are some tips for keeping your toddler entertained at home and preventing tantrums. If you want to keep your children entertained, keep reading.
Create a Sensory Bin
Sensory bins are a great way to keep toddlers engaged and stimulate their senses. Fill a container with materials such as rice, pasta, or beans, and add small toys or objects for your toddler to explore. You can also add different textures or scents to make it more interesting. Sensory bins are a great way to develop your toddler's fine motor skills, creativity, and imagination. You can even use a toddler playpen for a larger-scale sensory bin.
Make Art
Toddlers love to create, so set up a designated art area with paper, crayons, markers, and other art supplies. Encourage your little ones to express themselves through art, and don't worry about the mess because it's all part of the fun! You can also introduce other art forms, such as watercolor painting or playdough, to keep things fresh and exciting.
Read Books
Reading is an excellent way to engage your toddler's imagination and help them develop their language skills. Set aside some time each day for reading, and let your little one pick out their favorite books. You can also use the reading time to introduce new topics and ideas, such as colors, shapes, and animals.
Have a Dance Party
Toddlers love to move and groove, so why not have a dance party? Put on some music and encourage your little one to dance, jump, and twirl. You can also introduce simple dance routines to keep things interesting.
Play Pretend
Pretend play is a great way to stimulate your toddler's imagination and help them develop social skills. Set up a play area with dress-up clothes, dolls, and other toys, and encourage your little ones to create their own stories and scenarios. You can also join the fun and help them develop their social skills.
Get Outside
Fresh air and exercise are essential for toddlers, so take advantage of your outdoor space. Go for a walk or bike ride, play in the backyard, or go on a nature scavenger hunt. Being outside is a great way to burn off energy and entertain your little one.
Conclusion
One of the biggest challenges for parents with toddlers is finding ways to keep them entertained and engaged while at home. Remember that this is a crucial stage in your child's development, and you can use this time to help them learn and grow. With a little creativity and patience, you can turn any moment into a learning opportunity. With these strategies, you can help your little one develop their skills and prevent tantrums, making your time at home more enjoyable for you and your child. So, try these ideas out today and see how they work for you.