When Do Kids Start Preschool? A Guide for Parents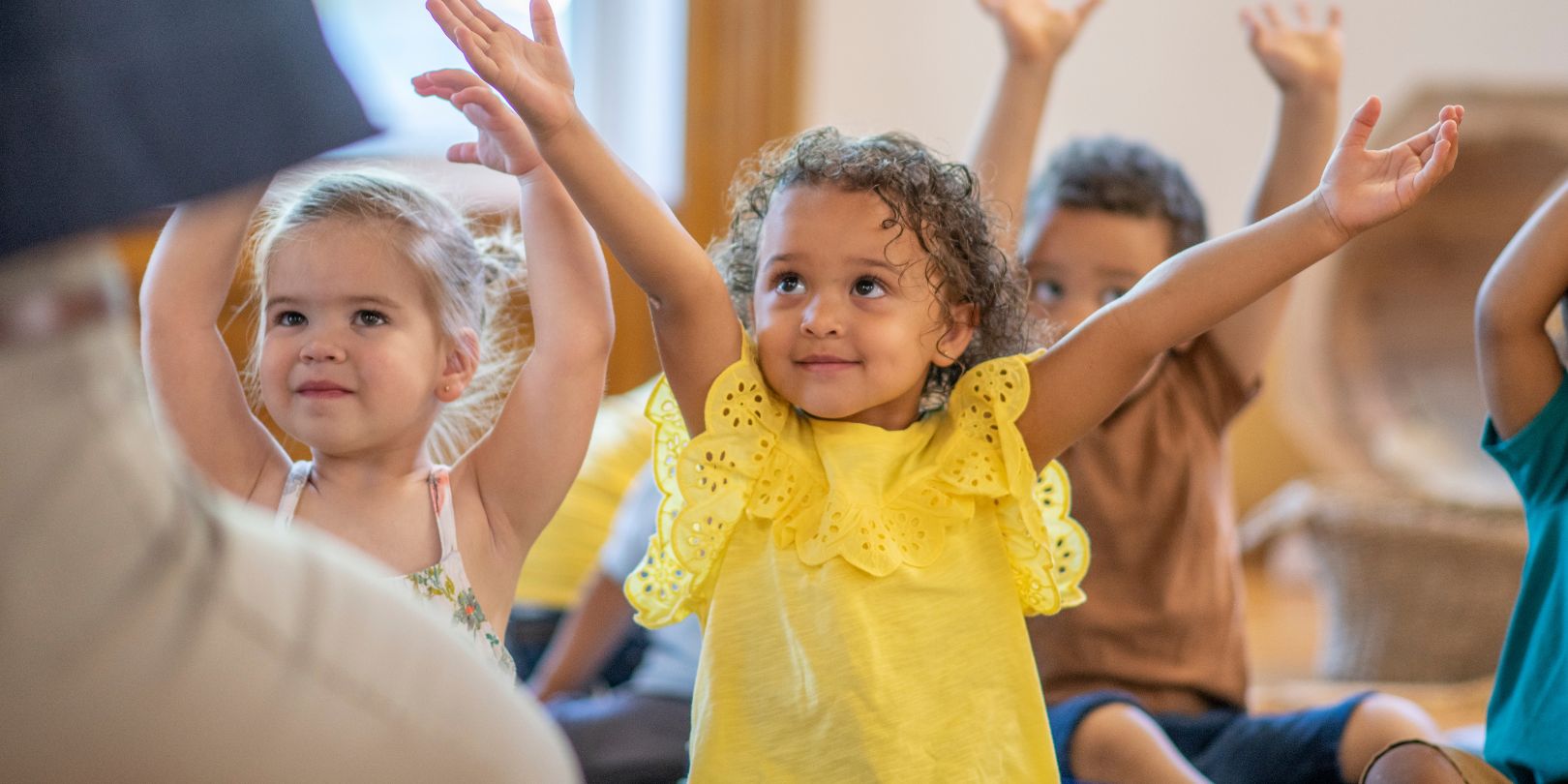 A series of significant decisions mark the journey of parenthood, and among them is the crucial choice of when to introduce your child to the world of preschool. These formative years are important as they lay the foundation for your child's social, emotional, and cognitive growth. However, determining the optimal time for preschool enrollment can be a complex puzzle.
In this comprehensive guide, we will unravel the factors that play into this decision, offering insights and advice to assist parents in navigating this significant milestone. From understanding the essence of preschool to considering developmental milestones, we'll provide you with the tools needed to make an informed choice that sets your child on a path of early educational success.
What Is Preschool and Why Is It Important?
Preschool, often referred to as pre-kindergarten or pre-school, is an early childhood education program designed for children typically between the ages of 3 and 5. It offers a structured learning environment that focuses on developing essential skills such as communication, problem-solving, social interaction, and motor skills. Preschool also introduces children to basic academic concepts in a playful and age-appropriate manner, setting a strong foundation for their future academic success.
Factors To Consider When Deciding the Right Time for Preschool Enrollment
Age and developmental readiness: Children develop at different rates. Consider your child's development, including language and motor skills and ability to engage with peers. Most preschools accept children around three years old, but readiness varies from child to child.
Social and emotional development: Preschool helps children learn how to interact with others, share, take turns, and manage their emotions. If your child is interested in playing with other children and seems ready for a structured social setting, they might be ready for preschool.
Independence: Preschool encourages independence and self-help skills. If your child is showing signs of wanting to do things independently, such as dressing themselves or using the bathroom independently, it could be a good time to consider preschool.
Curiosity and interest: Children who exhibit curiosity about the world and desire to learn may benefit from the enriched learning environment preschool provides.
Routine and structure: If your child thrives in a routine and structured environment, preschool can offer a consistent schedule that aids their development.
Choosing the Right Type of Preschool Program
Once you've decided your child is ready for preschool, the next step is selecting the right type of program. There are various options available, including:
Traditional Preschool
These programs offer a mix of playtime, social interaction, and basic educational activities. They often focus on preparing children for kindergarten by teaching early literacy and numeracy skills.
Montessori
Montessori preschools emphasize hands-on learning and individualized instruction. They encourage self-directed activities and allow children to explore topics at their own pace.
Reggio Emilia
Reggio Emilia-inspired preschools prioritize creative expression, collaboration, and project-based learning. They value the child's natural curiosity and often incorporate art and other creative activities into their curriculum.
Waldorf
Waldorf preschools focus on holistic development, including artistic expression, movement, and imaginative play. They aim to create a nurturing environment that fosters a love for learning.
Language Immersion
Some preschools offer programs where instruction is primarily in a language other than the child's native language, promoting bilingualism from an early age.
Transitioning to Preschool
Transitioning to preschool can be a big step for both children and parents. To make the process smoother:
Visit the school: Take your child for a visit to the preschool before their first day. Familiarizing them with the environment can help ease anxiety.
Establish a routine: Adjust your child's routine to align with the preschool schedule a few weeks before enrollment. This can make the transition to a new routine easier.
Stay positive: Children often pick up on their parent's emotions. Stay positive and excited about the new adventure your child is about to embark on.
Open communication: Maintain open communication with your child's teacher. Regular updates can help you stay informed about your child's progress and any adjustments that might be needed.
Buy supplies: Prepare for preschool by purchasing essential school supplies and a backpack. Involve your child in choosing their backpack for preschool and selecting colorful items like crayons, markers, glue, safety scissors, and notebooks to cultivate a sense of ownership and excitement for learning.
Conclusion
You should decide when to start preschool based on your child's individual needs and developmental readiness. Consider their social, emotional, and cognitive development, as well as their interests and curiosity. The right preschool program can provide a supportive environment for your child to explore, learn, and grow. Whether you choose a traditional approach, a specialized method, or an immersion program, remember that each child is unique, and the goal is to provide them with a positive and enriching educational experience that sets the stage for a lifetime of learning.