Practical Solutions for Working Moms for a Better Work-life Balance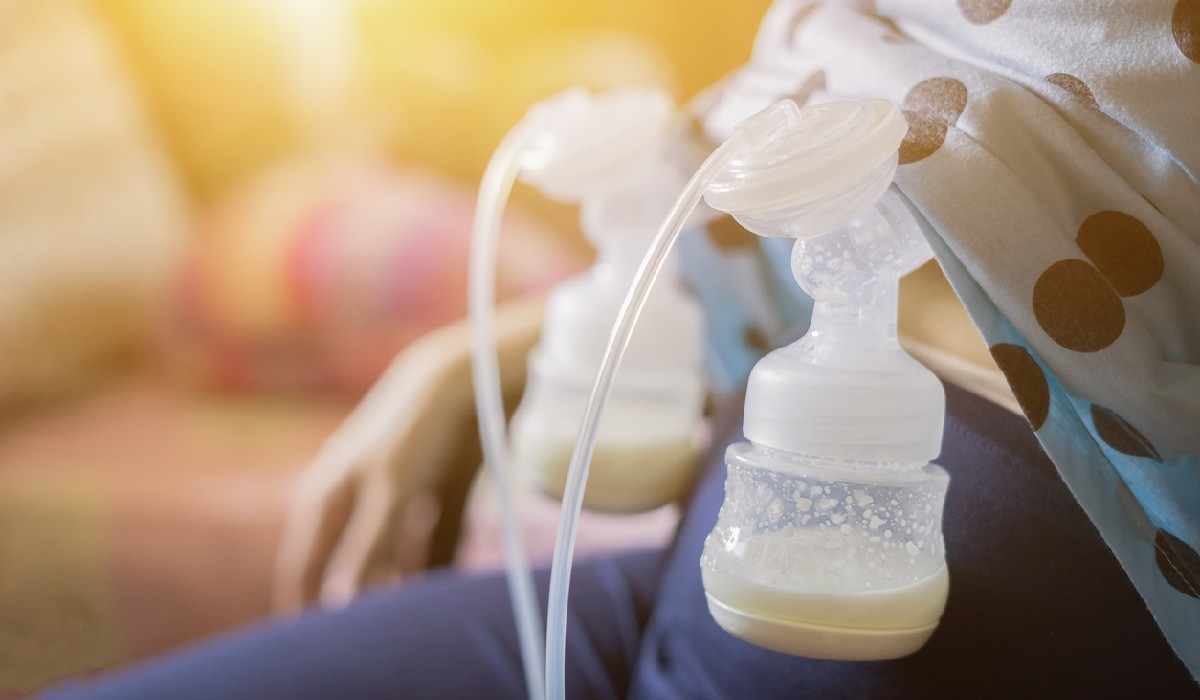 Being a working mother can be an incredibly rewarding experience, but it can also be very challenging. Trying to balance a demanding job with the responsibilities of raising children can often feel overwhelming, leaving many moms feeling stressed and burnt out. It can be disheartening to feel overwhelmed by caring for your children and excelling in your job. With a few practical solutions, it is possible to achieve a better work-life balance and ensure that both your professional and personal life are fulfilling. If you want to find more balance in your life, you are in the right place.
Prioritize Self-care
As a mom, it's easy to put your own needs last. It's important to prioritize self-care to maintain mental and physical health. This can include setting aside time for exercise, taking breaks throughout the day, and making time for hobbies and interests outside of work and parenting.
Set Realistic Goals
Setting realistic goals for your work and personal life is important. Trying to accomplish too much can lead to burnout and stress. Instead, focus on achievable goals and prioritize tasks based on their level of importance.
Establish Boundaries
Establishing boundaries is crucial for achieving a better work-life balance. This idea can include limiting work-related activities outside work hours, delegating tasks to others, and learning to say no when necessary.
Use Technology to Your Advantage
Technology can be a great tool for working moms. Take advantage of apps and tools to help you manage your schedule, stay organized, and streamline tasks. You could use a calendar app to keep track of your schedule, a meal-planning app to simplify mealtime, or a task management tool to stay on top of your to-do list. In addition, for working moms who are breastfeeding, a wearable breast pump can be a game-changer. These pumps allow you to pump milk discreetly while you work, freeing up your time and making it easier to continue breastfeeding.
Consider Flexible Work Arrangements
Many employers now offer flexible work arrangements, such as telecommuting, part-time work, or flexible hours. If your employer offers these options, consider whether they could fit you well. This option could help you better manage your time and responsibilities as a working mom.
Seek Support
Don't be afraid to seek support from your spouse, family, or friends. They can help share the load of childcare and household tasks, giving you more time to focus on work or personal activities. You could consider joining a support group or seeking the help of a therapist or counselor if you're feeling overwhelmed or stressed.
Take Advantage of Employer Benefits
Many employers offer benefits to help working moms achieve a better work-life balance. These can include things like flexible schedules, paid time off, and on-site childcare. Make sure you're taking advantage of any benefits that are available to you.
Practice Mindfulness
Practicing mindfulness can help you stay present and reduce stress and anxiety. You could try mindfulness exercises like deep breathing or meditation or simply take a few minutes each day to reflect on your thoughts and feelings.
Make Time for Quality Time
Making quality time with your family is important for you and your children. This could include things like family dinners, game nights, or outings on the weekends. By carving out time for these activities, you'll be able to build stronger relationships with your loved ones and feel more fulfilled in your personal life.
Conclusion
Achieving a better work-life balance as a working mom is possible with some practical solutions. All of these strategies we discussed can help you find a better balance and fulfillment in your life. By implementing these tips and tricks, you can become a happier, healthier, and more successful working mom.