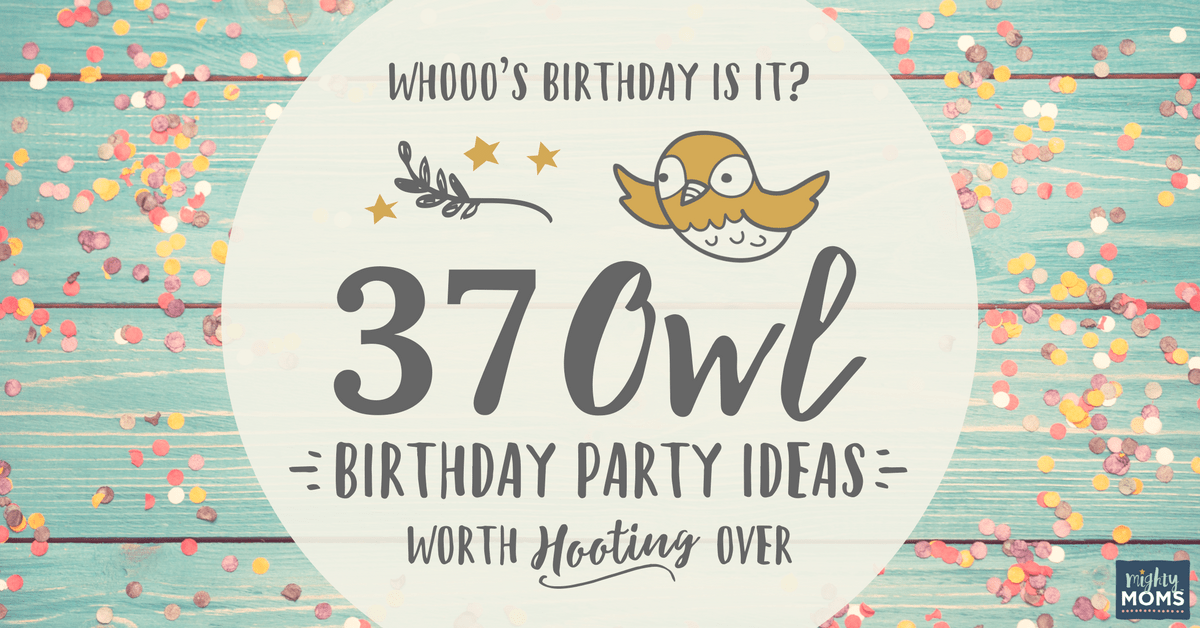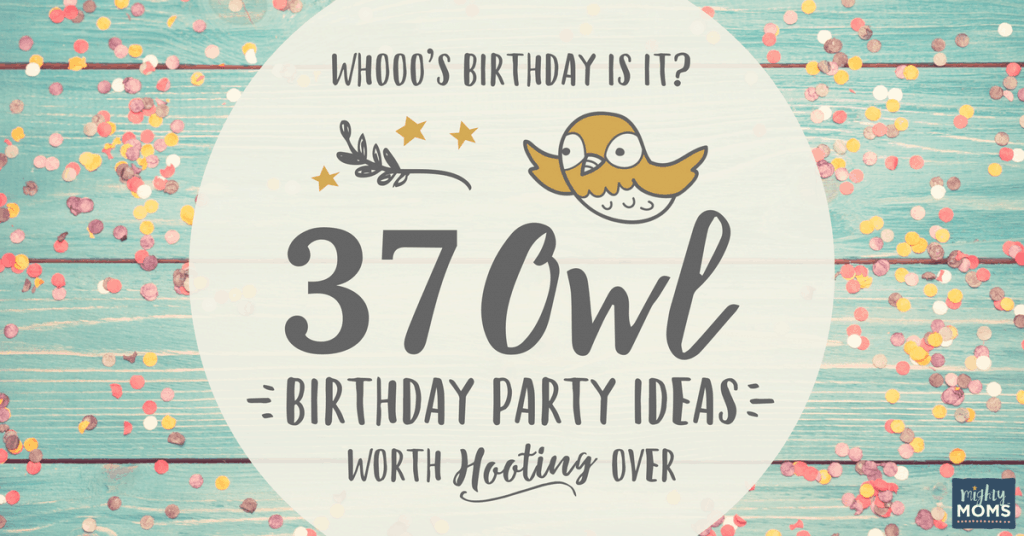 You know how some things are better in our imagination than in real life?
For example: owls.
Their bird call isn't the sweet morning chirp chirp, but a haunting hooo hooo that echoes through the darkness as a reminder that you are being watched. Then, of course, there's the whole eat-and-barf habit.
Yeah, I'd say, all things considered, owls are definitely on my "Top 10 Animals to Cuddle Before I Die" list. (Note to Sheldon Cooper: That's called sarcasm.)
The problem with owls is that they should be so much cuter than they actually are.
Which is why God gave us graphic designers.  *clapping*
They take those grumpy nocturnals and transform them into cute balls of imaginary down feathers that we slap on blankets and backpacks and wall art and necklaces and even ties. (I know what SOMEONE'S getting for Father's Day!)
Owls are the new black.

6 Invitation Owl Birthday Party Ideas
1. Purple Stripe Invite| 2. Gold Bling Invite
3. Chubby Owl Invite | 4. Red Balloon Invite
5. Dotted Invite | 6. Photo Invite for Boys or Girls

6 Snack Owl Birthday Party Ideas
No. 1: Warm Cider in Apple Cups—You need a woodsy drink to go with your owl birthday party ideas, obviously. I love this clever idea to serve inside a hollowed-out apple! Busy Mommy teaches you how to make them.
No. 2: Owl Fruit Tray—I am sure this clever fruit arrangement on Pinterest will entice even the pickiest of eaters to give some new fruit a try. Notice the clever placement of the fruit dip! (Oh, and if you're looking for a good fruit dip…try this one!)
No. 3: Nesting Strawberries—Adorable. That's what this idea from Meaningful Mama is. Don't forget to pick up the candy eyes!
No. 4: Cheese and Crackers—A simple way to sneak in some healthy protein and carbs to the party, compliments of Hungry Happenings.
No. 5: Owls Eat Their Veggies—Balance the other side of the table with a matching owl made of vegetables and a delicious dill dip.
No. 6: Pretzel Twigs—Why not pick a snack you don't actually have to make? Love this clever owl birthday party idea by Salty Cinderella. They would stack nicely inside these owl nesting bowls.

8 Dessert Owl Birthday Party Ideas
No. 1: Owl Sugar Cookies—This looks a lot harder than it actually is (thank goodness). Lisa, from the Bearfoot Baker, shows you how to create that frosting in this tutorial.
No. 2: Stacked Cakes with Topper—Bake your normal cake, then cut it into round shapes, and stick a paper topper (or better, an edible owl) on top.
No. 3: Oreo-Eyed Cupcakes—Ever look at something and think, "I can do that!" Yes. You can totally do this.
No. 4: Hanging Candy Owls—This idea would look amazing hanging from a photo tree on your table. The kids can eat them at the party or take them home as a favor. You'll need clear fillable ornaments, ribbon, large googly eyes, construction paper (for the beak) and some colored candy.
No. 5: Chocolate Square Owl Cake—The perfect owl for chocolate lovers! Follow these decorating steps to recreate it at home.
No. 6: Rice Crispy Nests—Another Pinterest win, make (or purchase) Rice Crispy treats, pressing the center down with a spoon. Dab some frosting on top, and sprinkle on a little coconut flakes shaken with green food coloring. Add another three dabs of frosting to hold your mini candy eggs.
No. 7: Owl Cinnamon Sugar Cupcakes—Mmmmm….cinnamon sugar…*drool* Get the recipe and decoration steps at Bakerella.
No. 8: 3D Owl Cake—For home bakers looking for a fresh challenge, this recipe may be exactly what you're looking for. Time to master fondant!

10 Decor Owl Birthday Ideas
No. 1: Felt Owl Buddies—Can't you see these little guys hanging above the food table? I totally can. This craft actually looks pretty simple. Some colored felt, a few foam balls, fast-drying tacky glue, and googley eyes. Done!
No. 2: Owl Candles—If you don't have the energy to create owl-shaped treats, you can CHEAT! Just make your standard cake, and use these cute owl candles.
No. 3: Birthday Story & Plushie—This is such a sweet owl birthday party idea. A little keepsake and story for your little one to cuddle with and remind them of this party for years to come.
No. 4: Teal and Pink Tablescape—The things I really love about this table design are the colors, the bright flower pinwheels on the back, the popcorn containers, and (mostly) the birdcage in the back. (This antique cage could double as a cupcake stand.)
No. 5: Hanging Decorations—By far the easiest way to make a room feel "magical" is to start hanging stuff from the ceiling. Trust me. A few bright puffs and paper lanterns is all you need. The kids will eat it up.
No. 6: Owl Inflatables—Having the kids play catch with a few owl inflatables is a great way to burn off some extra sugar before they go home for the night. Here's an inexpensive set of three.
No. 7: Purple Owl Decoration Set—Save a few pennies and use a pre-packaged birthday themed decoration kit like this one.
No. 8: DIY Owl Lantern—This tutorial shows you how to turn a basic white paper lantern into something special!
No. 9: Tulle Backdrop—Need to cover up the wall behind your food table? This woman chose to hang various colors of tulle. Very clever!
No. 10: The Mom-In-A-Hurry Pack—You don't have to be Martha Stewart to pull off an amazing owl birthday party. You can save yourself a lot of worry (and make sure everything matches) by browsing through the Mother of All Owl Decorations: here for a boy, and here for a girl.

7 Favor Owl Birthday Party Ideas
No. 1: Thank Whoooo?—Such a clever way to say thank you to your guests! Use some cardstock and a personalized owl sticker to place on a favorite piece of candy.
No. 2: Gummy Bags—Turn your ordinary Ziploc snack bags into owl tummies full of gummy worms!
No. 3: Owl Rings—Little girls will LOVE these precious owl rings.
No. 4: Foam Owl Kits—This is a great craft to either do during the party (if you need to fill up some extra time) or send home for them to put together on their own.
No. 5: Personalized Cotton Candy—Send them home with a personalized bundle of cotton candy. After all, the easiest favors are the ones where you don't have to put them together!
No. 6: Chalk Favors—This is an especially clever favor idea! Bundle a trio of sidewalk chalk together with ribbon, topped with a cut-out circle on cardstock and a personalized sticker.
No. 7: Owl Bags—If you own a Silhouette Cameo, you can make these adorable owl bags. Here's how.
Capturing the Moments of Your
Owl Birthday Party
I know this is rather "granny-ish" of me, but I can't help myself:  These days go by sooooo fast.
Don't make the mistake I did.  Don't put so much effort into the party and then let the photo memories fade into forgetfulness on the hard drive, until your computer crashes and you realized that you've lost them forever. DOH!

Make a commitment to, within a month of the party, take 30 minutes to upload those photos into a high-quality photo book.
This way your baby can re-live this party all over again when she's older!
Go beyond the birthday and create a photo book on the entire year, adding the memory notes you jotted down in The Milestone Marker, and check off that Baby Book in one fell swoop!  Guilt Begone!
Have You Read These Yet?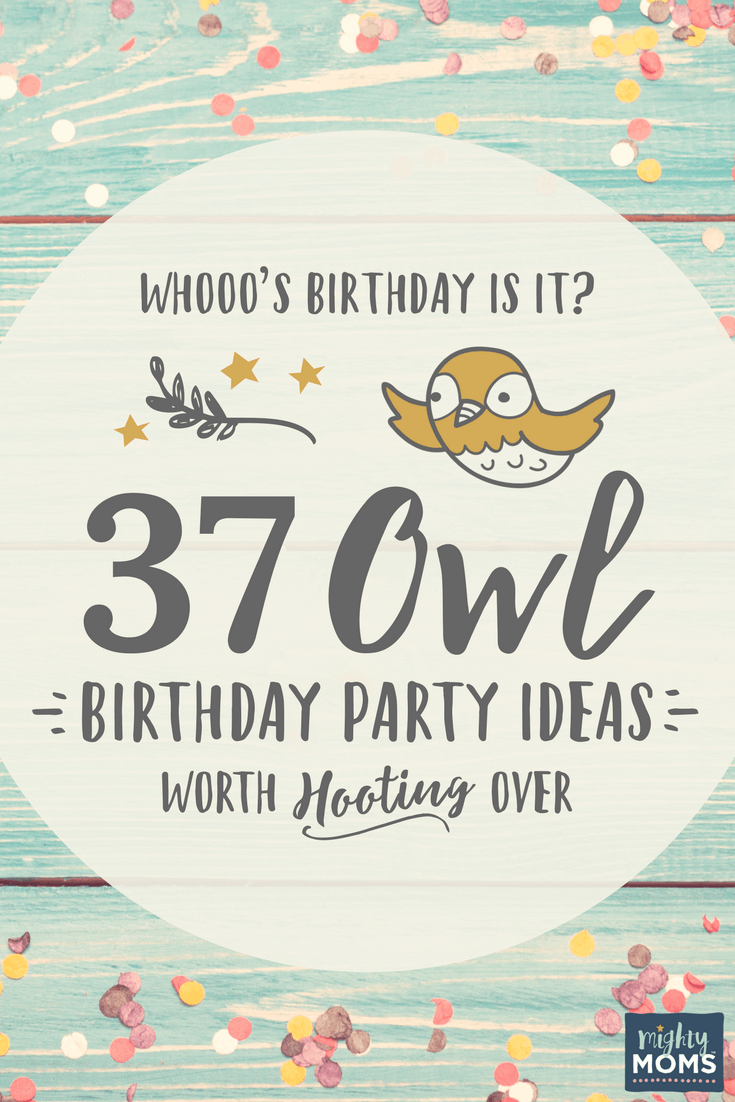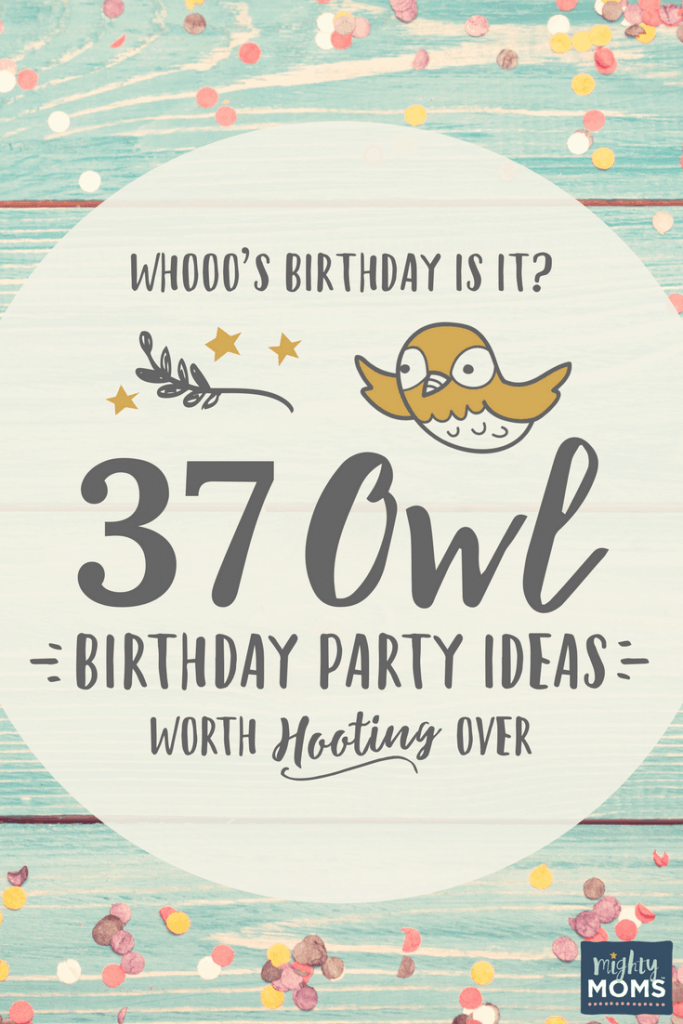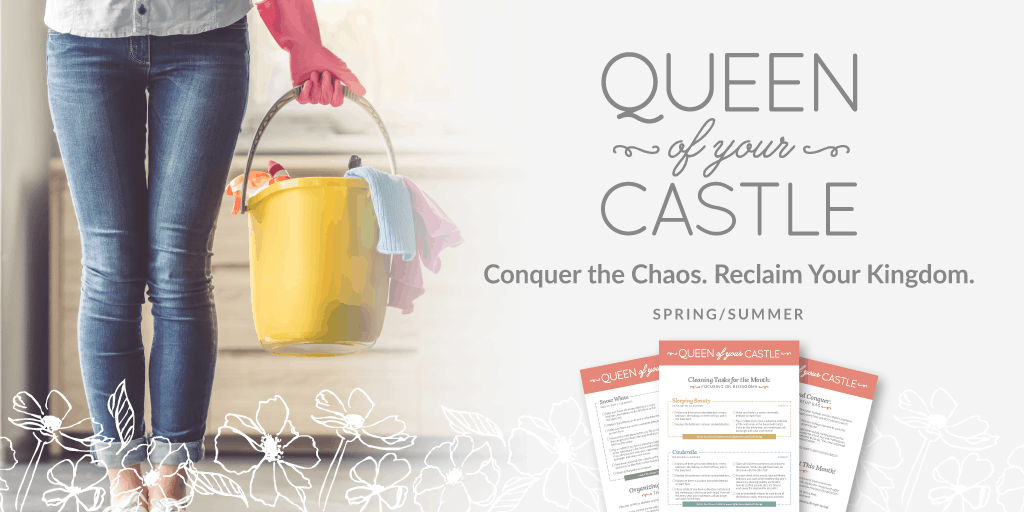 We ♥  honesty!  This post contains affiliate links that provide extra money for our mutual coffee habits addictions. Click here to learn more. As an Amazon Associate I earn from qualifying purchases.