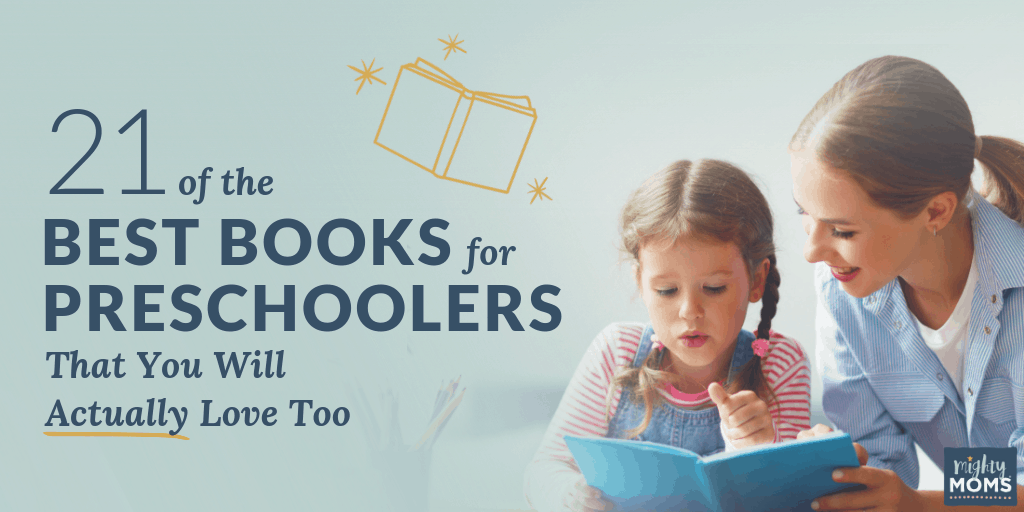 Parenting is filled with all manner of boring things, isn't it? I mean just consider the amount of time you spend on hold making appointments or attempting to match socks while simultaneously wondering what happened to all the matches.
Now, of course all your daily and somewhat monotonous tasks are important and necessary, but that doesn't mean you're looking forward to making that insurance call in the middle of your afternoon.
Now, here's a question: Is reading books to your kids a daily task you dread?
Books Shouldn't Be on the Boring List
You know you have a place in your house where the boring books go to live. Maybe you kick yours underneath the couch when your kids aren't looking or toss them on top of a very high shelf. You've figured out ways to summarize the insanely long ones and skip pages surreptitiously when you're reading the repetitive ones.
Well, let's do something about this problem, shall we?
I'm a firm believer that the reading of kids' books should be fun. It's a vastly important activity after all. This should not be a dreaded daily task like, say, raking leaves or bleaching your grout, but rather something you and your child look forward to every single day.
So, I did some research for you (the best kind of research, if you ask me). Here are 21 books you and your preschooler are bound to love!
7 Laugh Out Loud
Books for Preschoolers
Few things beat a good belly laugh from a kid when you're reading a book together. These are a few of my favorite laugh-out-loud options.

Best Kid Books for Grins & Giggles
7 Beautifully Illustrated
Books for Preschoolers
Not every fun book has to be funny. I find books with beautiful illustrations to be especially captivating, and these are a few of my favorites.

Best Kid Books for Gorgeous Art
If beautifully illustrated books are your thing, check out these wordless picture books, all of which have wonderful illustrations.
7 Lesson Inspiring
Books for Preschoolers
Finally, it's always nice to have some great books on hand that will help you teach bigger concepts (a perfect addition to the great questions you're already asking your kids while you read). As a bonus, these all have great illustrations, and a handful of them will make you laugh too (the ultimate trifecta!).

Best Kid Books with a Message
The Best Books for Preschoolers =
the Best Books for You, Too
Take a look at your to-do list for tomorrow. Sure, you've got to make six different appointments, cut up 15 apples for a preschool snack, and fold four loads of laundry.
But after a quick scan through Amazon or even a trip to your local library, you can also add "Read Wonderful New Books" to your list of things to do.
And that's definitely something to look forward to, don't you think?
Have You Read These Yet?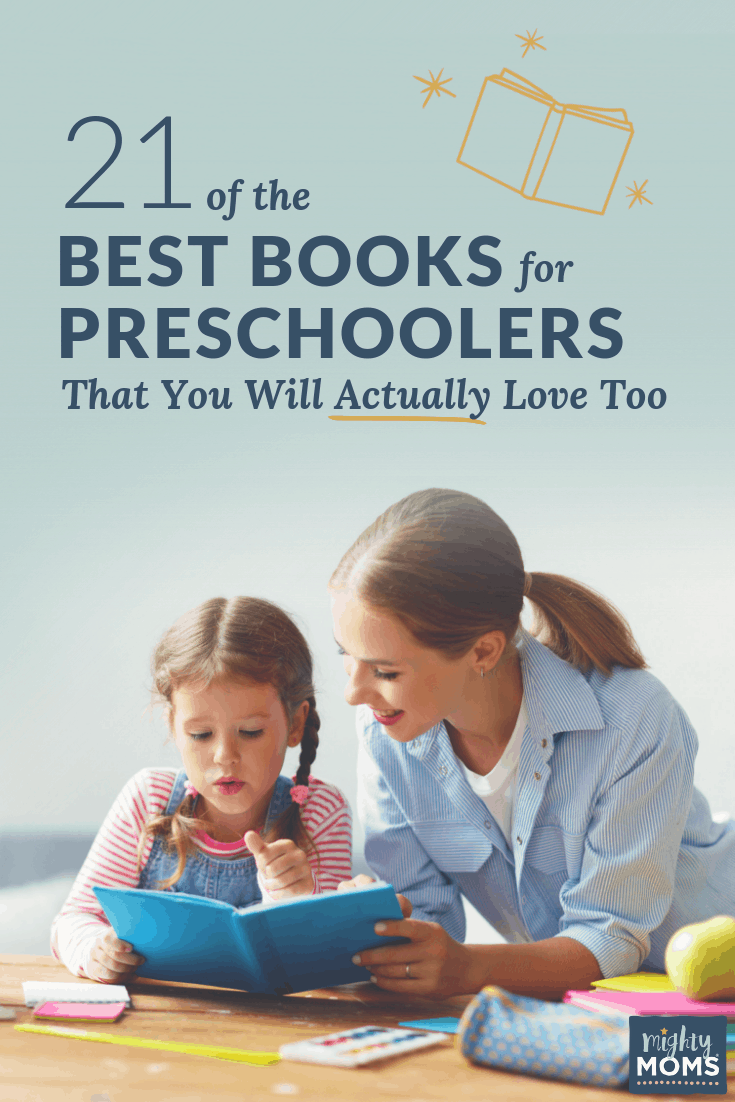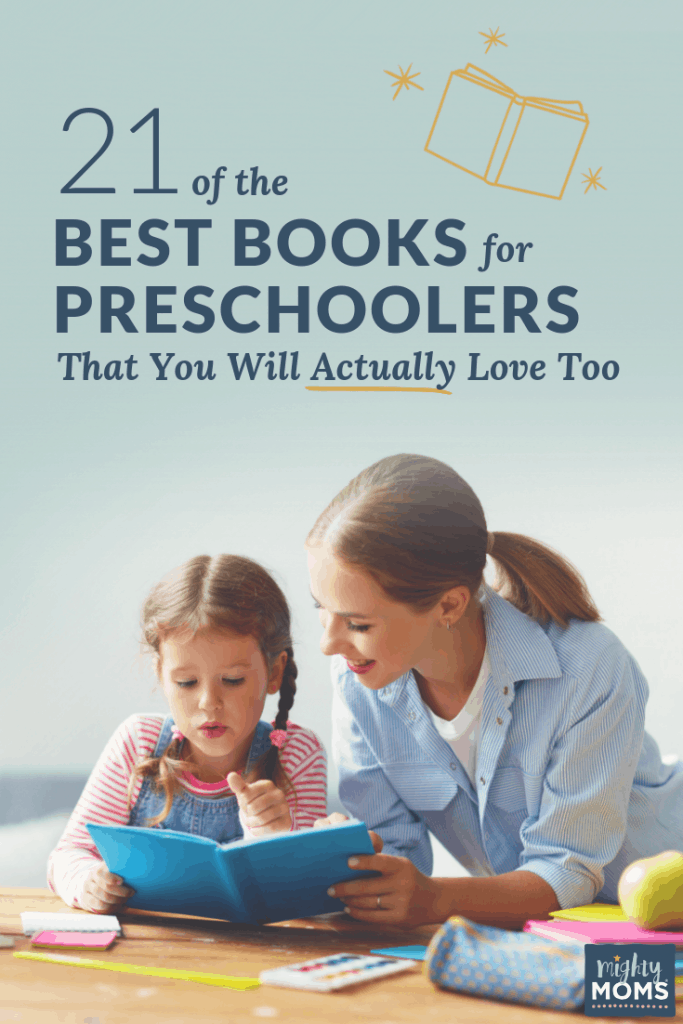 We ♥  honesty!  This post contains affiliate links that provide extra money for our mutual coffee habits addictions. Click here to learn more. As an Amazon Associate I earn from qualifying purchases.