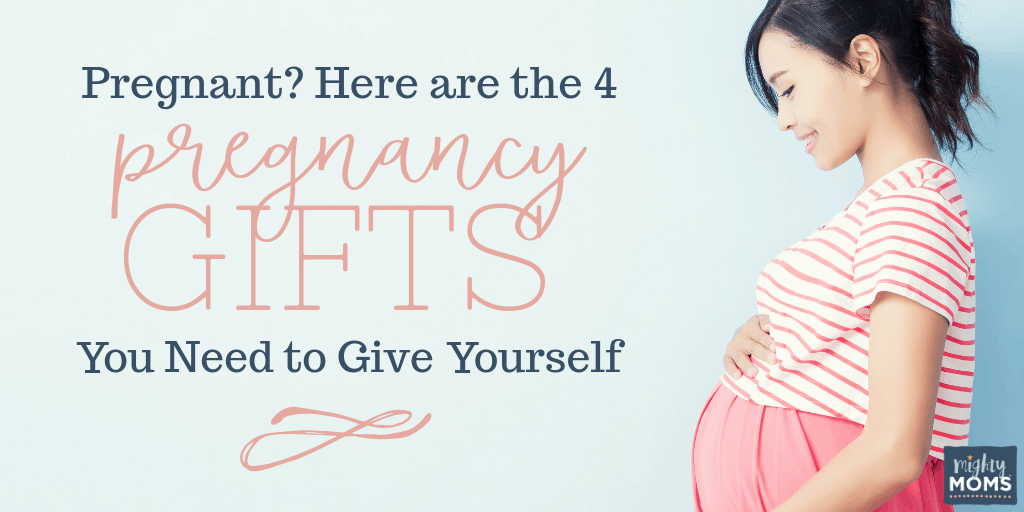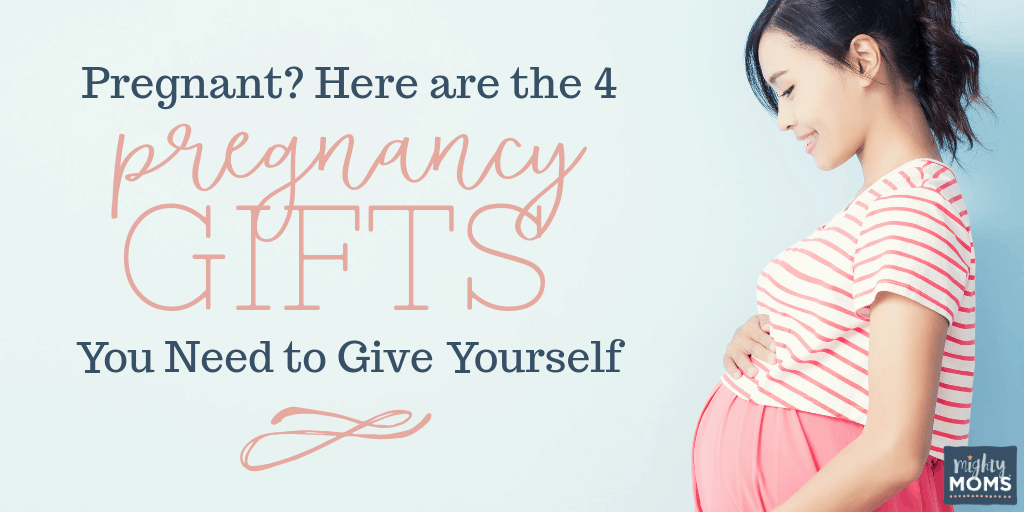 The first hard lesson in the Motherhood School of Hard Knocks is this: No one is going to take care of you, but you.
Harsh, but true. You'll need to get really good at knowing exactly what you need and how to find your own solutions, because your baby is the center of the new universe, my friend.
That's why it's a baby shower and not a pregnancy shower.
I've got your back, my friend. Here are four pregnancy gifts you really need to give yourself because, honestly, no one else is going to.
Give Yourself the
Pregnancy Gift of Knowledge
The first pregnancy gift you really need to give yourself is a good education. I'm not talking about Aristotle, Shakespeare, or the Theory of Relativity. I'm talking about childbirth.
Strange stuff is going to be happening down south of the belly-button border, and your anxiety level will be greatly served in knowing ahead of time what it is.
Even if you're planning on going the epidural route, you'd be a wise mama to cover all your bases and learn about how to have a natural childbirth just in case. We don't always get to choose, my friend. Childbirth rarely follows the nice path we've prepared for it, so I would strongly recommend taking some rockin' awesome childbirth classes.
The Secret to Handling the Pain of Childbirth
Little Miss Mind is going to want to tense up against the strong muscle movements coming from your diaphragm, but Little Miss Body needs you to stay calm, cool, and collected.
This means you need to train your MIND to go against its natural instincts, and let your BODY drive the bus. Lemme tell you, this doesn't come naturally. You'll need to practice these coping skills ahead of time so when it's go-time, Little Miss Mind is prepared step aside and let Little Miss Body steal the show.
Even if you've already gone through childbirth once, it certainly wouldn't hurt to have a refresher! Kopa Childbirth offers online classes as well as in-person instruction, whatever fits your life best. See what they have to offer. 
Click here to learn more about Kopa birthing classes.
Give Yourself the
Pregnancy Gift of Relaxation
Another one of the essential pregnancy gifts you need to give yourself is relaxation. Stress is not good for your developing baby!
Bump Boxes provides you with 4-8 products every month, tailored to your due date. Each unique item is exactly what you need during that stage of your pregnancy.
pampering skincare products
anti-nausea solutions
water bottles & sleep masks
healthy snacks
luxurious foot soak
belly butter (to keep stretch marks at bay)
and zillions of other exciting products.
Your heart will leap with excitement every time you see the trademark pink box on your doorstep. Save 40% on your first Bump Box when you use AFFILIATE40 during checkout.
Sometimes the easiest way to get through the tough days is to have something immediate to look forward to. Whether that's actually getting the box, or looking through, the box, or trying all their wonderful products, it's an awesome distractor from the day-to-day pregnancy bummers. Gift yourself a Bump Box.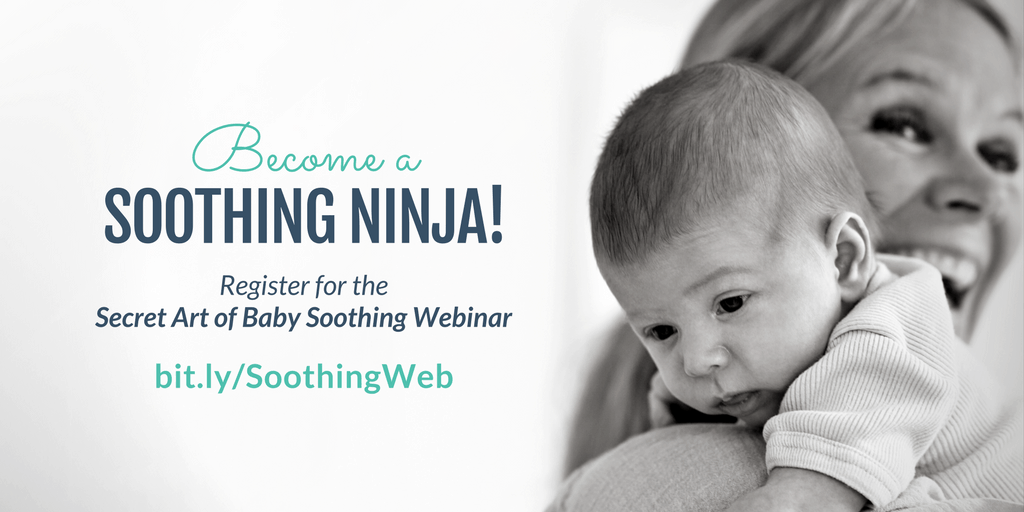 Give Yourself the
Pregnancy Gift of Style
You want to be a cute pregnant lady. Who doesn't? But you also want to be as comfortable as possible. How do you marry those two things together?
Simple. Fabrics.
Pregnant skin is sensitive skin. If there's a wayward thread hanging from your arm sleeve, guess who is going to notice it all afternoon long?
Yep. YOU. 
Kindred Bravely not only will provide you with insanely comfortable clothes before childbirth, they have luxurious delivery gowns that are streets ahead of the blue checkered gowns all the colonoscopy patients were wearing yesterday on the floor below.
Even better, you will want to wear these stylish pregnancy gifts beyond maternity and into the nursing months ahead. I'll be honest and confess that I wore nighttime nursing bras looong after I finished breastfeeding. Comfort is as comfort does. #OurLittleSecret
I absolutely adore this brand! Everything I've tried so far is super comfortable and buttery soft. The control top on the leggings and the tummy support on the nursing camis make them wardrobe essentials under any outfit for those first several postpartum months. The Clara Nursing Top looks dressy enough for when you've got to leave the house and look presentable. —Lauren Hengeveld, Mighty Mom Tester
The Give Yourself the
Pregnancy Gift of Sleep
I know everyone goes on and on about how difficult it is to sleep when you've got a newborn at home, but it's rare that someone tells you how hard it is to sleep while wearing a small mammal on your stomach.
Pregnancy doesn't give you a hall pass from having to go to work, or cook meals, or wash clothes, or do any of the other zillions of tasks on your list right now. And those tasks are crazy hard to complete when you can't think straight because you are exhausted. 
Here are some suggestions to help you sleep better at night. Stock up, my friend, because your tired aching body needs as much help as you can give it!

#1. Organic Cotton Sheets: These cotton sheets are actually on my bed upstairs. Getting into bed after a long day, with tired feet and an aching body is like sliding into a smooth warm pool at dusk. (And I'm not even pregnant!) Your preggo-sensitive skin will love them.
#2. Cozy Pregnancy Pillow: This maternity pillow hugs and supports in all the right places, without falling onto the floor in the middle of the night. (A pet peeve of mine.)
#3. Lavender Pillow Mist: Lavender has been shown to help move a busy brain into a sleepier state, so why not spray a light mist on your pillow to help you drift off?
#4. Maternity Pajamas: Kindred Bravely makes the most comfortable maternity pajamas, hands down. They have a shorts set, a pants set, and even a sexy set. *wink*
#5. Sound Machine: Don't let a good night's sleep go down the crapper because the neighbor's dog started barking to come in. A sound machine is a smart investment, for you now and for your baby later.
#6. Pregnancy Wedge: If the maternity pillow looks a bit too much, or your spouse feels left out in the cold, a pregnancy wedge may be a better solution for your bed (and marriage).
A Healthy Mama Helps
Make a Healthy Baby
You, my friend, are making a human. 
That is amazing. 
Obviously, you want your baby to be healthy and strong, but it's easy to forget that means you have to be healthy and strong too! And this means giving yourself a few pregnancy gifts.
Yes, you will feel like a beached whale at times, but remember that just because you feel like a beached whale doesn't mean that you actually look like one. Your hormones are doing an excellent job *sarcasm* of screwing up your feelings, so trust them at your own peril!
What you can trust, though, is that you're going to need an education, pampering, style confidence, and a whole lot of sleep; no one is going to offer you those essential pregnancy gifts except you.
So stock up without a drop of guilt. Or, if it makes you feel better, chalk all of those pregnancy gifts into the "good for baby too" category.
That works!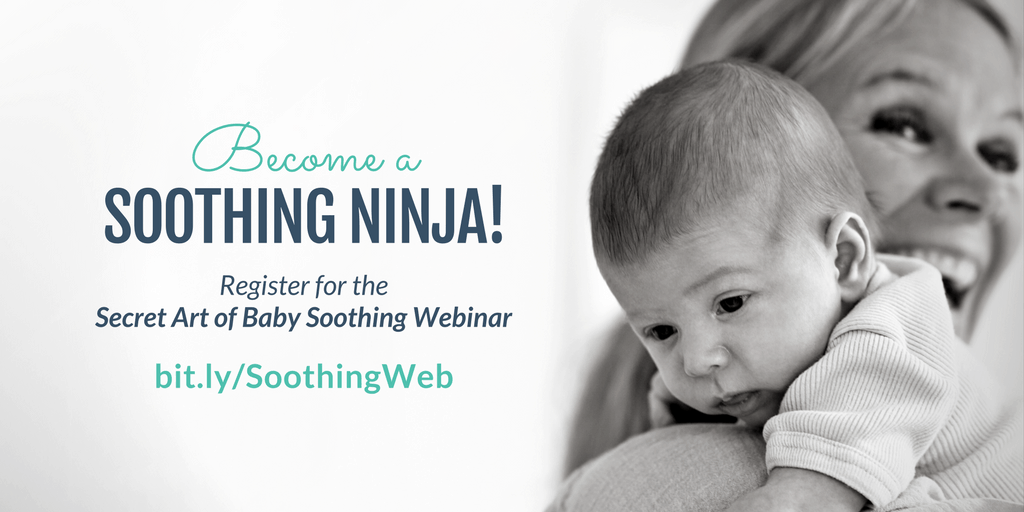 Have You Read These Yet?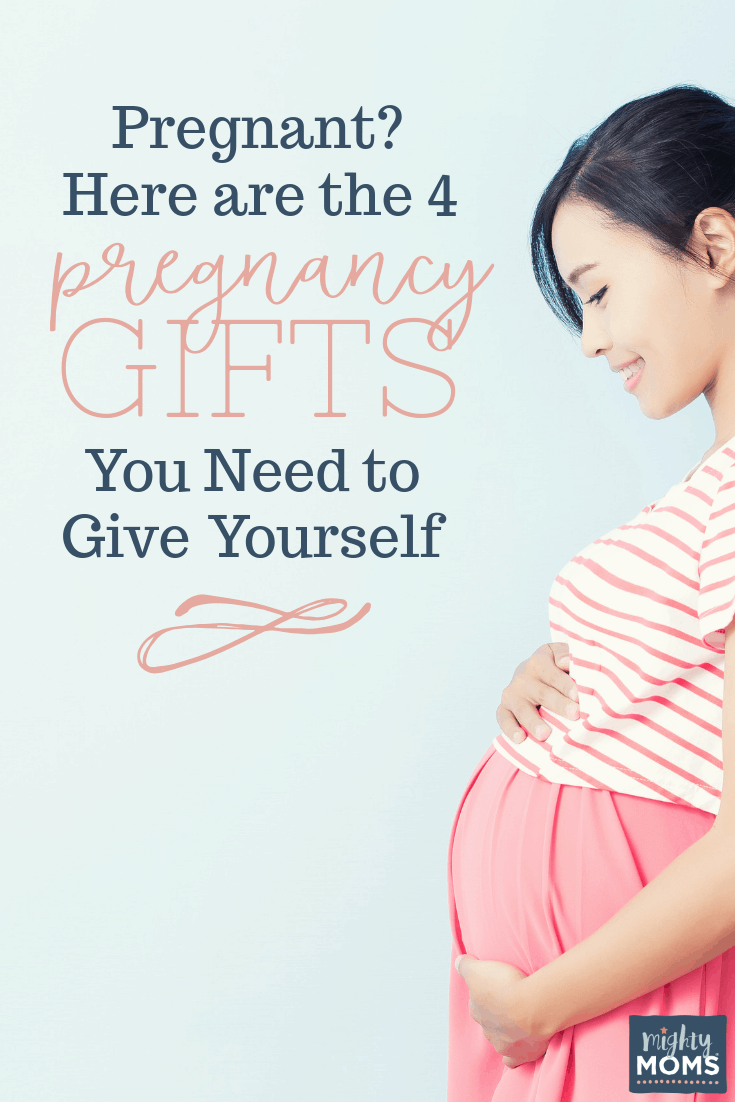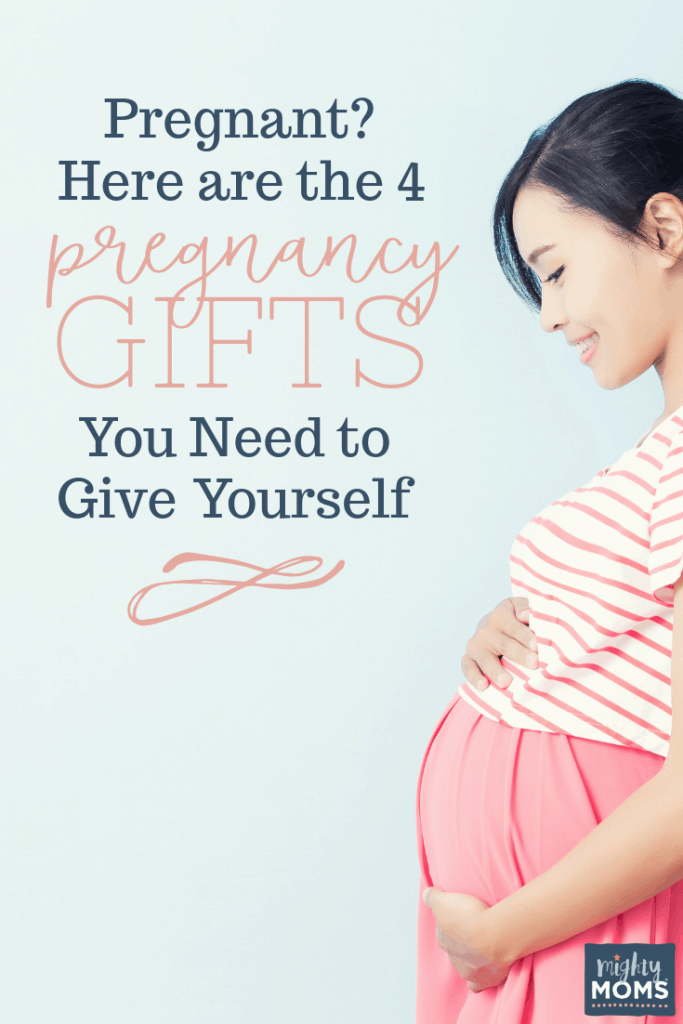 We ♥  honesty!  This post contains affiliate links that provide extra money for our mutual coffee habits addictions. Click here to learn more. As an Amazon Associate I earn from qualifying purchases.