The Ultimate New Mom Checklist: Everything You Need To Prepare for Baby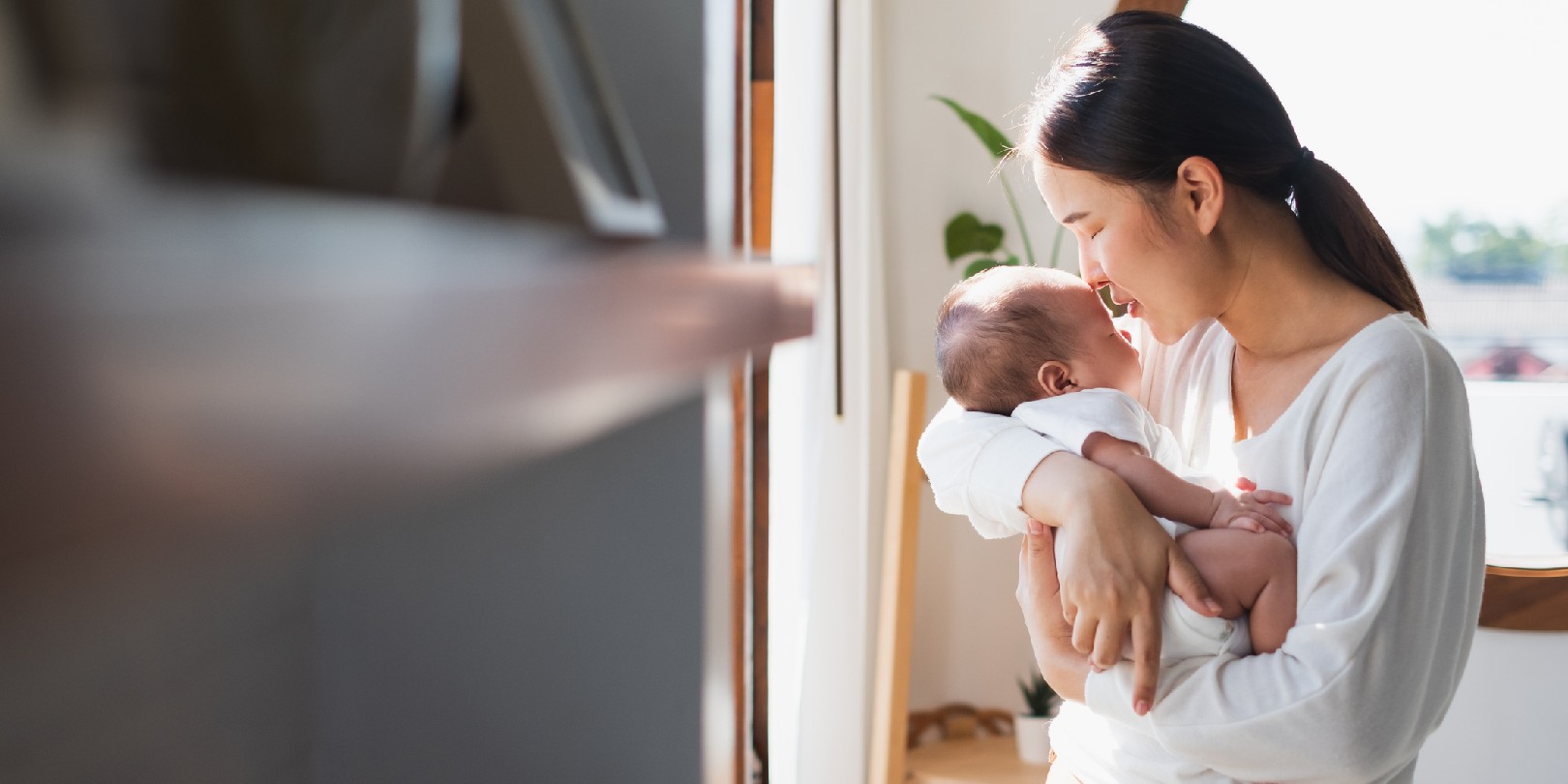 Congratulations, you're about to become a parent! Having a baby is an exciting and overwhelming time, and you're likely feeling a bit overwhelmed by all the things you need to do to get ready. Don't worry, we've got you covered. In this post, we're sharing the ultimate new mom checklist. Our checklist includes all the must-haves that you need to prepare for your baby in order to make sure you're as ready as possible.
We've got everything from nursery must-haves to clothing, feeding essentials, and more. So, grab your pen and paper and get ready for the ultimate new mom checklist. Here's everything you need to prepare for the arrival of your little bundle of joy.
Essentials
It is essential to make sure you have the items you need to care for your baby in the early days and weeks. These items ensure that your baby's basic needs are met and provide the necessary support for your baby's growth, comfort, and overall development. These essentials include:
Convenience Items
Your life as a new mom will be much easier if you invest in some convenience items that will help you stay more organized and efficient when your baby arrives. Here are some of the things we recommend:
Entertainment
As your baby grows, it is important that they are entertained, not just for fun purposes, but to aid in their cognitive, sensory, and motor development. Through play and stimulation, curiosity, creativity, and social interaction can develop from an early age. Ideal items to keep baby entertained include:
Comfort Items
To ensure your baby gets a good night's sleep, make sure to include some of these comfort items for bedtime. Not only will your baby get the rest he or she needs, but so will you! These essential comfort items may include:
By following this checklist, you can be confident that you are well-prepared for the arrival of your little one!
Conclusion
Becoming a parent can feel like an overwhelming experience, but it's sure to be one of the most rewarding times of your life. With the right preparation, you'll be able to enjoy the journey with ease. By following the ultimate new mom checklist, you'll be sure to have everything you need for your baby's arrival. From essential items like a crib and diapers to convenience items such as a baby monitor and nursing pillow, you'll be well-prepared for the special day. Don't forget to include some comfort items like swaddles and sound machines to help ensure your baby has a good night's sleep. Best of luck and congratulations!