5 Soccer Snack Ideas That Will Keep Your Family Fueled This Season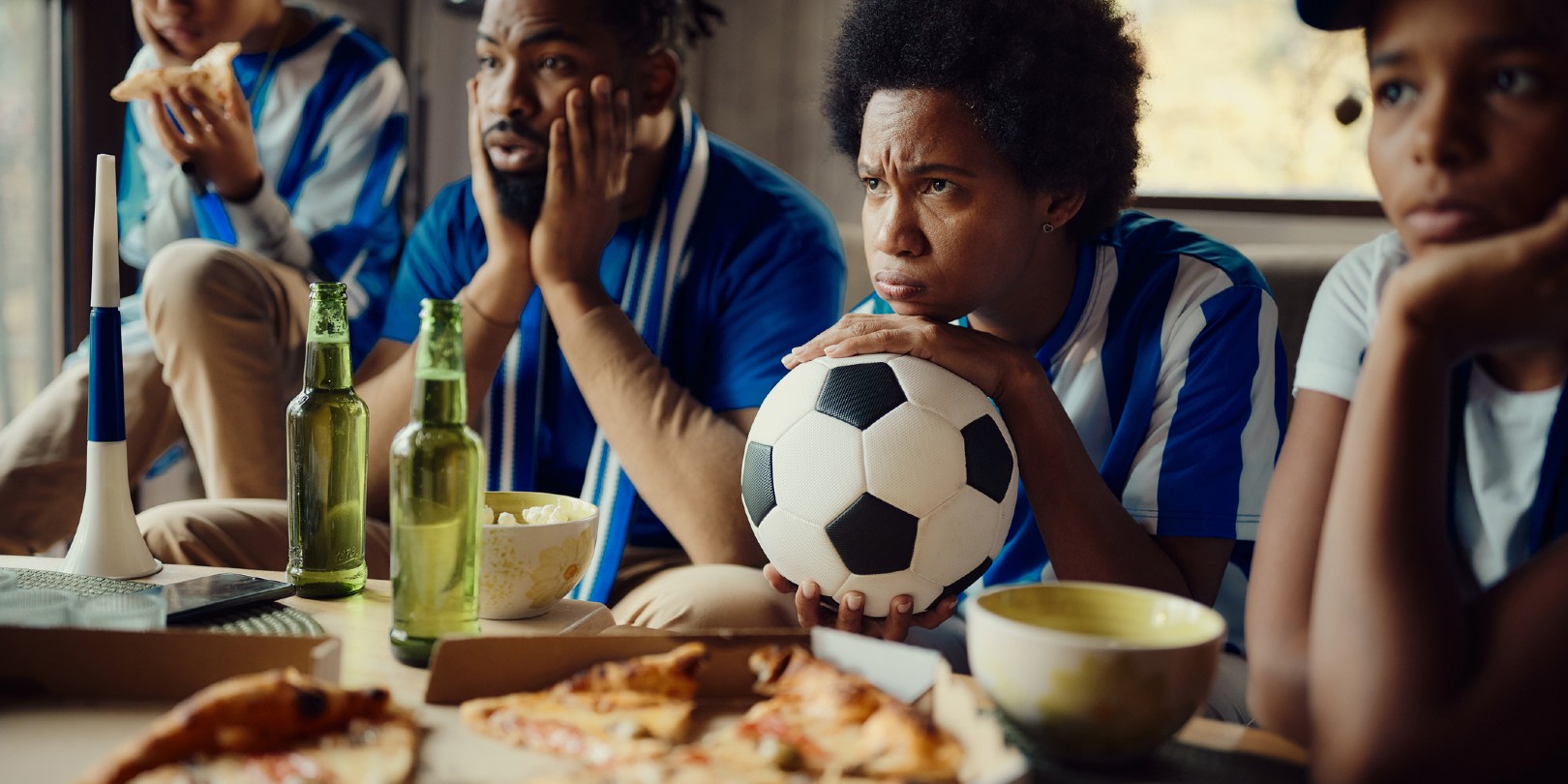 Soccer season is here, so it's time to consider what snacks your family will need to stay fueled during all those long hours of practice and games. While sports drinks and protein bars are popular choices, they can get pricey throughout the season. So it's time to get creative and start thinking of homemade options that will keep your athletes energized and full of life. We've gathered a list of five soccer snacks that are perfect for game day. These snacks are easy to make, taste great, and fuel your family for the entire season. So what are you waiting for? Check out these healthy snacks below and satisfy your cravings this soccer season!
Peanut Butter and Banana Sushi
Ingredients:
– Organic peanut butter
– Sliced bananas
– Whole wheat tortilla wrap
Preparation Method:
Spread a thin layer of organic peanut butter onto the whole wheat tortilla wrap. Next, layer sliced bananas on top of the peanut butter evenly across the entirety of the wrap. Then, roll the wrap into a log shape, keeping the edges aligned as you roll. Finally, cut into slices, just like sushi rolls, and serve!
Trail Mix Bites
Ingredients:
– Oats
– Honey
– Dried fruit (such as cranberries, raisins, and blueberries)
– Sunflower kernels
– Chia seeds or flax seeds
– Chocolate chips (optional)
Preparation Method:
Mix oats, honey, dried fruit, sunflower kernels, chia/flax seeds, and chocolate chips (optional) until all ingredients are combined evenly. Line a baking sheet with parchment paper and spread tablespoon scoops of the mixture onto the sheet – these will be your trail mix bites! Bake at 375 degrees for about 10 minutes or until golden brown; let cool before serving.
Sweet Avocado Toast
Ingredients:
– Avocado
– Fresh berries (such as raspberries or blueberries)
– Yogurt or almond yogurt of choice
Preparation Method:
Cut avocado into slices and place onto a piece of toast. Sprinkle fresh berries on top of the avocado slices and drizzle with yogurt or almond yogurt. Enjoy!
Fruit Smoothie Freezer Pops
Ingredients:
– Fresh or frozen fruits (such as strawberries, pineapple, and mangoes)
– Yogurt or almond milk
Preparation Method:
Combine fresh/frozen fruits and yogurt/almond milk in a blender; blend until smooth. Pour blended mixture into popsicle molds and freeze for a few hours or overnight until firm. When ready to serve, remove from molds and enjoy!
Protein-Packed Natural Popcorn
Ingredients:
– Organic popcorn kernels
– Coconut oil
– Salt
– Nuts (optional)
Preparation Method:
Put three tablespoons of coconut oil into a large pot over medium heat; allow the oil to melt completely before adding the popcorn kernels. This should take about 2 minutes or less to fully melt the oil in the pot. Once melted, add 1/3 cup natural popcorn kernels (or more if desired) into the pot. Be sure not to overcrowd, then cover the pot with a lid immediately afterward so that steam can escape from the lid while popping occurs! Shake the pan occasionally while popping is happening for all kernels to pop evenly and prevent burning; after popping, remove popcorn from heat immediately afterward. About 3 minutes total popping time should do it! Add salt to taste and any desired nuts, such as almonds or peanuts (optional). Enjoy your freshly popped organic snacks!
Conclusion
The soccer season is full of energy and fun. So fuel your family with healthy snacks that will provide energy and nutrients for long hours of practice and games. These five soccer snack ideas are easy to make, delicious, and packed with protein and vitamins. So try them out and keep your family energized this season!