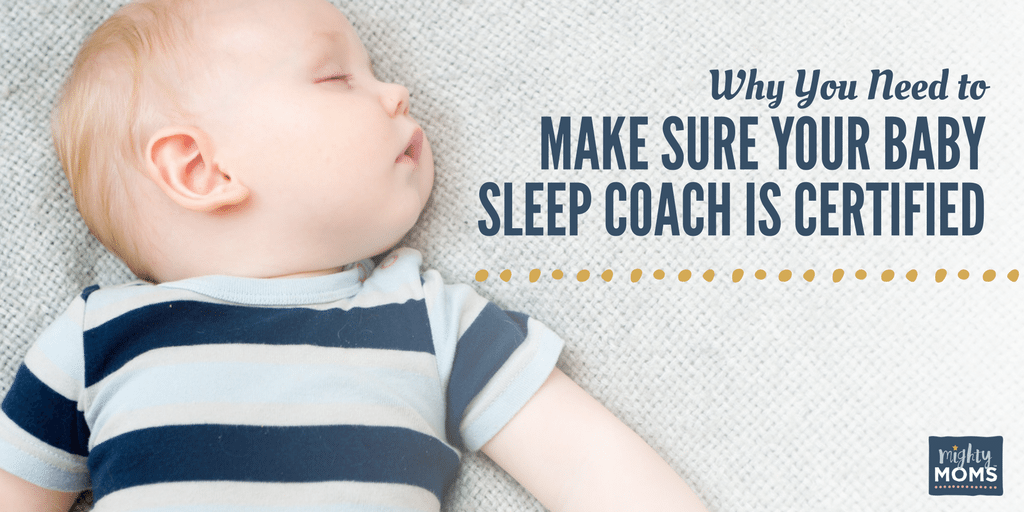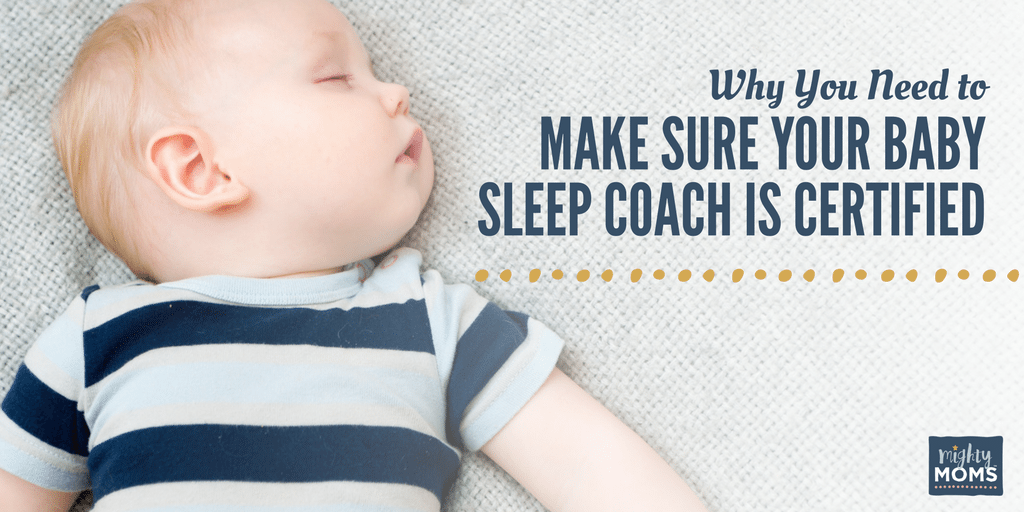 You don't want to hire me to do your plumbing. I'm probably not the right person to remove your appendix, either.
Why?
Because I don't have certification credentials that demonstrate that I'm up to date on all the latest pipe technology or that I know how to hold a scalpel correctly.
In the same way, if you're going to invest your hard-fought money to hire a baby sleep coach, do yourself a favor and make sure she's certified.
Why is Certification so Important
For a Baby Sleep Coach?
What's the BIG DEAL about certification?  Well, it helps separate the hobbyists from the "I paid a lot of money for this education and was evaluated for what I've learned."'
Listen, your baby isn't just a baby. She's an individual. She has likes, dislikes, and a personality that identifies her as a person. You need more than just "This is what worked for me" advice.The most effective sleep coaching techniques are going to be the ones that keep her personality and your parenting style in mind.
Baby sleep coaching is becoming quite a popular way for "fast cash" on the Internet.  Anyone can put up a simple website, and some cute graphics, and pay a copywriter for empathetic articles.
 And I do mean anyone.
Anyone who doesn't know the medical reasons why some babies wake up, and so doesn't know when to refer out for medical attention on common health issues like reflux, apnea, PPD, and other conditions.
Anyone who only knows ONE technique to help your baby sleep (the one that happened to work for her baby).
Anyone who doesn't have a deeper knowledge on how babies form attachments and how to preserve that bond during the sleep training process.
Sure, we could be satisfied with being "anyone" and saved the $10,0000+ we've spent over the years in education for a trip to Maui.
But you deserve better.
You and your child deserve someone who's willing to put all that education on the line and offer a 110% Money Back Sleeping Guarantee on our sleep coaching packages. (You won't find any other coach, certified or not, who offers that, btw.)
That guarantee says we are just as committed to helping you be successful as you are.
Amy Estell and I are both Certified Gentle Sleep Coaches.  It means we invested a lot of time, money, and tears to learn everything there is to know about gentle ways to help babies (and parents) sleep better.
We did this in the only Certified Gentle Sleep Coach training program on the web:  The Sleep Lady's Gentle Sleep Coach (GSC) Program.
I should also mention that I have a Bachelor's Degree in Social Work, which is considered a healthcare field.  This means my college experience was filled with courses on anatomy, psychology, and behavioral science, all of which have been an invaluable bonus in my work as a sleep coach.
What Makes a GSC Certification
Unique for a Baby Sleep Coach?
The Gentle Sleep Coaching Program is the first and most extensive professional sleep coach training and certification program on the planet.  (I'm not sure about Mars…still checking on that.)
Here's the demands we had to meet:
We had to complete over 80 hours of training with a faculty panel that included 2 medical doctors, a psychologist, an attorney, lactation counselor, postpartum doulas, and a family therapist.
We had to pass an exam.
We had to participate in at least 3 pro-bono cases, for supervision with The Sleep Lady herself, Kim West.  (Somehow we ended up doing six, but can you really have too much practice?)
We had to dance naked by the light of the silver moon.  (Not really.  Just checking to see if you're still reading.)
What Un-Certified Coaches Don't Know (Can Hurt Your Baby)
This extensive training also included lectures from top specialists about issues that are commonly missed by the Average-Jill Sleep Coach.  
A talk on Postpartum Depression and other Postpartum Mood Disorders by Dr. Shoshana Bennett, author and leading specialist on PPD.
A discussion on Medical Conditions and Sleep Apnea in Children led by Dr. Lewis Kass, Director of the Children's Sleep Center.
A lecture on GURD (Acid Reflux) and Sleep given by Dr. Anthony Loizides, Pediatric Gastroentrologist
…and many others from Child Development and Attachment Theory to Potty Training 101.
Certification…a Never-Ending Education
Besides these courses, we're also required to take continuing education courses in order to renew our certification every year. (Did I mention we are also required to pay a $2,000 re-certification fee every year? This is the big-leagues, my friends.)
This means that, as part of our profession as a Gentle Sleep Coach, we're required to sit in on medical discussions and professional lectures so we're always aware of the latest research in the world of baby sleep science and training!
This is not a "one and done" kind of certification.  We are in a constant flux of learning. Our certification and education sets us apart from most of the other sleep coaches out there.
Professional Supervision: Keeping Us from Getting Stuck
Besides all of this, we also have the opportunity to attend weekly supervision visits with Kim West LCSW-C, The Sleep Lady® herself.  So there is no such thing as "stuck".
If your little rascal decides that thwarting our sleep plan is his new favorite hobby, we just break out the big guns and talk over everything with Kim herself, getting her 17+ years experience in overcoming the most stubborn of non-sleepers!
I've been doing this professionally for 4 years now, and I can tell you there's not a lot of things that surprise me anymore. There is no case, that I feel is "too hard".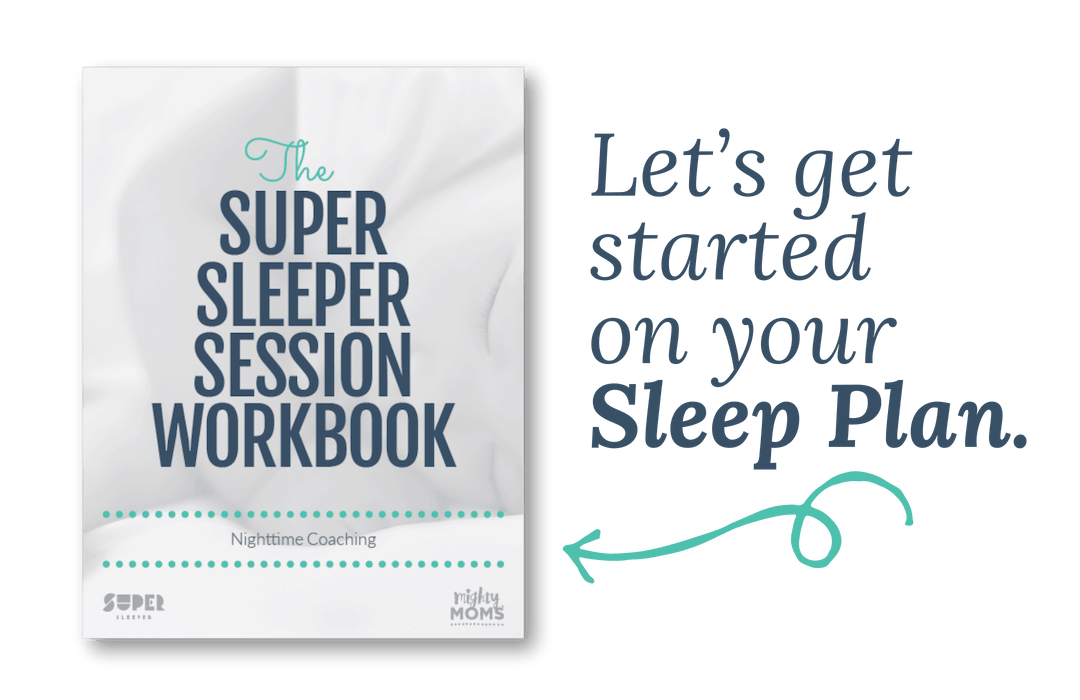 If One Certification is Good…
Two must be AWESOME!
Besides the training for the Gentle Sleep Coaching Certification Program (which is organized for infants 6 months and up), we also took an additional course as a qualification to work with 4-5 month old babies.
Babies who are 4-5 months old are in a HUGE life transition stage.  There's a lot going on in there life at this age, and it's extra important they are coached to sleep with a gentle touch.   (Otherwise you're left with buckets and buckets of tears.)
This advanced training series included…
Over 40 hours of additional instruction, focused JUST on the 4-5 month age group.
Specific mentoring on working with 4-5 month olds and their families.
In-dept knowledge of the delicate nature of infants under 6 months.
How to consider all the elements of their well-being in creating an effective sleep plan.
Current evidence-based guidelines on how to evaluate the 4-6 month old child and family to determine whether the child is (in fact) ready for sleep coaching.
Gentle sleep solutions and strategies that are effective and developmentally appropriate for the younger baby.
If your baby is younger than 22 weeks, we would love to help you shape your newborn's sleep habits!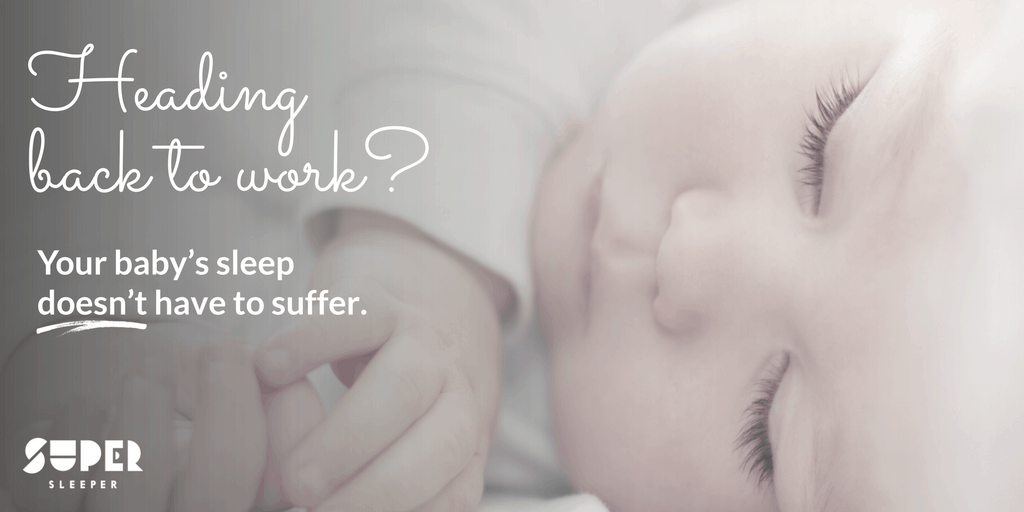 The Certification Badge You Want to See
On Your Baby Sleep Coach's Website
All that blood, sweat, and tears so I could show you this…

This iconic badge is what separates the professionals from the hobbyists. I'm sure those uncertified coaches are very nice, and can be helpful in some circumstances.  It just means they haven't been professional trained and tested.
Go ahead and scroll down to the very bottom of this website.  What do you see? Yep. Our certification badge. *wink*
You need to know that the person coming along side you in this exhausting journey has been specifically trained to give your family the rest that everyone deserves.  
Whoever you end up working with – whether that's me or someone else – those are the to graphics you want to spot.  It's like the Better Business Bureau for baby sleep coaches.
Can We Help You
With Your Baby's Sleep?
Absolutely.
Amy Estell and I currently have two main packages for parents to choose from.
Private Sleep Sessions with a Baby Sleep Coach
Sleep Sessions are one-hour personalized sessions with GSC Amy Estell. After registering, you will fill out a short assessment form that talks about your specific child's current sleep struggles.  This is so Amy can sit down and prepare ahead of your talk.
Since the sessions are only an hour long, we have to focus on a very specific sleeping struggle.  You can choose from:
Newborn Sleep Shaping—Helping babies younger than 22 weeks who aren't ready for coaching, find a better schedule during the day, techniques to stretch naps at this age, and other helpful external changes.
Nap Coaching—Helping babies over 22 weeks who are past their 4-5 month regression period to lengthen their daytime sleep.
Nighttime Coaching—Helping babies over 22 weeks and who have their doctor's permission to begin gently weaning off nighttime feedings and reduce awakenings.
If your child is struggling with just one of the things listed above, or is under 22 weeks, we recommend you click here to learn more about Sleep Sessions.
Full Gentle Sleep Training with a Baby Sleep Coach
For those babies who have multiple sleep struggles (moving to the crib, napping, nighttime wakeups, etc.) we recommend that you look at investing in our Full Sleep Coaching Package.  This will let us take it slow and help you work on ALL these issues together.
We walk you through the ENTIRE process, from your exhausted beginning to your sweet snoozing end.
You start by filling out a full Comprehensive Health Worksheet, so we can get to know you and your child better, and filling out a Sleep Log of the previous 2-3 days for us to analyze.
We then meet together in our online virtual room to go over recommendations, discuss sleep coaching methods, and iron out our plan. This consultation is about 1.5 hours long
Then we talk in our virtual room or over the phone every 2-3 days to go over the Sleep Log, make any adjustments and get you through all your sleep goals. These eight calls are about 20-30 minutes each.
Because we are working so closely with you, catching small issues that could turn into big problems later, we are very comfortable offering our Full Coaching clients the only 110% Money Back Sleeping Guarantee on the market. (Seriously, I've never heard of any other coach being willing to make this promise!)If we can't get you to your sleeping goals at the end of our 8 Follow-Up calls, we'll refund your money plus 10%.  It shows how committed we are to your success.
I'm looking forward to getting your Titanic steered away from the Icebergs of Insomnia and headed towards the calm shores of Sleepyland.
Sign up here to get your consultation scheduled, and let's get you working on a PLAN as quickly as possible!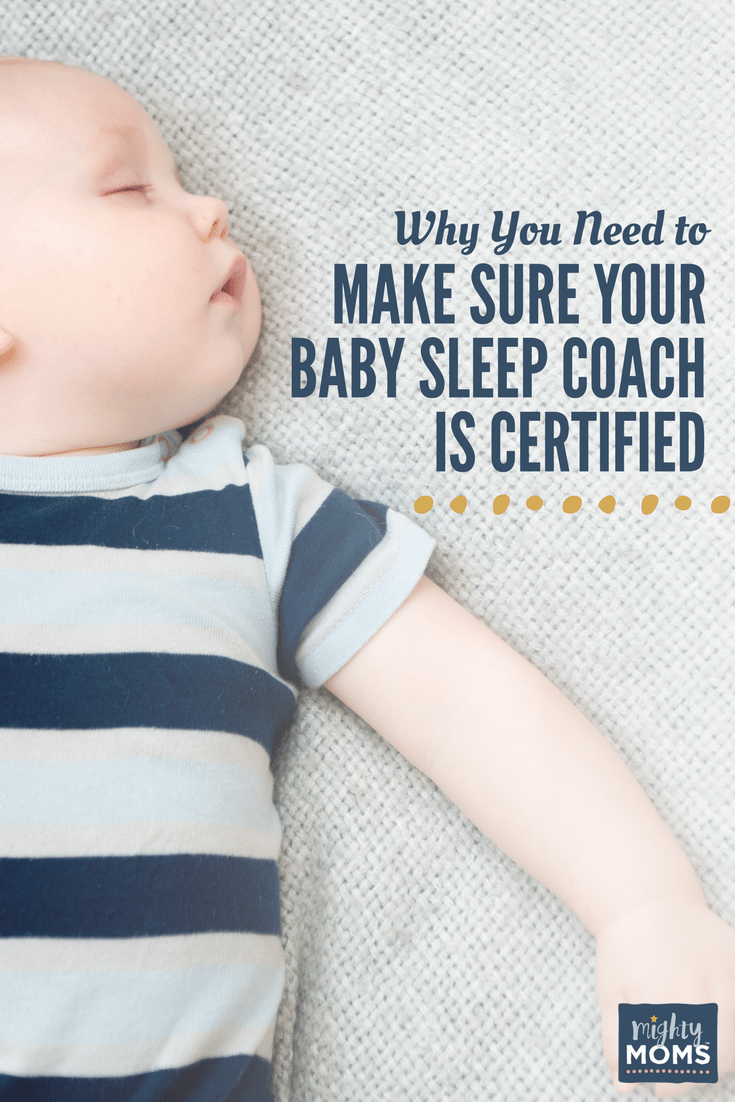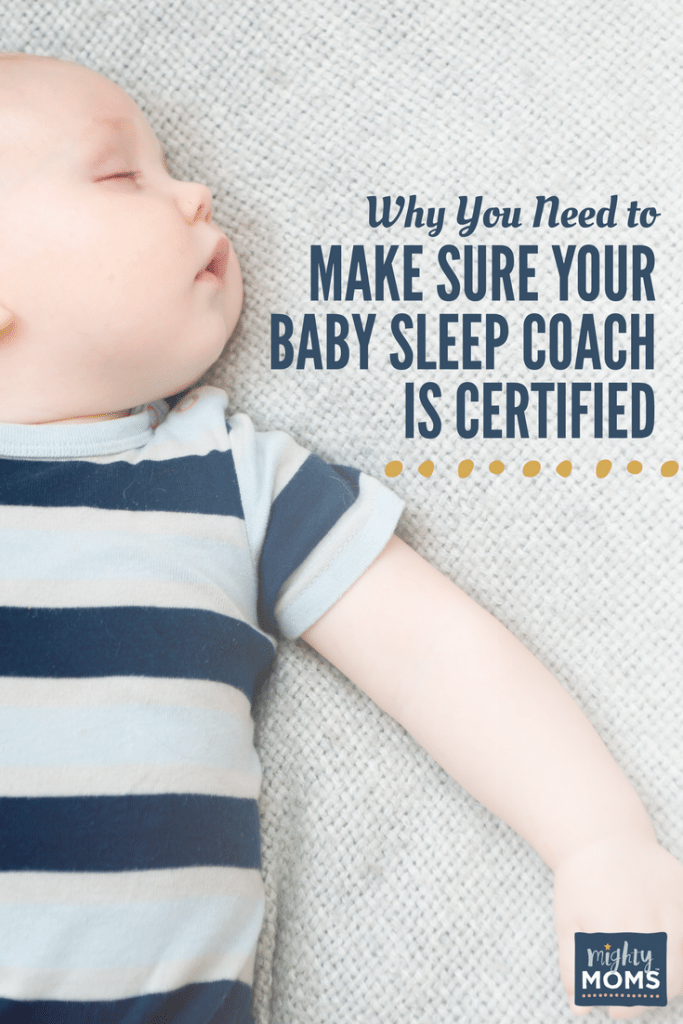 Have You Read These Yet?