Brace yourself.
Easter is coming.
Those heart-melting, sigh-producing baby Easter outfits are out there…just waiting for you. They suck you in…tempting you to put a gorgeous frame on the masterpiece you've created.
Sure, that masterpiece may be running around right now with a hair-tangle the size of Texas on the back of her head, but by the time the Easter camera is poised and ready to shoot, she'll be red-carpet ready.  
Today's article came out of my own "search and destroy" mission to hunt up some really well-dressed options for my own kids. Hopefully you can capitalize on some of these stylish discoveries at my favorite baby clothing boutiques online: Gymboree and Janie and Jack.  
Several of these outfits are currently on sale, so make sure you click through and check!  (I didn't include the prices here for that reason, don't want to promise something and then have the store end the promotion!)
6 Irresistible Baby
Easter Outfits for Boys
Boys #1: Boating Collection

Boys #2: Dino Days
Boys #3: Shore to Smile
Boys #4: Wheel-y Cute

Boys #5: Essential Prep

Boys #6: Suited Up
6 Irresistible Baby
Easter Outfits for Girls
Girls #1: Garden Party
Girls #2: Sunny Playday
Girls #3: Rainy Play
Girls #4: Brunch with Grandma
Girls #5: Monte Carlo
Girls #6: Gingham Girl
Do Your Future Self a Favor
Someday you're going to be flipping through a memory book (or at least a memory stick) and giggling with your, now grown-up, baby.
Together, you're going to view these baby Easter outfits with either horror or with honor.  (Sorry Mom, that 1978 plaid green jumper was the best you could do with 70's fashion. I totally get it.)
It's time to set aside that white shirt with the giant tomato soup stain that makes him look like a crazed Dexter. It's time to browse a bit and update his wardrobe with a few stain-free items for Easter.
Someday, when you're watching these Easter memories in the Wedding Reception slideshow, you won't be tempted to  hide under the table or give disclaimers ("I swear baby bell-bottoms were IN!").
You can just sit back and point with pride.  "Look how irresistibly cute you were as a baby!"
And cry, of course.
Naturally.
Other Related Articles: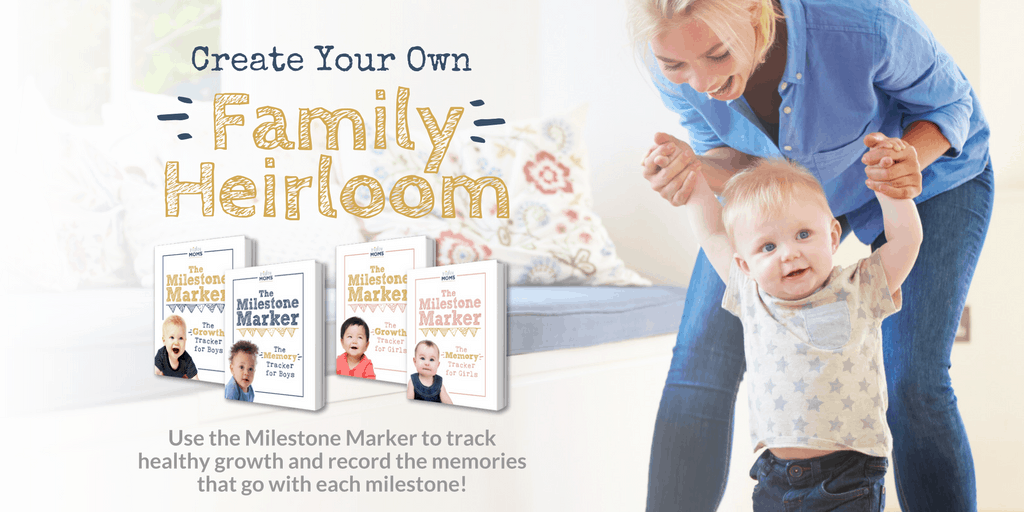 We ♥  honesty!  This post contains affiliate links that provide extra money for our mutual coffee habits addictions. Click here to learn more.
Comments